All of us have something we find comfort in. For Steve Jobs, it was his sandals.
And who would've thought that sandals would be sold for over $218,000?
Well, recently, an auction was held wherein the worn-out Sandals were sold for the aforementioned amount! What else do you expect when something so iconic was possessed and loved by the founder of one of the biggest tech companies in the world?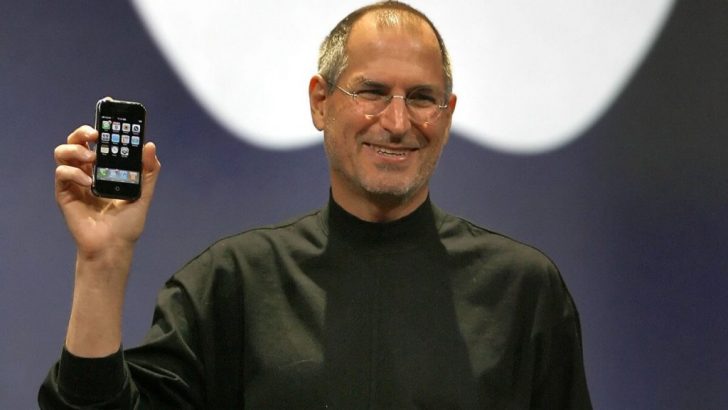 Yes, these sandals belonged to Steve Jobs during the company's early days. The Brown suede Birkenstock Arizonas were Job's favorite during the 1970s to 1980s, which was the same time period where many pivotal moments took place in Apple's history.
So, let's talk about these sandals and what makes them so special.
Highest-Selling Worn-Out Sandals
According to Julien's Auction executive director Martin Nolan, this was the highest price ever that was paid for a pair of worn sandals. Nolan spoke with NPR and stated that it had set the record for footwear at the auction house.
So, doesn't it make you wonder what makes these shoes so amazing that someone decided to spend over $200,000 on them? That's just the star power of Steve Jobs.
Who Is Steve Jobs
?
Everyone knows this American entrepreneur mainly because of his revolutionizing work in the field of technology. Despite being from a business background, Steve Jobs managed to further his company in an ascending direction, and the company has been chasing success ever since.
Though the road to success for Apple wasn't entirely uphill in fact there were a lot of ups and downs once Steve Jobs returned to the company in 1997 as a CEO. He managed to turn things around for the better, but unfortunately, he passed away due to a respiratory arrest related to a pancreatic neuroendocrine tumor at the age of 56.
Even today, Steve Jobs is remembered as a tech icon and inspiration for many.
View this post on Instagram
Back To Sandals
Steve Jobs' sandals came from a collection of Mark Sheff who took care of Jobs' estate in the 1980s. The auction also had multiple items that bagged significant price tags, such as the 1970s Apple-1 computer prototype that was sold for $677,196.
These sandals were originally sold for only $2,000 at a previous auction in 2016. The winning bidder did not disclose their name, but it's apparent that they have a lot of money to spend. The runner-up bidder was a buyer from China.
However, many people were curious about the sandals given the fact that they were worn out, and it resulted in many asking the question of whether the sandals smelled, to which the executive director responded that they 'smell of success'.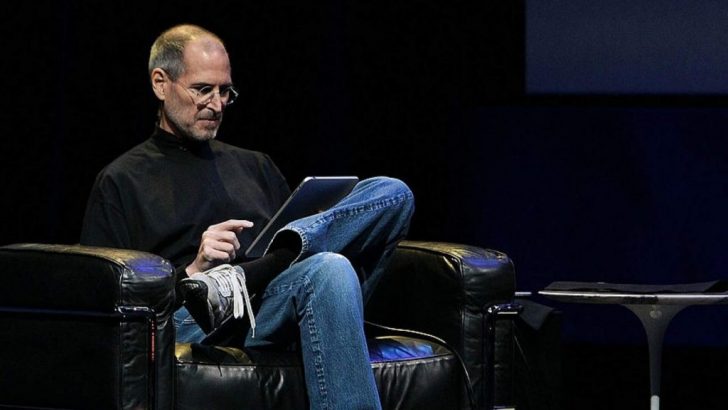 There have been many bizarre transactions in this world, but never in a million years would anyone have thought that worn-out sandals could be sold for over $200,000.