Creating a business succession plan is essential for any business owner, regardless of the company's size. A succession plan is a comprehensive strategy that outlines how a business will continue to operate after the owner's departure.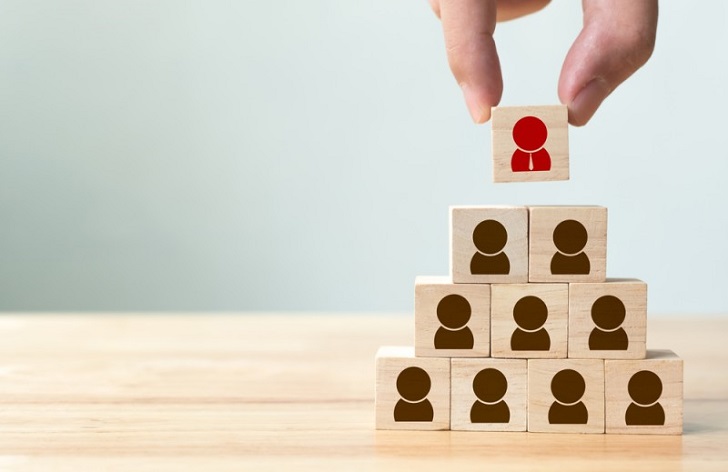 It ensures that the business can continue to run smoothly, maintain its financial stability, and achieve its long-term goals. Below are some steps involved in creating a business succession plan.
Step 1: Evaluate Your Business
The first step in creating a business succession plan is to evaluate your business. This evaluation involves assessing your company's current position, identifying your strengths and weaknesses, and determining the key factors that contribute to the company's success. You should also identify potential risks or challenges that could impact the business.
Step 2: Identify Key Personnel
Once you have evaluated your business, the next step is to identify the key personnel responsible for running the business after you leave. This may include family members, key employees, or outside parties. You should assess their skills, experience, and qualifications and determine whether they can assume leadership roles in the company.
Step 3: Determine Your Successor
Based on evaluating your business and identifying key personnel, you should determine who will be your successor. Your successor should be someone capable of leading the business, having a strong understanding of the industry and a vision for the company's future. You may appoint a family member, a key employee, or an outside party as your successor.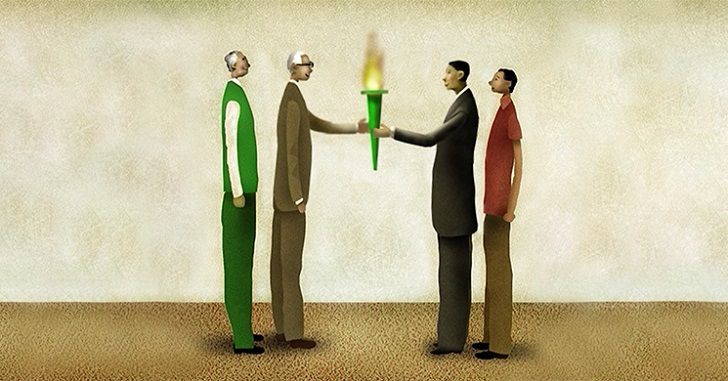 Step 4: Develop a Transition Plan
Once you have identified your successor, developing a transition plan is next. This plan should outline how the business will be transitioned from your leadership to your successor's leadership.
It should include details on the timing of the transition, the responsibilities of each party during the transition, and the steps that will be taken to ensure a smooth handover of leadership.
Step 5: Communicate the Plan
The final step in creating a business succession plan is to communicate the plan to all relevant parties. This includes your successor, key personnel, employees, and stakeholders.
Ensuring everyone knows the plan and understands their roles and responsibilities is important. This will help to ensure a smooth transition and minimize any disruption to the business.
Step 6: Determine the Business Valuation
Before transferring your business's ownership, you must determine its value. This involves assessing the company's financial statements, assets, liabilities, and market position. You may need a professional business valuation expert to help with this process.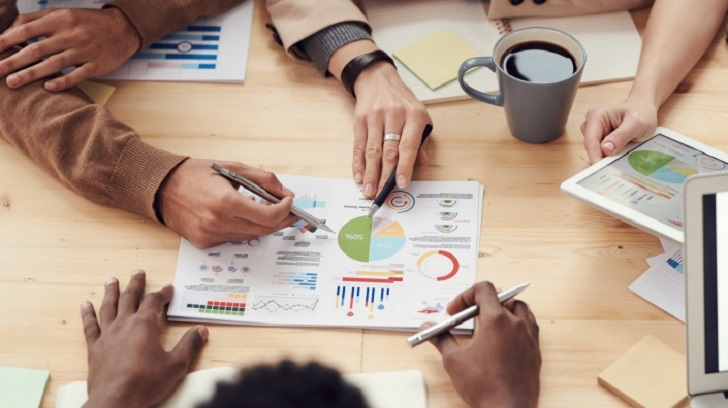 Step 7: Develop a Contingency Plan
In addition to a succession plan, contingency plans are important in case unexpected events occur. This may include the death or disability of the business owner or other key personnel. A contingency plan should outline the steps that will be taken to ensure the smooth operation of the business in the event of such an occurrence.
Step 8: Review and Update the Plan
A business succession plan should not be a one-time event. It should be regularly reviewed and updated to remain relevant and effective. Changes in the business environment, new regulations, and changes in key personnel can all impact the plan's effectiveness. Reviewing and updating the plan at least once a year is important.