The concept of social status has been around since the ancient civilizations. People's lives revolve within their group, and it's through status that they are ranked.
In the past, how high your social status depended on how much land you had or if you had any at all. The criteria for social status has also evolved quite a lot through time. And now, we're in the process of making another change.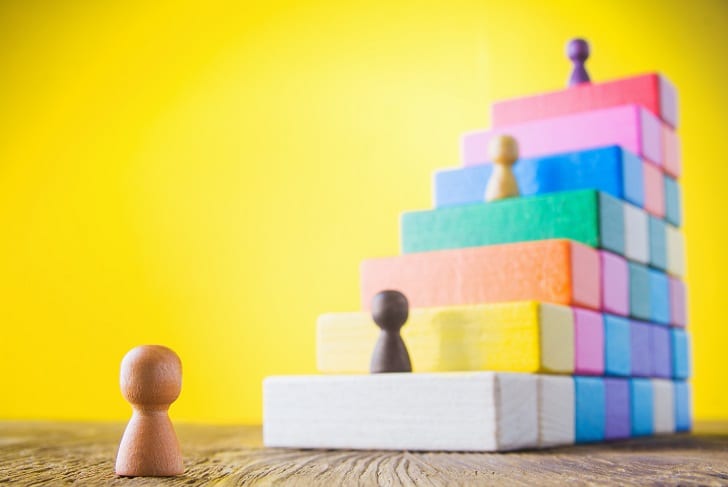 Just a few months ago, those who had the most wealth, the biggest diamonds, and the most luxurious cars held the highest status in society.
Celebrities and athletes held the top spot because of their fortunes, looks, and performances that other people admire. New businesses and industries were established just to monitor and rate their moves, and the media has constantly been hounding them so they can publish the latest scoop about their lives. 
Top honchos in the tech industry have also emerged on top over the past years. This may be attributed to the financial success brought on by working in tech companies. The reputation and wealth of the companies also add to the equation.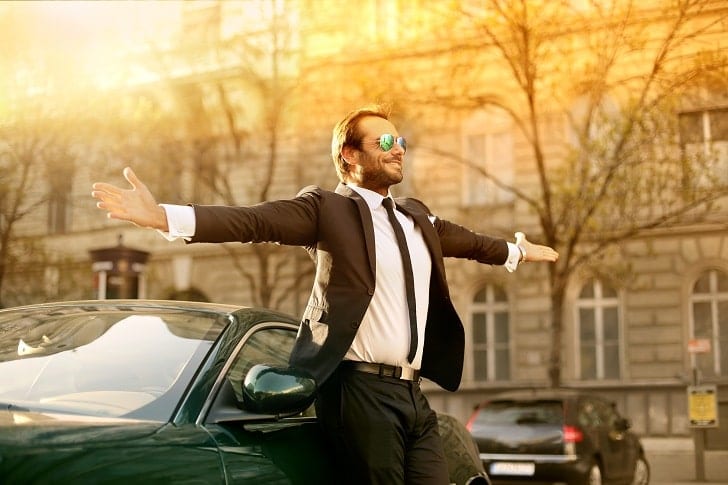 Those who don't have that many resources can just admire and emulate them by copying what they wear or where they go.
But now, the status has been shifted, especially with the COVID-19 pandemic that has almost everyone sheltering at home. Celebrities have also stepped out of the spotlight and have become more human as they try to self-isolate in their homes.
They have made an effort to remain relevant amid quarantining. Some have held online concerts, others have still appeared on the remote versions of TV shows, while some are doing just about anything they can think of.
However, most of those homemade videos don't have the production quality and well-written scripts that people are used to. Now, people are finding celebrities less interesting than before.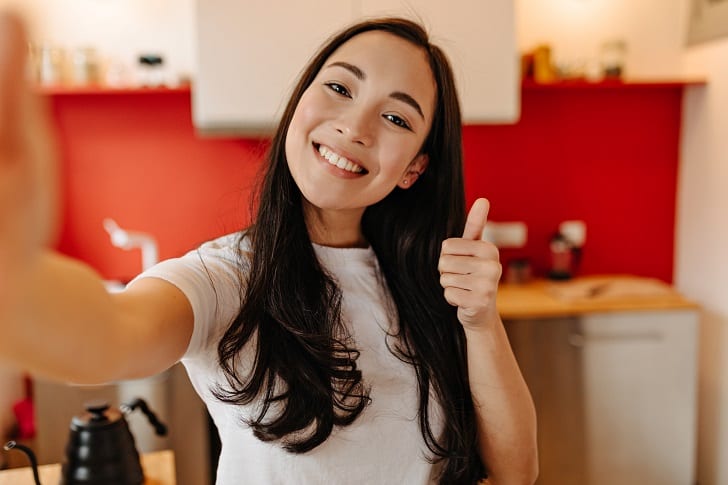 New Status Symbol
In the time of the COVID-19 and quarantine, there have been a lot of factors that have changed the perspective of people regarding social status. Now, it matters what you do, if you have the technical skills to survive a stay-at-home life, and if you can bring your work at home.
People are now crowning medical frontliners like doctors, nurses, and other healthcare workers as the new celebrities. Other people that are integral to the society during shelter-at-home orders are also placed high on the list. These include delivery drivers, kitchen staff, sanitation workers, and such.
However, more than social status, those who survived the epidemic have the highest of them all: health