2021 marked the pandemic's anniversary that originated at the end of 2019 and shook the world through 2020. While no one had anticipated it to last this long, we had to accept the reality with weak hearts, empty wallets, and a diminishing hope of returning to the old normal.
Despite continued efforts by global scientists to get on top of the situation, this little virus still doesn't want to subside. And when tiring, mind-bending effort day in and day out doesn't give the desired returns, experiencing anxiety, depression, and even burnout is only natural.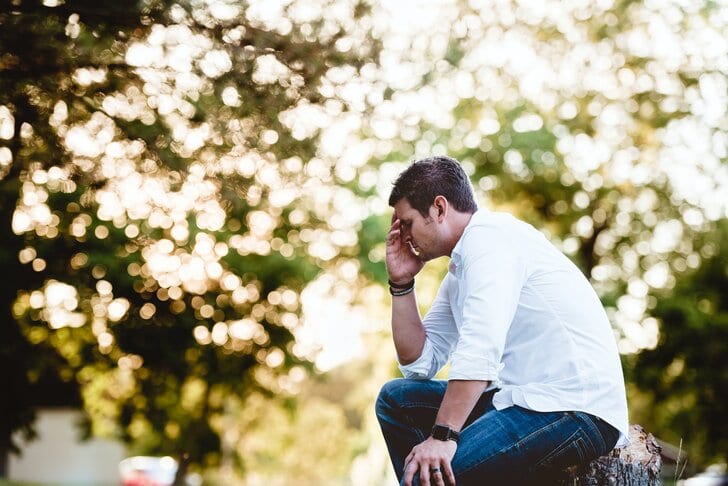 Overall unhappiness and burnout clutching professionals
Not just scientists, people in academia and other fields too are experiencing chronic burnout. It's no longer a conceptual phenomenon; even the World Health Organization has declared burnout as a real syndrome!
The negativity has started to spread its roots. People are getting affected physically, mentally, and emotionally, and as such, it's impacting their productivity.
According to a poll conducted amongst faculty members in the US, the general stress levels have increased by 32 percent in 2020, which is twice that of 2019. The numbers are truly worrisome, and they only show the downhill path the global happiness index is taking.
Lack of interest in work and the feeling of failure are causing a significant percentage of employees to demand early retirement and career change. But with economic levels dipping and businesses still struggling to revive from last year's blows, the lack of employment has become an emerging problem.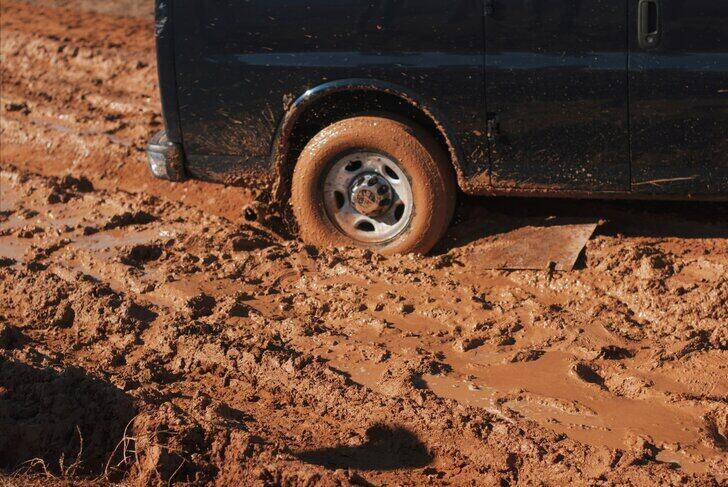 TBH is a vicious circle; the only way to break out of it is to practice self-healing. People need to stop looking for external factors to cheer them up, and start looking for inspiration from within.
Sailing the same boat? This is how you can manage burnout
Try to handle situations as calmly as possible. If need be, step back from your workload for a while so that you can come back with a bang. Tackle lesser work at one time and stay serene while doing it. Remember that overloading yourself won't get you anything; instead, it will hamper your mental health. Talk to experts who can suggest ways of finishing tasks smartly.
Ignore the stress temporarily
Often, when we try to work as per others' expectations, we create friction for ourselves. Avoid that. Every now and then, do things your way. When you feel stretched, get away from your work and engage in refreshing activities, maybe Netflix a bit?! Find that hidden confidence you've been missing for so long. Find things that soothe your soul and don't remind you of negativity and anxiety. Don't pretend to be okay; try to fix things slowly, and over time, they will fall into place.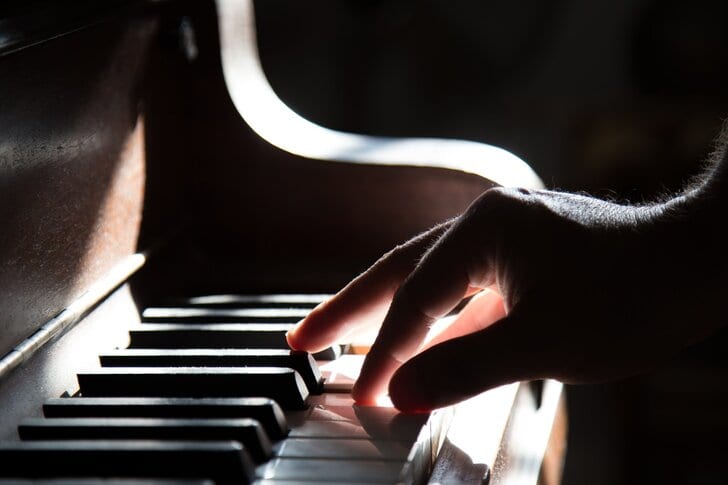 Finally
Nothing calms like a heart-to-heart conversation. So converse; talk to people about your issues. You're not alone in this. Try to normalize the chaos in your life. After all, we've all adjusted quite well to living with masks, haven't we? So believe that the creases will eventually soothe out.