You need raving fans to boost your revenue. Raving fans are the clients who visit you every now and then. Superfans is also a term used for such regular clients.
Superfans do not only purchase goods from your market brand, but they also recommend others to shop with you. Ultimately, they become a source of referrals and repeat sales.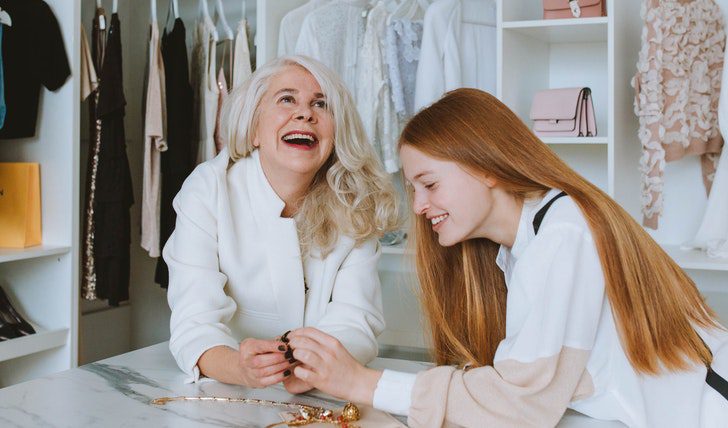 However, there are many proven ways you can attract huge fans. Here are four simple yet efficient tips that will help you turn your customers into super fans.
Provide Free Paper Bags
Add value to your customers to make them realize their importance. Giving free paper bags to customers is one of the simple ways to do so.
You can label "free" outside the bag so that customers will realize their importance. You can also add additional stuff with the free paper bag. This will not affect your business but definitely turn customers into super fans.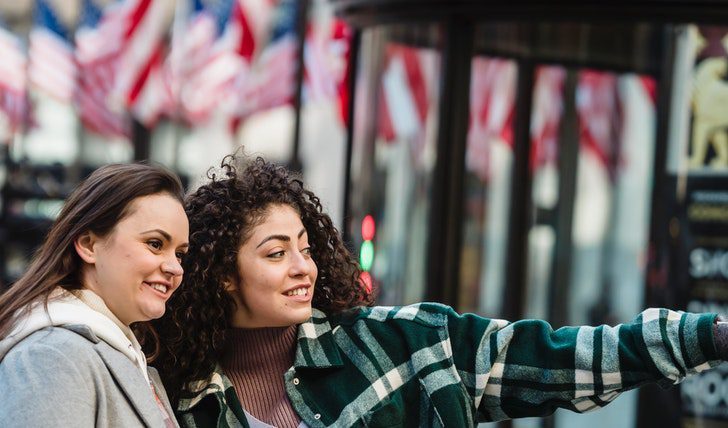 Graham Macgregor is a business writer. He shares his experience of such a fan-making trick from a Chinese takeaway. He says that once visited a Chinese takeaway. He got a free bag and a roll with his meal. He really liked the thing. He used to visit 2-3 times the takeaway a week. Soon after, the owner sold the restaurant.
The new owner provided what the customer needed. No free paper bags were provided. Gregor got disappointed and stopped visiting the Chinese takeaway anymore.
There are many customers like Gregor who feel their importance while shopping. Do not miss out on customers like Gregor and turn them into your super fans.
2. Offer Handwritten Thank You Cards
Provide your customers a warm welcoming and thank you handwritten cards. This creates the following warming impacts on your customers:
Your customers will feel valued.
Handwritten messages will appeal to your customer's emotions.
A strong bond is thus created between buyers and sellers.
Customers will mention your business and brand to their loved ones.
3. Send Out Weekly Thank You Emails
You can turn your customers into super fans by simply sending them an email thanking them for shopping with you.
Thanking your customers will make them visit you again. The thanking email should be brief. It should be encouraging and attractive.
You can send thank you emails weekly or monthly basis. It will also act as a reminder for customers.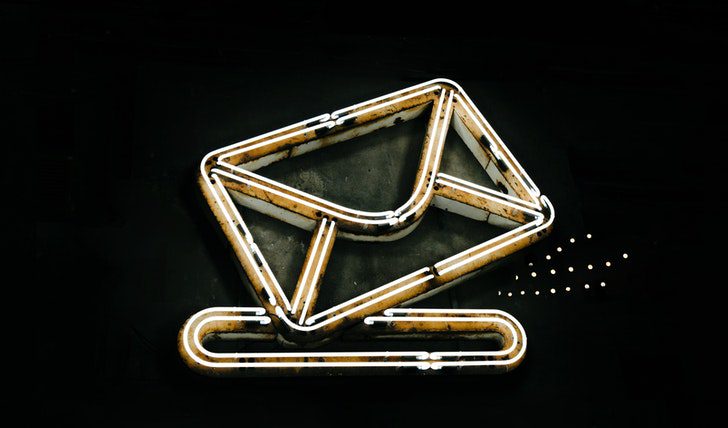 4. Offer Easy Promos/Vouchers to Your Customers
Promotions and vouchers play an essential role in grabbing your customers' attention. Providing weekly, monthly, or quarterly promos will definitely turn your customers into super fans.
You should make the promos simple. Customers dislike complexities in marketing. Therefore, you can choose better and simpler options.
You can notify your customers through emails and text messages about new promos. Along with promos and vouchers, you can also send free subscription emails as well.
Summing Up
Your customers should be valued at any cost. Prioritizing your customers' needs and demands, you make them revisit your shop. Nothing lasts longer than a happy a loyal customer.
Customers' loyalty lies in simple things like free bags, thank you and welcome letters, and constant promos and vouchers. Make the most out of it and see how your customers turn into your superfans.