If there's one investor you should be listening to during a market correction, it's Warren Buffett. Throughout his career with Wall Street, the expert has seen his fair share of downturns. And, with a net worth of about $85 billion, we think it's safe to say he's made out pretty okay. Don't you?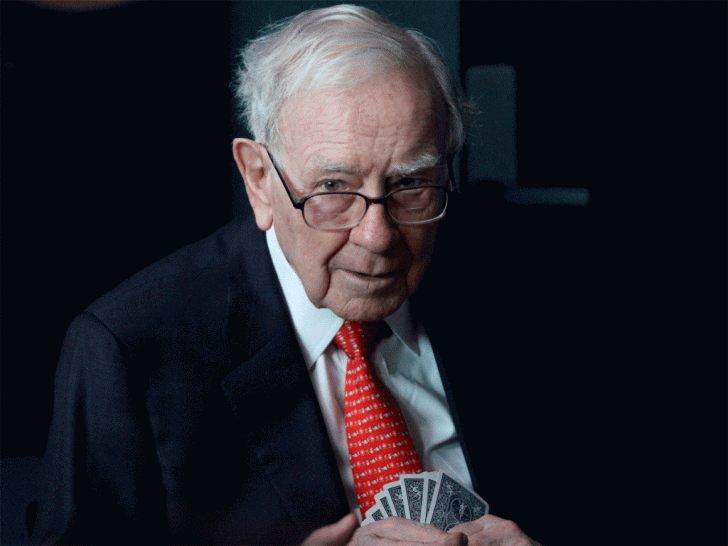 In his annual letters to Berkshire Hathaway shareholders, the Oracle of Omaha has relayed great pieces of advice throughout the years for aspiring, new, and professional investors. In fact, the guru has even outlined a specific approach to handling a "super-contagious" disease.
If you're stuck in a rut and are struggling to navigate the investment world in such turbulent times, read on ahead for Buffett's opinions.
Go In the Opposite Direction 
When consulted recently about what investors should do during the coronavirus outbreak, Buffett only advised not to sell or buy based on daily stock headlines. However, we'll be consulting what he outlined back in 1987, before the novel coronavirus destroyed the global economic system, even before the world knew of MERS, SARS, Ebola, or even flu.
At this time, he said that outbreaks of "super-contagious" disease will continue forever, with their timings always being unpredictable. The "diseases" he was referring to were fear and greed. The rule of thumb, he outlined, was to go in the opposite direction. When the market is being greedy, you should be fearful, and when the market is being fearful, it's time to be greedy.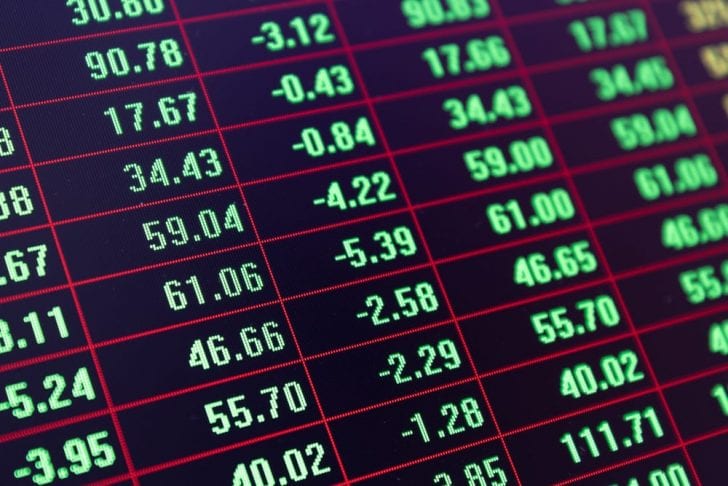 Time to be Greedy
The CBOE Volatility Index, also known as the "fear" index, was skyrocketing during the beginning of the pandemic. There was no question that investors were fearful at the time. According to Warren Buffett then, that was the perfect time to be greedy.
When investors panic-sell their stocks, prices decrease phenomenally, and perhaps, you might never be able to acquire a particular stock for that cheap ever again. When opportunities as such present themselves, take advantage. Buy the stock. And hold on to it until it reacquires its previous position (if not a better one).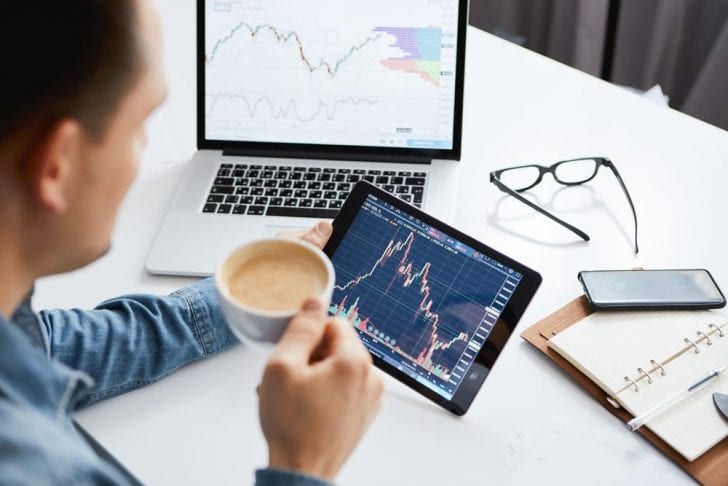 What Buffett Can't Confirm
Even geniuses like Warren Buffett can't tell you how the market will behave. They can make predictions, sure, but there will be no certainty. Therefore, think wisely and go into the decision prepared to see perhaps a larger fall because it always takes time for a stock to be stable again after dropping.