Who doesn't want a property of their own? Who wants to live their entire life in a rented place, hammered by rent charges every month, and having to accept that half of your salary will always be reserved by rent charges?
This is a grim way to spend life, always encumbered by your cost of living, occasionally haunted by the idea of having to empty the rental space because your landlord chooses to stop renting out the property or welcome new tenants. Additionally, there is the harrowing idea that your rent is going to escalate every year thanks to inflation.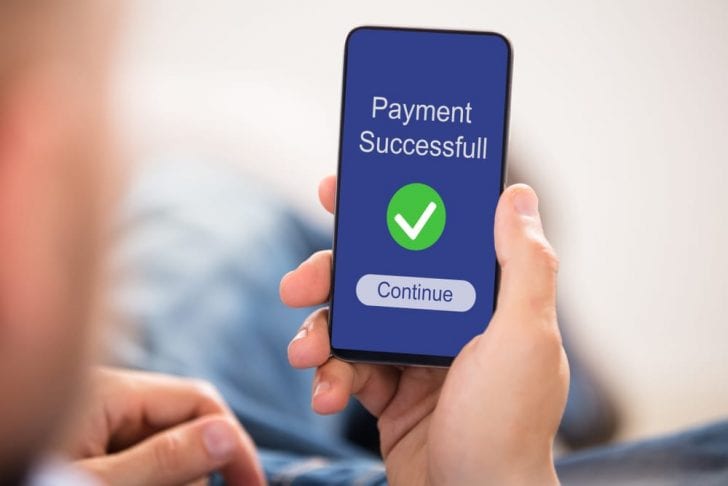 Thus, to evade all these scenarios, you would certainly be eager to buy your first property and call it your home sweet home. However, that brings you to the difficult part of getting someone to offer you a loan to afford your first home. If you are getting into the market for the first time, you might have trouble landing the right mortgage agreement for yourself, and the barrier might be your credit score.
Analyze your credit score
Your credit score is the first thing your lender is going to see when you go up for a loan. It could range anywhere between 300 and 900, with 900 delivering the guarantee that you are infallible in meeting your loan repayments.
If you have a bad credit score, something falling below 600, the likelihood is that no bank will willingly grant you a loan, dubbing you a high-risk candidate. You might have to seek help from private lenders, and even then, you will be expected to be prepared to bear high interest on installments.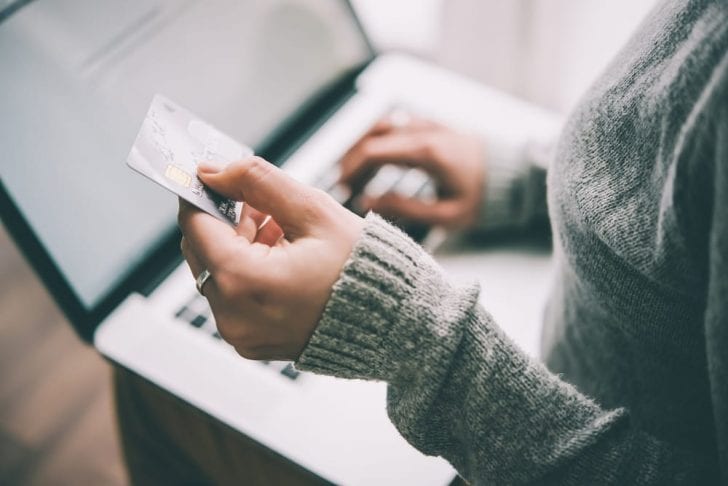 Below are two tips that you can follow to improve your credit score:
– Pay off small credit payments
Before you apply for a loan, pay off any small amounts you owe in credit. These could be the small charges on your credit card or small dues that you always ignore, imagining that they are very petty and can be paid off at any time.
– Pay your bills and dues on time
You might not think the surcharge amount on your bills, a big liability, however, they undermine your credibility. Your creditor will view it as failing to pay bills on time and not abiding by the commitments.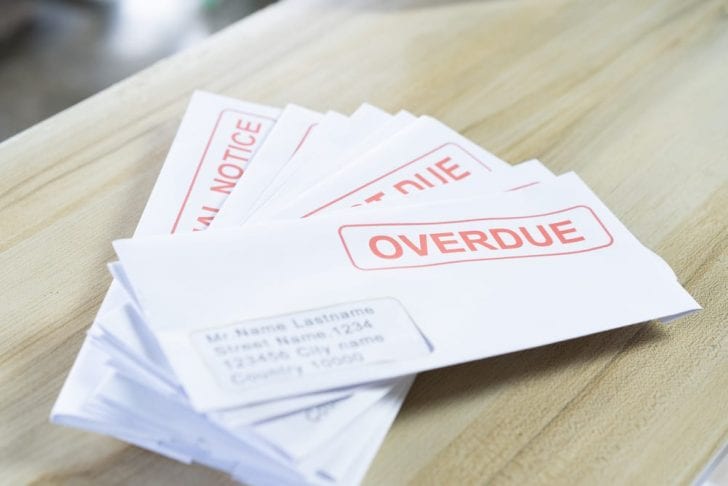 These two steps will ensure you improve your credit score by many points and win the mortgage deal you so desperately want.