Inflation might sound like a small problem compared to the devastating effects of the pandemic on global economies and people. Still, rising inflation rates, whether transitory or not, have left investors rattled.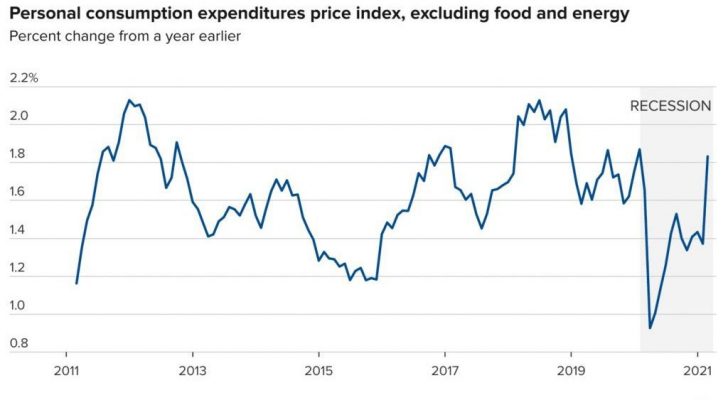 What's Up With the Economy?
According to the CEO of the LA-based financial company Wealth Consulting Group, Jimmy Lee, people have been hearing about the impending rise in inflation left, right, and center. This has become the cause for huge concern amongst investors.
In June 2021, inflation accelerated faster than it had done in 13 years. The Labor Department stated that recording the largest one-month jump since 2008, the consumer price index shot to about 1% in June. For comparison purposes, these prices rise 5.4% annually.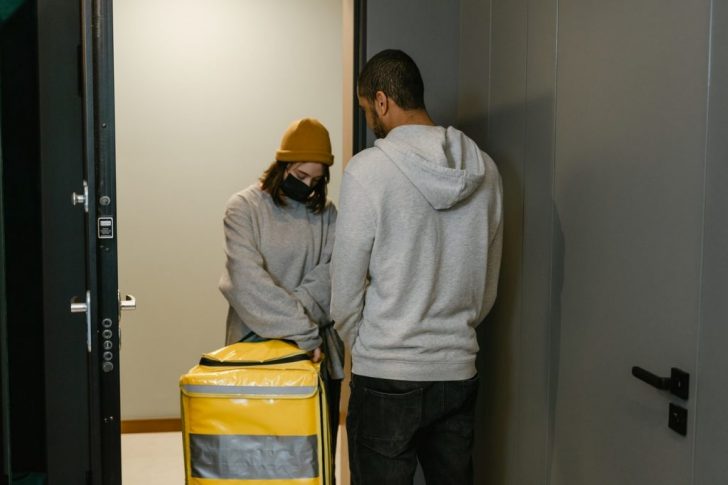 Is It Temporary?
According to the Federal Reserve, once the economy recovers from the economic shocks brought about by the novel virus, things will go back to normal. In other words, they claim that price hikes are transitory.
The chief financial analyst at Bankrate.com, Greg McBride, isn't having any of it, though, stating quite clearly that the "inflation is transitory" claim is starting to wobble. Sure, pent-up demands and supply chain disruptions are apparent, but some base effect comparisons remain that can't be ignored for another few months.
With that in mind, if you're concerned about the value of your money eroding due to inflation, now's the time to be proactive and save your wealth – and the best way to do so currently is through treasury inflation-protected securities.
What Is A Treasury Inflation-Protection Security?
This handle little investment tool, known as TIPS for short, is issued like your traditional treasury bond by the US government. What makes it special, though, is that it comes with protection against inflation.
Currently, the 10-year Treasury bond yields 1.4%. In theory, then, if the interest rate on your regular treasury bond falls below the rate of inflation (basically to about 2%), your savings could lose their value completely.
For instance, let's say an investor buys TIPS worth $1000 at the fixed rate of 1%. The principal would rise to $1020 if the inflation rises by 2%. Though the rate remains constant, future installments are multiplied by the new principal amount. Hence, for the year, total interest payments add up to $10.20.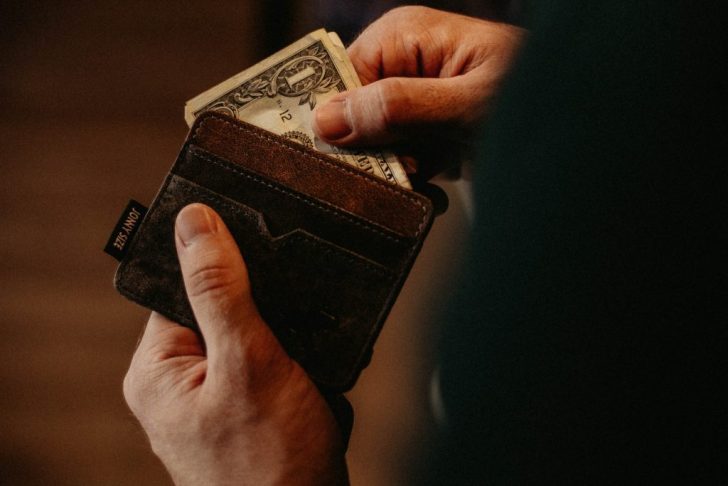 Bottom Line
Inflation is no joke, and it can easily strip you of the wealth you spend years accumulating. It is important now more than ever to be proactive and salvage what you can.