In today's modern world, having a bank account is often considered necessary for managing finances, making transactions, and accessing various financial services. However, there are situations where individuals may find themselves without a bank account.
This can be due to various reasons, such as being unbanked by choice, facing financial difficulties, or lacking the necessary identification documents. While living without a bank account can present challenges, it is still possible to survive and manage finances effectively. This article will explore the steps to surviving without a bank account.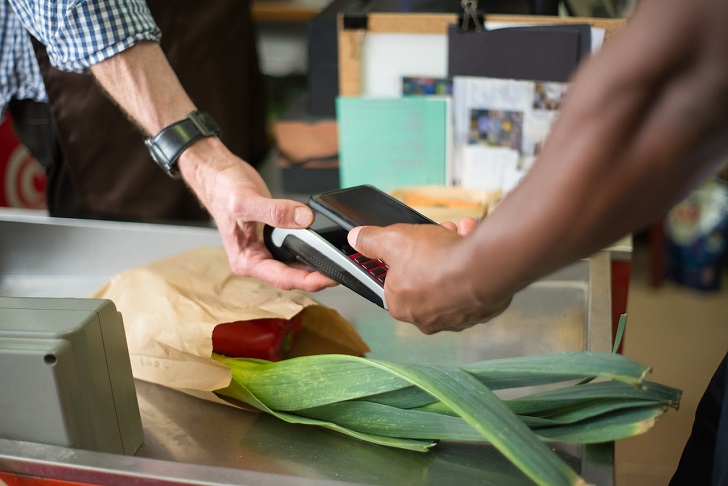 Understand Your Financial Situation
The first step to surviving without a bank account is clearly understanding your financial situation. Take stock of your income, expenses, debts, and other financial obligations. Knowing where your money comes from and where it goes will help you create a realistic budget and make informed financial decisions.
Utilize Prepaid Debit Cards
Prepaid debit cards can serve as an alternative to a traditional bank account. These cards can be loaded with a specific amount of money, and you can use them to make purchases and pay bills online or in person. Look for prepaid cards with low fees and no hidden charges to avoid unnecessary costs.
Use Cash and Money Orders
Cash becomes your primary payment method when you don't have a bank account. Use cash for daily expenses, such as groceries and transportation. Additionally, consider using money orders for larger payments, such as rent or utility bills, as they offer a more secure and traceable alternative to cash.
Establish Direct Deposit Alternatives
If your employer offers direct deposit, you can still receive your wages without a bank account. Explore alternative options, such as getting paid via a payroll card, where your wages are loaded onto a prepaid card. Alternatively, some employers offer paper checks, which you can cash at a check-cashing store or retail.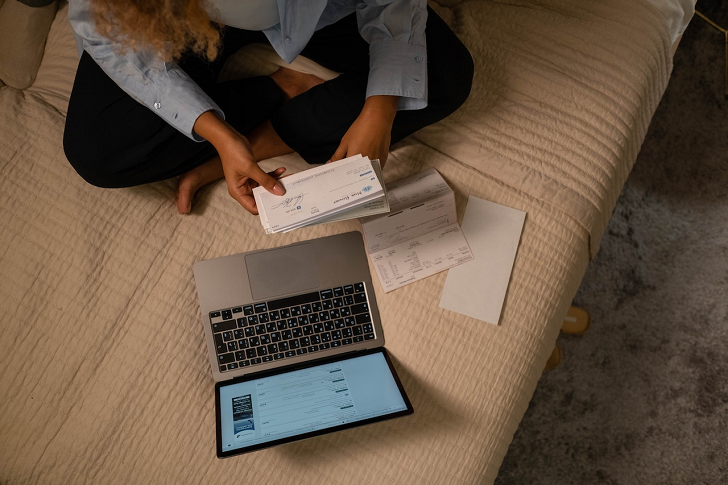 Utilize Mobile Payment Apps
Mobile payment apps have become increasingly popular and can be valuable for managing finances without a bank account. Many apps, such as PayPal, Venmo, and Cash App, allow you to send and receive money, pay bills, and make online purchases. To use these apps, you typically need a linked debit card or credit card, which can be a prepaid card if you don't have a traditional bank account.
Leverage Community Resources
When living without a bank account, leveraging community resources is crucial. Some community organizations and government agencies offer financial assistance, food pantries, and utility bill assistance programs. These resources can provide temporary relief during challenging financial times.
Explore Alternative Financial Institutions
Traditional banks may not be the only option when you don't have a bank account. Credit unions, community banks, and online banks often offer more flexible account options with lower fees. Explore these alternatives and choose an institution that best suits your needs.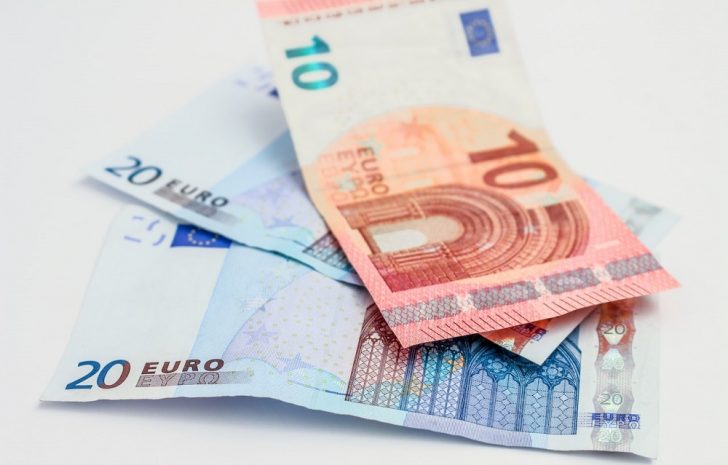 Build a Positive Credit History
Maintaining a positive credit history is important, even without a bank account. Pay your bills on time and, if possible, consider applying for a secured credit card. A secured credit card requires a cash deposit as collateral and can help you build or rebuild your credit score over time.