Inflation has this uncanny knack of making everything more expensive. A few months go by, and suddenly, you find yourself shelling out extra for gas, groceries, and almost everything else. It's like a universal price hike, and let's face it, nobody likes that.
But if you're inching towards retirement, inflation becomes more worrisome because those random price spikes can seriously throw a curveball into your retirement plans.
Crafting Your Anti-Inflation Armor
It's time to get cozy with your retirement advisor. Crafting a retirement plan isn't just about picking out color schemes for your dream home – it's about understanding where your income sources lie, your retirement goals, and how much you need to stash away.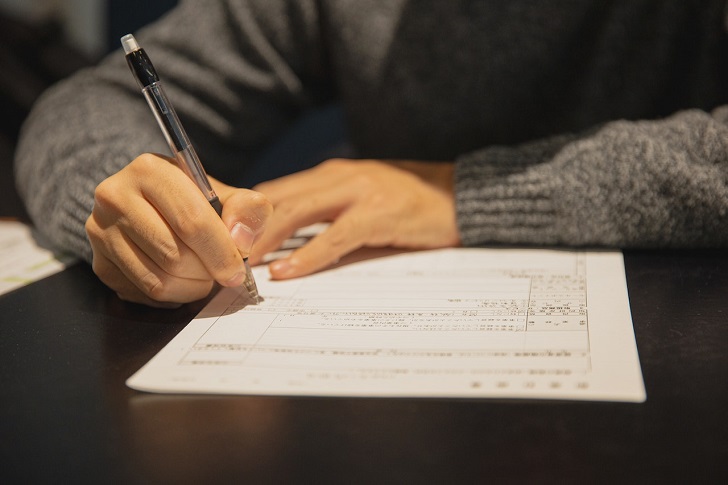 This planning gives you the confidence to weather storms like inflation and other unexpected bumps. It's like your very own financial fortress that helps you navigate the rough waters with grace and style.
Already got a plan? Great job! You're already a step ahead in the inflation game. A well-crafted retirement plan considers life's unpredictabilities – market hiccups, inflation tantrums, and the fact that we're living longer.
So, you probably have a battle strategy against these curveballs. But if you're feeling a tad jittery, it's wise to dust off that plan and give it a good once-over with your advisor. It's like checking your navigation system before a long road trip – ensuring it's all set and up to date.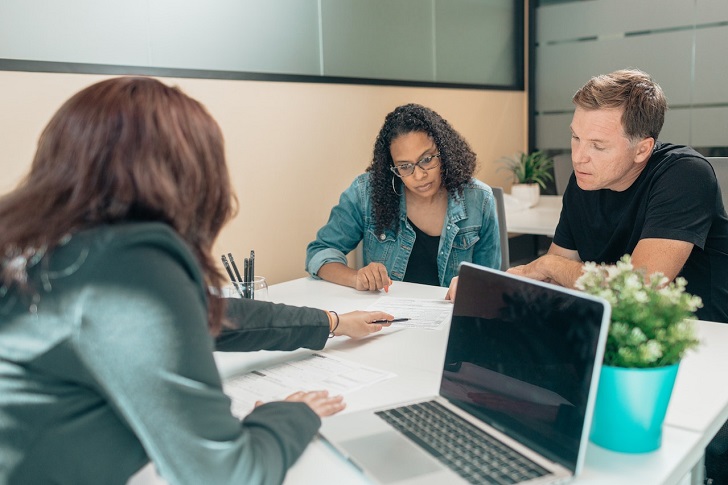 Government Pension Plans
Once you bid adieu to the 9-to-5 grind, you've got those government pension plans – QPP, CPP, and OAS – to keep you company. These pensions adjust annually to keep pace with inflation through something called indexing.
So, to a certain extent, you're safe from inflation's sneaky claws. But remember, these pensions are still taxable, and their indexing rate might not match the actual inflation rate. You've got a neat trick up your sleeve, though – consider delaying the start of your pension payments. Waiting means those payments could grow faster than inflation, boosting financial stability.
Supplemental Pension Plans
If your employer's pension plan is in the mix, you might wonder whether it's got your back against inflation. Some projects are indexed, while others are not. So, here's the scoop – ask your boss about your plan's inflation protection. Armed with that info, your advisor can help you tweak your plan to make it more inflation-resilient.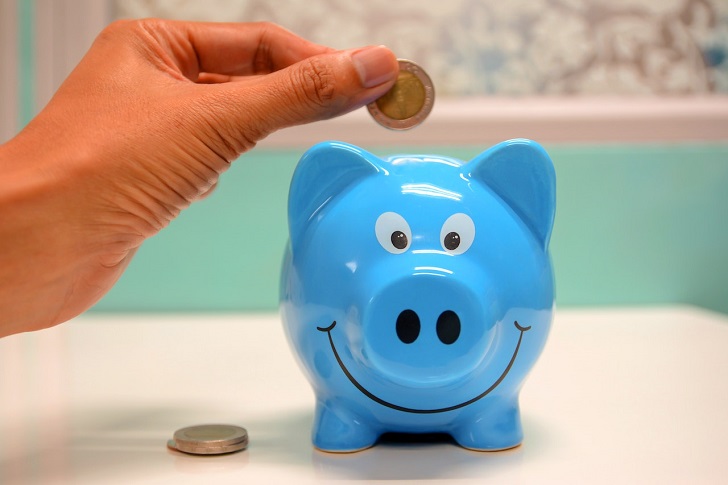 Savings
Here's where things get interesting – your mission, should you accept it, is to figure out how much you need to save to live your dream retirement life. Boost your savings game by increasing your contributions to your RRSP or TFSA. It's like a secret weapon against the rising cost of living.
Pro tip: Tax-sheltered plans are your friends! When inflation's high, focus on your RRSP contributions. Not only do you save more, but those contributions are also tax-deductible – a double win.
Chat With Your Advisor
Do you have a withdrawal plan? Perfect! But if not, your advisor's got your back. They'll help you craft a plan or even hire a tax specialist if things get complex.