Imagining a non-digital world seems impossible today. From buying groceries to managing finances, acquiring learning to attending meetings, everything's online.
In such a setting, naturally, people of all ages are adapting to gadgets and the ways of the Internet. And the onset of the global pandemic has only made the vitality of going digital more evident.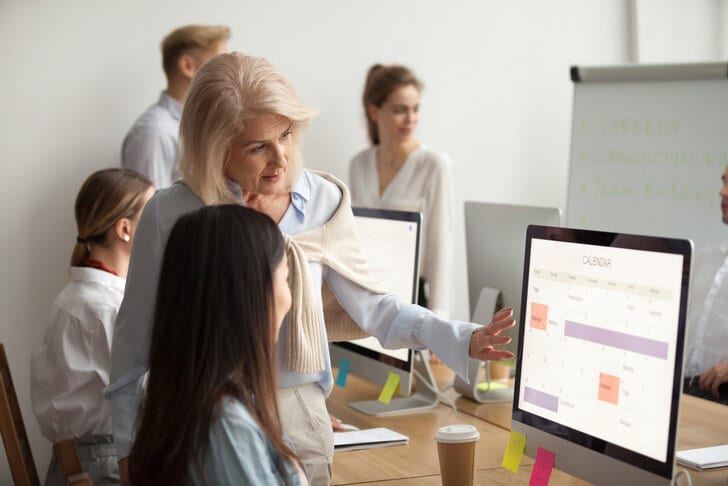 Especially from a work perspective, it's almost necessary to be aware of digital basics if you want to consider yourself employable.
But the problem is that if you need to upskill, you often need to undertake specialized courses which can be a little too heavy on your pocket. And while some may be able to afford the luxury, others may not.
Read – Take a look at some trending digital skills
But is it fair that some genuinely talented minds should miss out on opportunities just because they lack a few niche digital skills?
Well, of course not. And that's why we've today brought forth a few avenues you can leverage for availing digital courses for free. All you need to do is sign-up and follow a few simple steps, and you're good to go. Without further ado, let's get down to business.
Grow with Google
Don't make the mistake of dismissing Google as being too generic. In addition to being the most widely used search engine, Google as a company actively participates in helping the society as part of its CSR initiatives. Grow with Google is a great example of this. The program helps people get well versed with in-demand skills through free tools and trainings. People pursuing different professional fields can easily join the program and learn about different topics easily.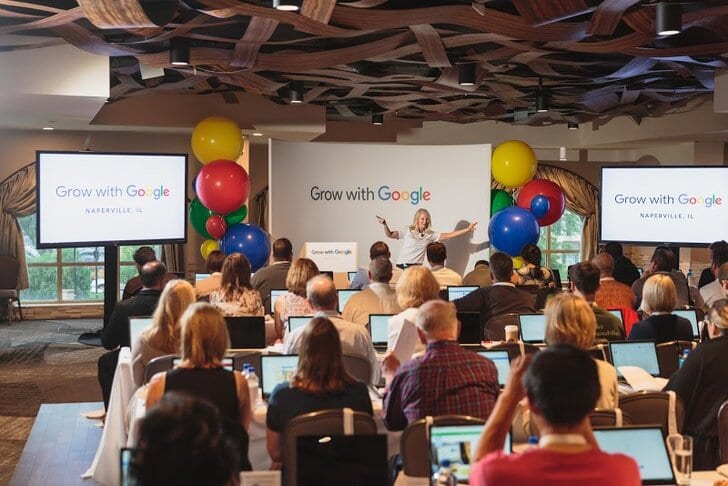 LinkedIn and Microsoft
Since its inception, LinkedIn has helped millions of people find their dream jobs. But did you know that the platforms have now stepped up its game even higher?
Recently the company announced their partnership with Microsoft to offer people a free learning platform to provide free training and guidance to differently experienced people. With this initiative, the companies aim to assist people with choosing the correct career, and that too, free of cost.
FutureLearn
Founded in December 2012, the company is a digital educational platform that offers free training and courses. Provided by top universities and special organizations on topics like law, business, health, digital skills, and more, most of the courses on this platform are free of cost.

Read – Tips for making an extraordinary resume?
Online tutorials
Apart from the above-mentioned learning mediums, if you wish to find out and acquire more digital skills, you can always look for free online tutorials from:
Skype

Zoom

Slack

Microsoft OneDrive

Bluejeans

G Suite, and more.
To Conclude
If you think that it's too late to start something new, then you are wrong. Learning never stops and is an everlasting process. The more you learn, the better. So, don't waste time when you can explore a whole new world just by signing into an application and be a lifelong student.