When one thinks of their soulmate, many conditions come to mind. It's normal after all to know what qualities you'd like to see (or not) in your life partner. However, how often do you think of discussing finances before walking down the aisle? To some people, it might seem petty, and to others, a sign of maturity.
According to Shelby B. Scott, financial problems account for divorces 36.7% of the time. It's easy to waive it insignificant with a little wave of your hand but, unless you're loaded in cash and gold, or have a huge portion of savings set aside, there's no way that wedding alone won't be a burden on your wallet.
If you ask us, you're not going to gain anything from an exceedingly lavish wedding, save for a few fancy pictures. And, try as you might but, someone else's wedding will always outdo yours- the sooner you realize that the better your married life will be.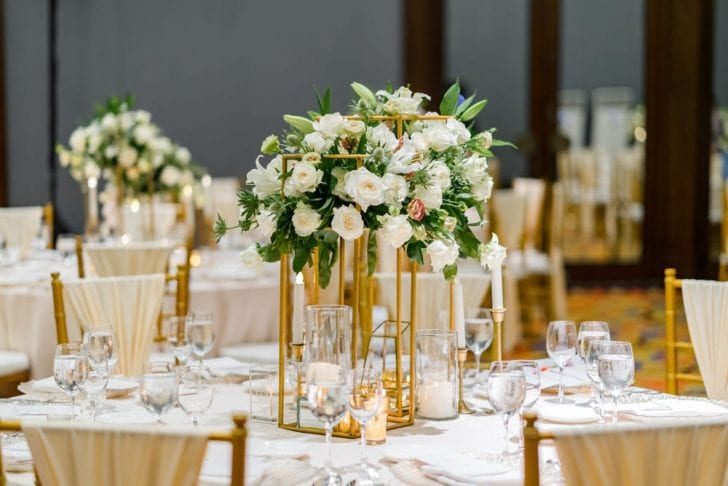 Many people are married but remain unhappy, and the root cause is always financial plight. So, save yourself and your partner the long days and sleepless nights, struggling to cope with finances without going into debt. Sit yourselves down and decide the dos and don'ts of married-life finances. The following tips will also aid you with this purpose:
1. Discuss money-related matters frankly
Couples should allocate time to discuss how their finances will be managed so they can avoid having to incur money problems after marriage. This is one of the keys to achieving a healthy and happy union. You should have a discussion over your savings, salaries, spending habits, and debts. Couples should also discuss whether merging bank accounts would be beneficial to their marriage.
Before you commit to spending the rest of your lives and walk down the aisle together, you need to discuss how you will be spending your money as a married couple.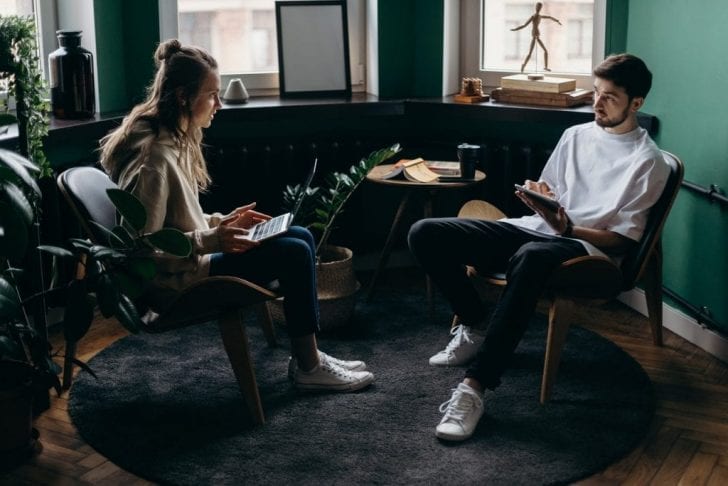 2. Don't kid yourselves
This is all about having an honest and open discussion about your financials, which is crucial to your financial prosperity as a couple. And yes, that means both past and present details. Everyone's money habits are molded by their former experiences, and there's no reason to expect your partner to change suddenly after the marriage. Talking through money issues openly and honestly increases your chances of having a healthy and strong financial relationship.
3. Define your couple goals
After tying the knot, setting and achieving financial milestones together should be your utmost priority. Now, keep in mind that these goals have to be appealing to both you and your partner so that both remain equally committed and motivated. It is common for the hope to falter every now and again, in which your partner will encourage you to stay focused, and vice versa.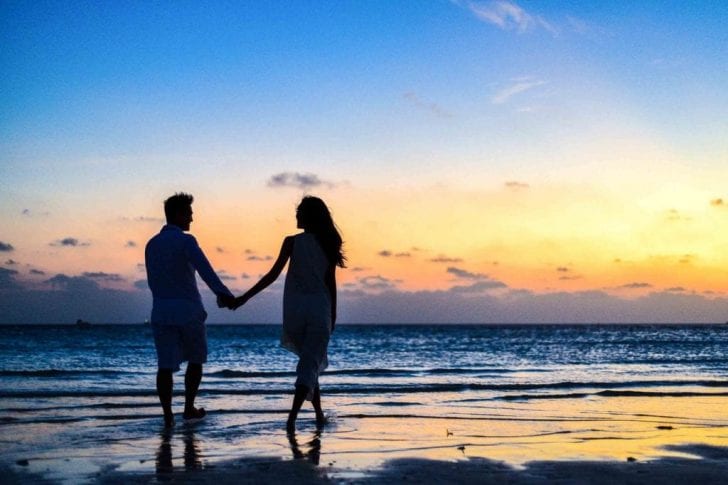 Bottom Line
Undoubtedly, post-wedding finances are a tricky topic but, discussing them regularly with your partner will keep your relationship stronger than ever. In fact, some of the best marriage advice we can give to you is to always be truthful about your income, debts, and budgeting history.