The cases of fraud have risen in the past few months.
Your lifetime retirement savings are a great attraction for scammers. You are the ideal target for them if you have labored hard your entire life to accumulate a sizeable nest egg of savings. Especially after the economic uncertainty brought by the coronavirus, scammers are gaining traction quickly in an attempt to navigate their way through financial duress.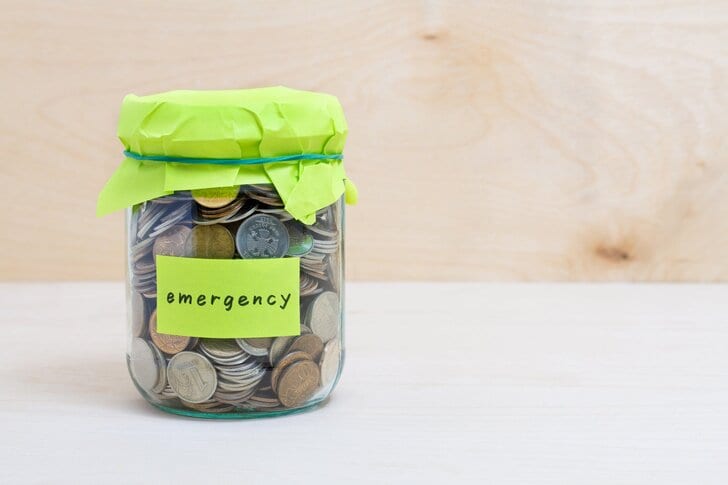 Earlier this year, Pensions Regulator and the Financial Conduct Authority (FCA) released that £30,857,000 ($40,646,846) has been looted through pension scams in the past 3 years. In honor of fraud awareness week, beginning from 15th November, we are here to disclose a few tips for you to steer safe from fraudulent people.
1. Don't let attractive offers fool you
Scammers will often send you emails with links to random sites, under the false pretext of granting you useful information.
The information may not always be posed as financial advice but can be related to any subject so that you forget about protecting your finances altogether and give the essential information about you like your name, address, phone number, social security/identification number, or passwords to different accounts.
Unfortunately, with the advent of digital technology and online banking, in all likelihood, if a scammer gets access to your mobile's data, they will also have potential access to your finances.
Thus, you should abstain from clicking on click baits or random links in your private emails or when streaming unknown sites.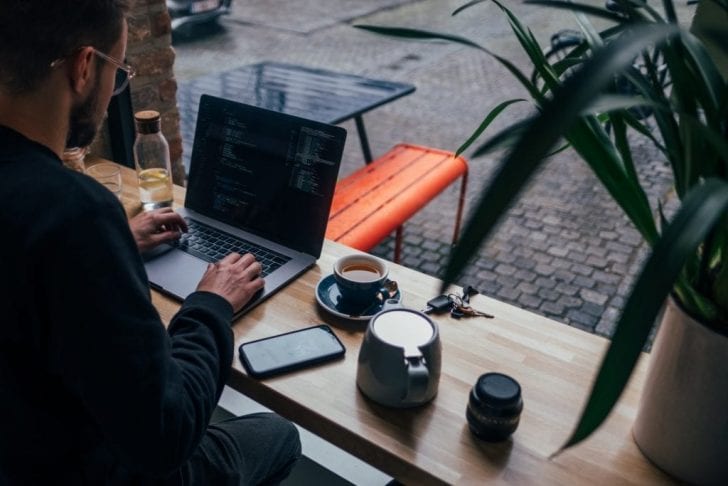 2. Impostors are spread far and wide
Never dispense your personal information on phone calls or messages, even if the person on the other end claims to be calling from the financial institute managing your investments. They could be potential impostors, having extracted some of your personal information through illegal means and appearing to be your trusted finance dealers.
Even if you believe in their authenticity, tell them to hang up and then dial on the official number of your financial institute to double-check whether it was really them. If you have the means, go to the financial institute personally and then provide information. This is the highest safety protocol.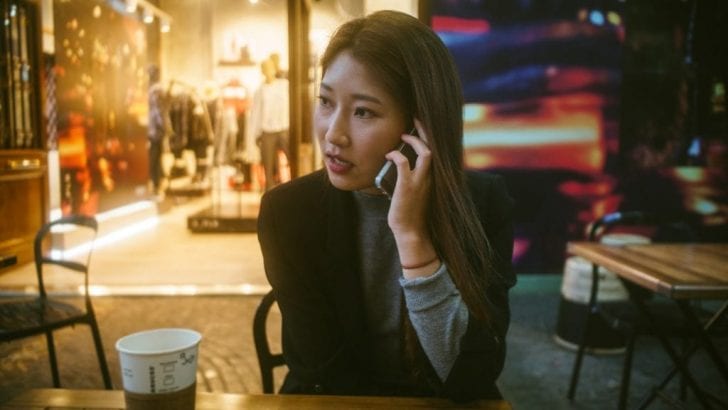 3. Do not be impulsive
It is not only the scammers who have caught a high wind, but the public too has become hooked on easy return schemes due to the prevailing economic uncertainty. Why would you turn down someone who promises high returns?
Well, we are not telling you to close the door to every incoming opportunity. Just double-check the reliability and validity of the proposition by checking the company's database on  FCA's ScamSmart web page.
After all, nobody wants their hard-earned income to be looted by someone else.