Moving abroad is often one of the inevitable aspects of our lives. Be it for higher studies or for a better career, we are likely to move abroad at one point in our lives. However, one should be mindful of money prior to booking the tickets. There could be disastrous consequences if you move abroad without having a proper savings and expenses plan.
That is why the overseas professional platform ASS International Removals has listed down a few money-saving tips that you should consider before moving abroad.
Have Enough Savings Before You Move Abroad
This is one of the crucial tips for you if you are looking to leave your native country. That is, have enough savings before you leave. ASS recommends having "at least 7 to 9 months expenses before departure." However, the exact amount of savings will depend on the purpose of your immigration, lifestyle, household expenses, job type, etc.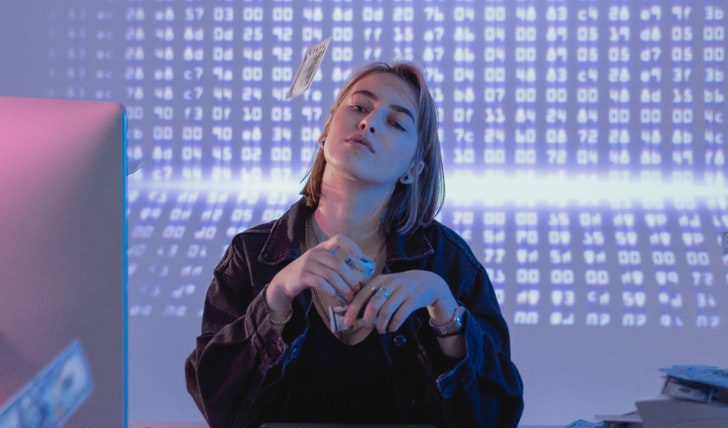 Likewise, the prime reason for having enough savings before departure is that it will allow you to combat any obstacle that you may face down the road. For example, emergency return, delay in recruitment, and adjusting with the new culture there. Having enough savings will make you ready to combat any of such challenges.
Identify The Expenses & Stay Within Your Budget
Before moving abroad, one of the fundamental things that you should consider is the expenses and lifestyle in your desired country. These expenses include the cost of food, public transportation, housing, education, medications, entertainment, and other overall lifestyle and culture. This will help you in determining your budget.
Consequently, you can plan to stay within your budget and avoid extravagance. ASS suggests that those who identify their expenses and stay within their budget – well before moving abroad – are very likely to be free from bankruptcy and do not become a victim of debt.
Avoid Financial Issues By Setting Up Your Bank Account
Although it is pretty difficult to set up a bank account before arriving in the country, you should at least kick off the application process. This will help you in accumulating relevant information and will speed up the account application process.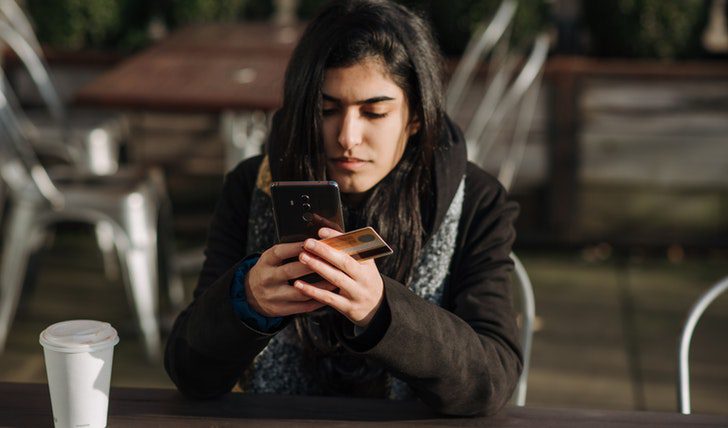 Consequently, you will have your bank account set up as soon as you arrive in your desired country. You will then obtain a credit card and will not face housing or any other financial issues. It is pertinent to mention here that having a credit card account means you can easily avail all the opportunities. Be it housing, renting a car, or getting new services.
Have A Potential Credit Score
Did you know that as soon as you leave your home country, your credit score disappears? Yes, your credit score does not work abroad. You will have to maintain potential and a healthy credit score there. This will allow you to live a comfortable life without facing any issues.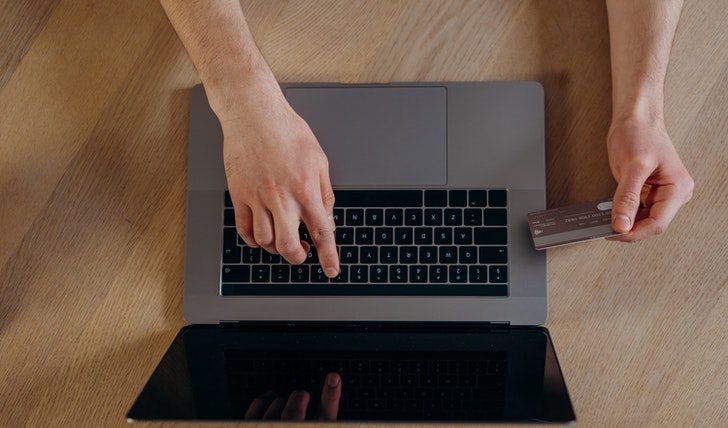 To have a potential credit score, you will have to pay your bills on time and avoid due debts. Rest assured, once you do have a healthy credit score, you are eligible to avail yourself of everything – literally everything – through your credit card. Housing, renting a car, or getting new services, you name it. So, maintain a healthy credit score by paying your bills and settling your debts.