Investing can grow your wealth exponentially if done right. However, it comes with a lot of risks and uncertainties. Particularly for beginners, the investment world can be very intimidating.
According to Statista, short-sellers in the US lost over $40 billion only to the shares of Tesla in one year. In the language of investments, short selling means borrowing shares intending to sell them when the price is high. This shows how much financial risk is involved alongside the rewards.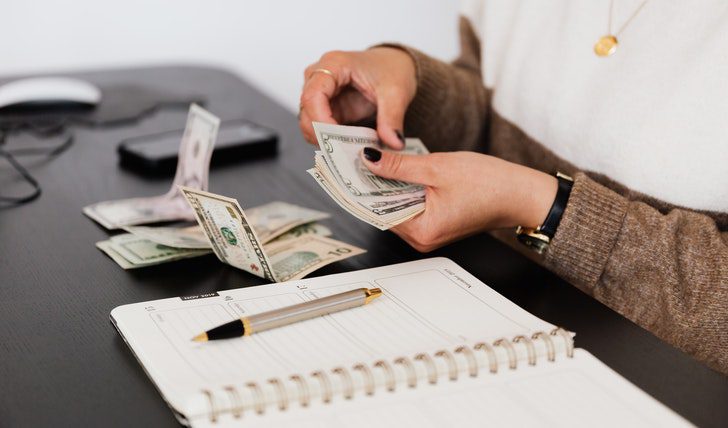 If you're just starting your investment journey, you should keep some basic tips in mind. They will help you with your mindset's most important aspect of investing.
Make a Financial Roadmap and Set Investment Goals
Treat investing as a financial journey. A journey that starts from where you are today to where you want to be in the future. Before embarking on this journey, you should consider your entire financial situation. Creating a financial roadmap can help you determine how, when, and where you should invest.
Start with writing down all of your financial goals. Do you want to retire early? Do you want to buy a nice car in five years? They can be related to anything. However, every goal should estimate how much it will cost and when you want to achieve it.
Next up, you should consider your tolerance for taking risks. This will determine whether you should invest conservatively or aggressively. As a general rule of thumb, you should invest conservatively for goals that you want to achieve within five years. On the other hand, you should invest with a more aggressive approach for goals farther than that.
2. Visualize Your Long-Term Investing Goals
Investing is a long-term endeavor; it requires patience and mental strength. There's no such thing as overnight success.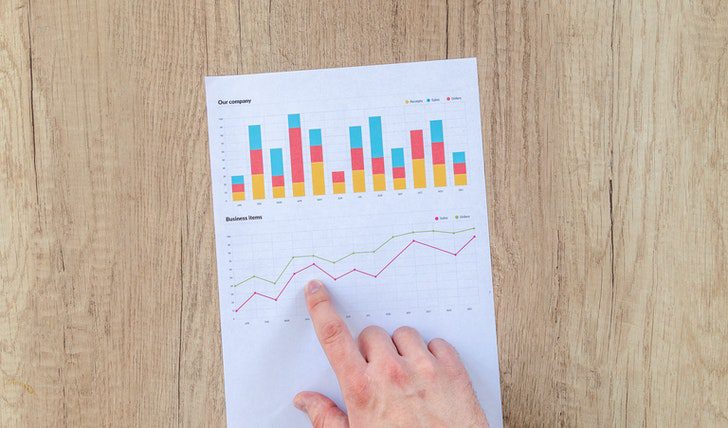 As humans, we are more inclined towards short-term benefits. So you'll have the challenge to rewire your brain to focus on long-term goals. Visualization can help you in this regard. The idea is to imagine the benefits that you'll get down the road by making financial decisions based on long-term investing goals.
What to visualize depends on the individual. For some, It can be a mental image of traveling and enjoying vacations. While for others, it can be buying their favorite car, house, or any other favorite material thing.
3. Start Investing Early
The sooner you start investing, the better. It's because when you start early, you'll need less money every year to achieve your investing goals. Your earnings will increase over time due to compounding effects. No matter what your age is, it's never too late to start investing.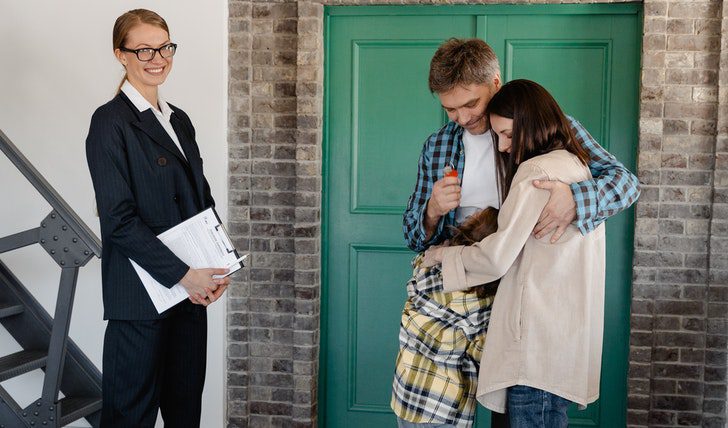 4. Remember the Uncertainty Involved
When you start investing, you should keep reminding yourself that there's nothing certain. You won't know what the future holds for you because the market fluctuates constantly.
How can you tackle uncertainty? The best way is to diversify your investment portfolio. In simple words, you should invest in a variety of assets. This will decrease the volatility of your portfolio. If some of the stocks are falling, the other rising ones will keep your overall portfolio sort of balanced.