Back in the 90s and early 2000s, musician and producer R.Kelly made the news for positive reasons. Now, it seems like whenever his name is mentioned in the media is just to report on how much further he's sliding down in life.
And now, news that he's possibly broke are resurfacing again after court documents reveal that one of his bank accounts currently has a negative balance.
Mounting Debts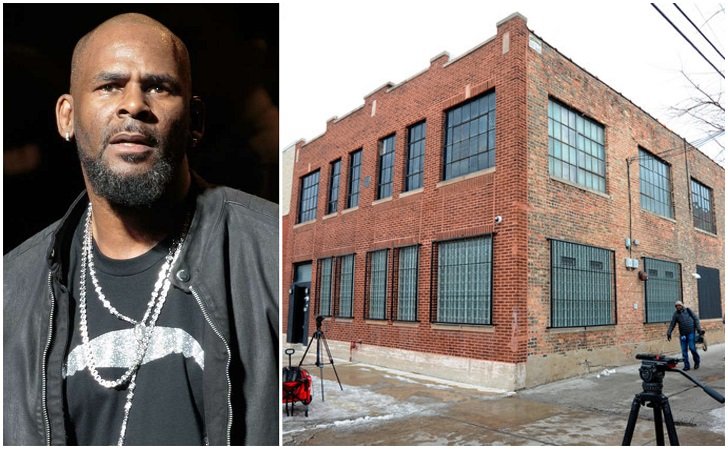 According to The Blast, which published the documents, the disgraced artist is facing legal troubles with Midwest Commercial Funding (MCF). The company is the one which is leasing R.Kelly's recording studio in Chicago, which is also believed to be the 52-year-old's home.
Apparently, the struggling musician hasn't paid his dues to his landlord for quite some time now. Thus, MCF took it upon themselves to sue Kelly for a huge sum of money to remedy the situation. In the end, they won and was awarded $173,000.
Unfortunately for Kelly, this judgment caused his creditors to seize the contents of some of his bank accounts. His Wintrust Bank account was reportedly left with a balance of -$13 while his two Bank of America accounts ended up with just $625. But his MCF troubles still aren't over as he still owes them about $50,000.
Trouble With the Law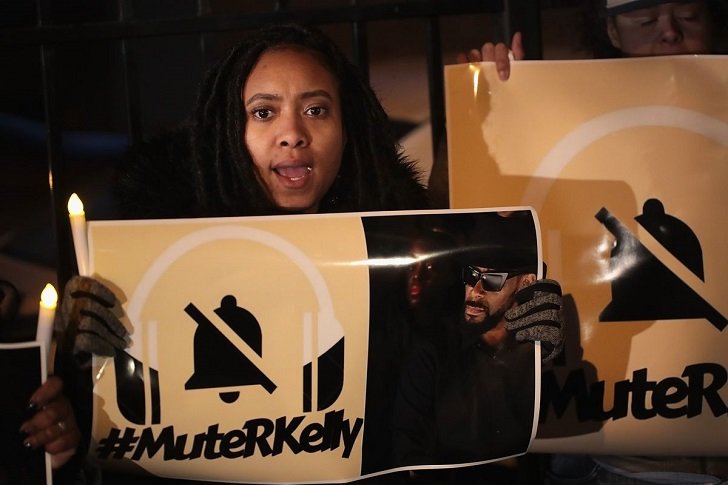 That's just the tip of the iceberg that is Kelly's problems at the moment. As his fortune dwindles to nothing, chances of him getting any more professional work were turned to dust. The backlash against him is currently on high after the documentary 'Surviving R. Kelly' was aired on the Lifetime channel.
In relation to the allegations made in the doc, Kelly is battling 10 counts of aggravated abuse targeted on women. What more, he just recently faced jail time after he failed to pay child support worth $161,000. Of course, there's also the matter of his mounting legal bills.
The struggling musician has even taken to performing in small events for cash. One of his most recent club gigs was held in Springfield, Illinois. He's also resorted to begging the media to 'take it easy' on him while he tried to get back up on his feet.
Contradicting Information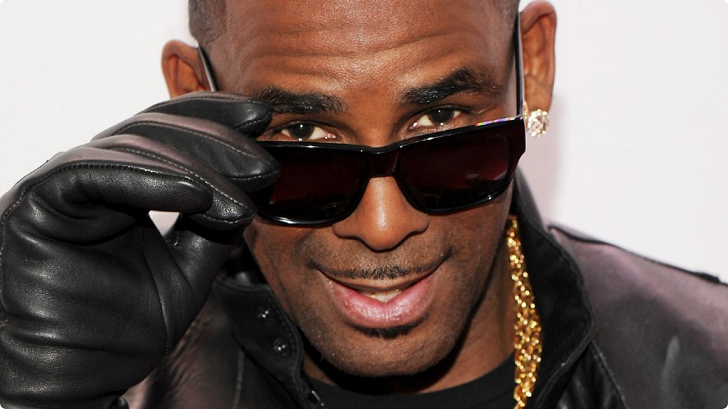 It's pretty obvious that Kelly isn't doing so well financially and emotionally but there is quite a lot of contradicting information that's been circulating in the media. Though Surviving R. Kelly further hurt the fallen star's reputation, Nielsen data says that the controversy around him has only helped Kelly to increase the online presence of his music.
They suspect that he likely got some money due to this despite being dropped by RCA Records. However, music law expert, Lisa Alter, assures that the money generated isn't likely going to his pockets.