Similar to her "La La Land" character, the climb to the top spot wasn't easy for actress Emma Stone.
Before all the glitz and glamor of her current career, Stone was just a high school dropout trying to make it big in a sea of people with similar dreams.
With her recent nomination for best-supporting actress for her new film "The Favourite" at the 2019 Oscar Awards, let's take a look back at her humble beginnings before she fought her way into the spotlight.
First Job in Los Angeles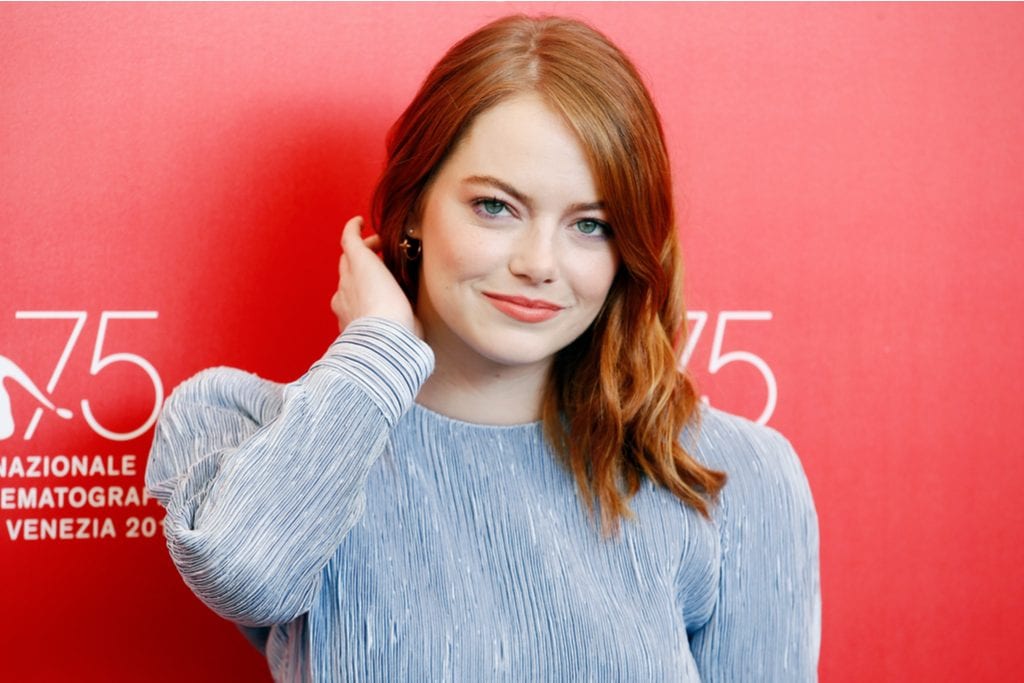 In an interview with Vogue, the 30-year-old actress revealed some details about her first job after making the move to sunny Los Angeles.
Just like other aspiring actresses, Stone had to get a day job to pay the bills while she goes after her big break. Most women choose to waitress but she found something better: a job at a dog treat bakery.
The talented actress said that she used to work at the Three Dog Bakery some years ago and can even still remember the shop's specials until today.
She even shared a hilarious story about a mother who came in to buy Oreo cookies to give to her kid because she believed it was healthier than the original ones.
Dreaming Big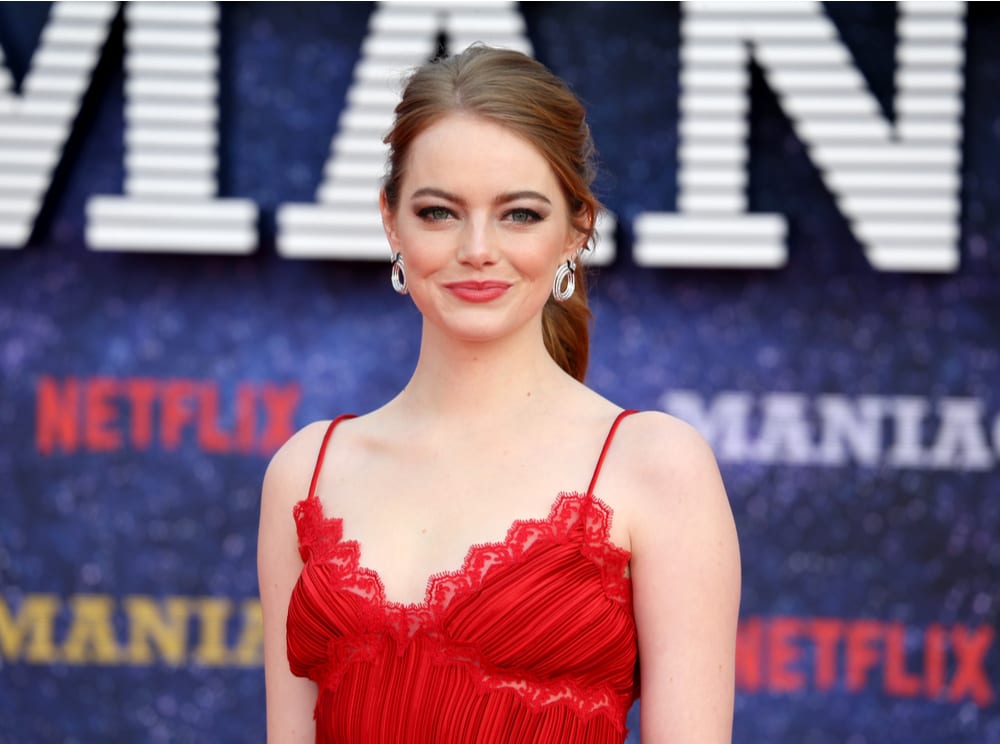 Stone began chasing her Hollywood dreams at the young age of 15 when she convinced her parents to let her drop out of high school to move to Los Angeles. She even gave them a pitch which she called "Project Hollywood".
Looking back, Stone admitted that she was surprised that her parents actually let her go. Still, she said that she encourages other aspiring actors to finish their high school education first.
Supporting her aspirations, Stone's mom, Krista, decided to come with her and leave their home in Scottsdale, Arizona. Meanwhile, she continued her education through homeschooling while also auditioning for acting roles.
She's said in interviews that she must have auditioned for every daughter role in every Disney channel show and still didn't get a callback. Though she did get a one-time role as a minor character in "The Suite Life of Zack and Cody".
Big Break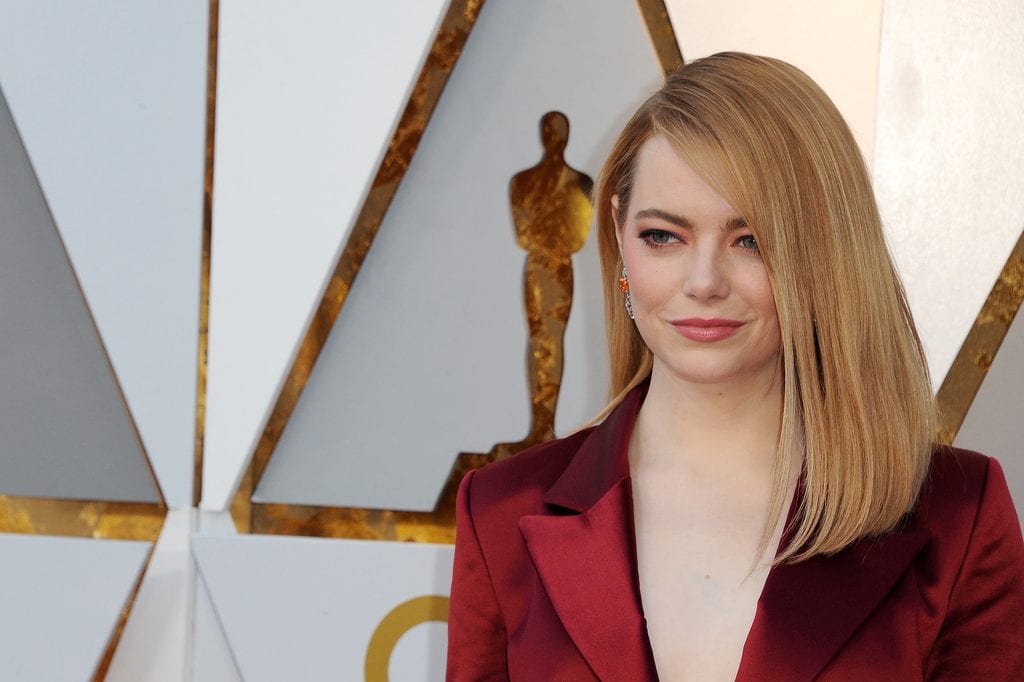 Fortunately, her years of hard work would eventually pay off when she got her big break in the comedy film "Superbad" in 2007. She played the love interest of Jonah Hill's character in the film and discovered that she's a pretty good comedic actress, too.
The film proved to be a critical and box office hit and jump-started her career as an actress. Eventually, she would get bigger roles in other comedy films like "The House Bunny"  and "Ghosts of Girlfriends Past" until she gets her first starring role in "Easy A" in 2010.