As you embark on your financial journey, you're likely to come across random bits of advice from a lot of genuine as well as self-proclaimed experts. While some words of wisdom may truly be genuine, many could be absolute myths! 
Nonetheless, people have been following them over the years. And although many such false beliefs have been busted over the years, countless money myths are still floating in the market, and they're enough to beguile young or novice investors.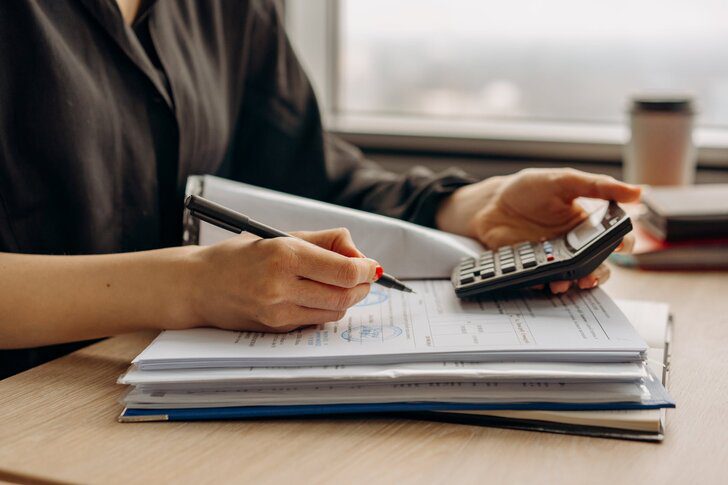 Keeping that in mind, it is of utmost necessity that you learn about such bogus financial advice and brush it off from your shoulders. Take a quick look at three common finance myths that you're better staying away from.
Myth 1: You need a lot of money to invest
This is one of the biggest financial myths that exist in personal finance.
Investing in the stock market isn't only for the rich or for people who have attained a high degree of financial wellbeing. In reality, investing has nothing to do with a "large sum of money". So, even if your income isn't in seven digits, you just need to ensure that you regularly save a part of it, say 10%, towards long-term goals, and as a part of your overall financial discipline.
Myth 2: You don't need a retirement plan before 40
You aren't 40 yet and you've already begun your retirement plan – the moment some people get to know this, they'll ask you to stop hurrying because there's a long way to go.
Well, don't let this "advice" make you procrastinate, because the earlier you start investing, the more you regularly invest. Moreover, consistent returns can significantly impact your savings by the time each of your financial goals are reached.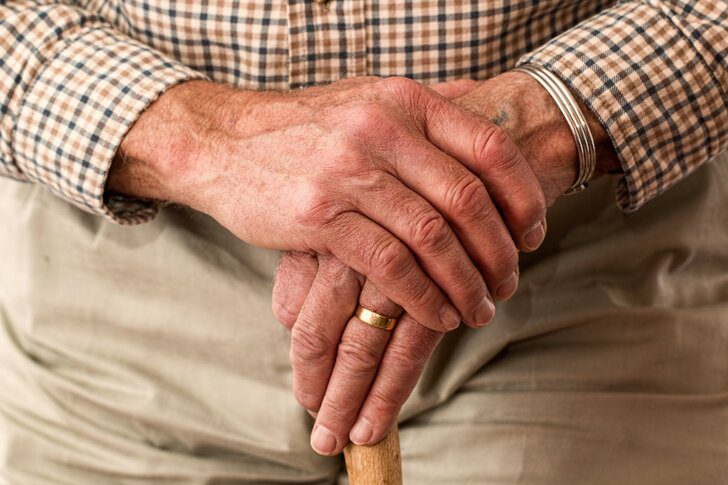 Let's break it down for you. In your 40s, your financial responsibilities are at their peak. So it would be difficult to give enough time to your investment. However, in your 20s, your financial responsibilities are quite less, and hence you can invest more without worrying about the mounting financial responsibilities. Be the early bird!
Myth 3: Credit cards worsen your financial management
It is a common misconception that using a credit card would worsen your financial management and leave you in stress. In reality, this can only happen if you're unable to use your cards properly. So, the root of the problem is the piling debt and not the credit card itself.
Credit cards offer security, convenience, and rewards in addition to cashback. Some cards even come with 0% introductory rates on balance transfers and use. Plus, they provide you with rewards! From cashback to free travel and best offers to discounts, credit cards pamper you in every possible way. So, pay back all your dues every month and don't let the credit card bills pile up!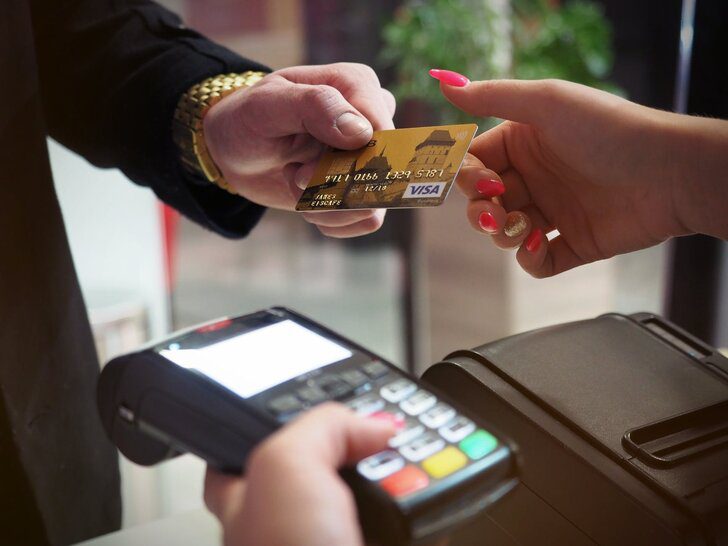 To wrap it up
Managing your finances can be tough, but it will be even tougher if you pay heed to these misconceptions which are nothing but potential barriers. We sincerely hope that this article has helped you to have a look at these age-old myths and dive into the depth of why they need to be busted asap.