The streets are decked out in fairy lights, people are engaging in gastronomic delights, and the whole world is about to immerse itself in the festive extravaganza – because Christmas is here! 
Amidst all the joy, we shouldn't forget that it's also a notorious time, as people spend tons of money buying gifts for their loved ones. Many end up in a colossal pile of debt, which sadly continues even when the new year rolls in.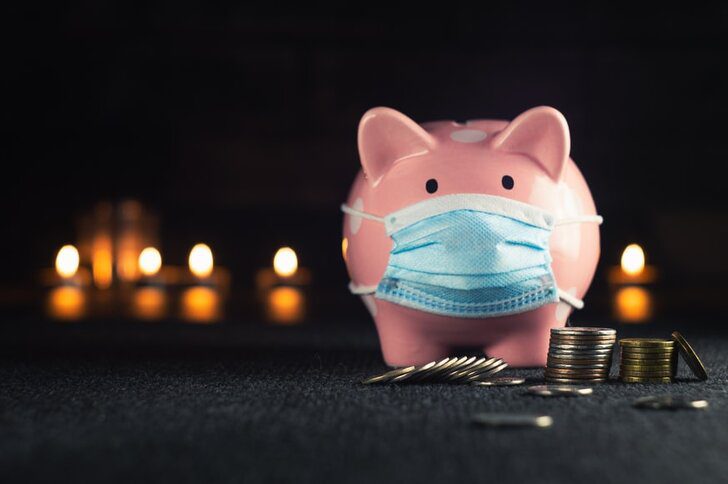 Did you know the average American spent $976 on Christmas gifts alone in 2019? Now, as the pandemic has given rise to unemployment which is stretching the finances for a lot of households, there are many people who wish there was some way to manage the holiday season spending. But is it even possible to have a gala time without burning a hole in your pocket? 
Experts say – absolutely! 
So, curl up with a good cup of peppermint hot cocoa, as we suggest some savvy money-saving tips for Christmas!
#1 – Devising a budget is a must!
If you head to the market and start buying random stuff, rest assured to receive a never-ending credit card bill. So, what to do? The most simple and effective tip is to devise a budget first. Thereafter, make a list of all your holiday obligations, including presents, travel, and decorations. You can even try your hands on a budgeting app which will not only help you with spending goals but will also monitor how closely you're following them.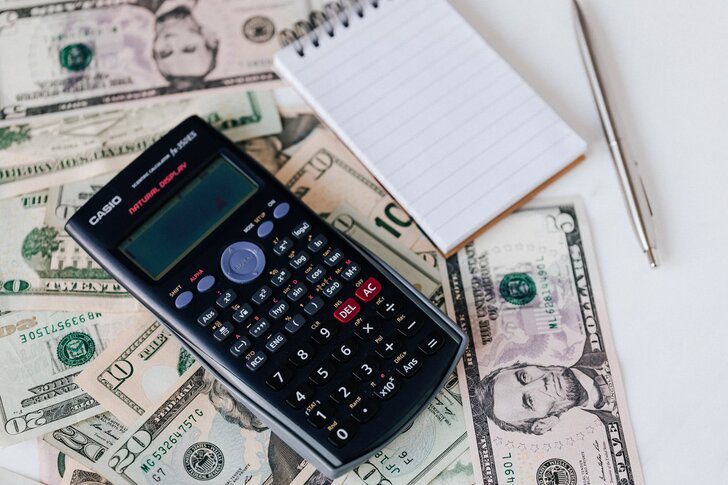 #2 – Buy strategically
Since you want to be all thrifty, last-minute shopping is a big 'No'! Panic buying is stressful, and mostly, you end up overspending. So, chalk out a list of gift ideas for each person and plan ahead. If you want to visit a store, then look out for Black Friday and Cyber Monday. Also, leave those credit cards at home and use only the money you have saved.  You can even shop online and get your gift buying out of the way early. Buy from the ones that give adequate sales.
#3 – Handmade with love
Do you notice how people's faces brighten up when they receive handmade stuff? Not only does it add warmth, but also helps you make significant savings. So, this Christmas ditch the idea of filling the shopping bags and get all creative.
It could be physical items like clothing or trinkets or home-baked goods like cookies and cakes. You may also think about giving experiences instead of things. Below are some of the best homemade Christmas presents you can make on a budget:
Body scrub – make a simple DIY body scrub, for example, try one with these 3 ingredients: granulated sugar, olive or coconut oil, and with an essential oil of your choice.

Recipe book – get a reasonably priced notebook or binder and collect and pen down your favorite family recipes in it

Chocolate truffles – making them is much easier than you think!

Memory jar – clean out an empty jam or cake jar, decorate it with some pretty ribbons, write down some of your memories with your loved one, and then pop them in the jar.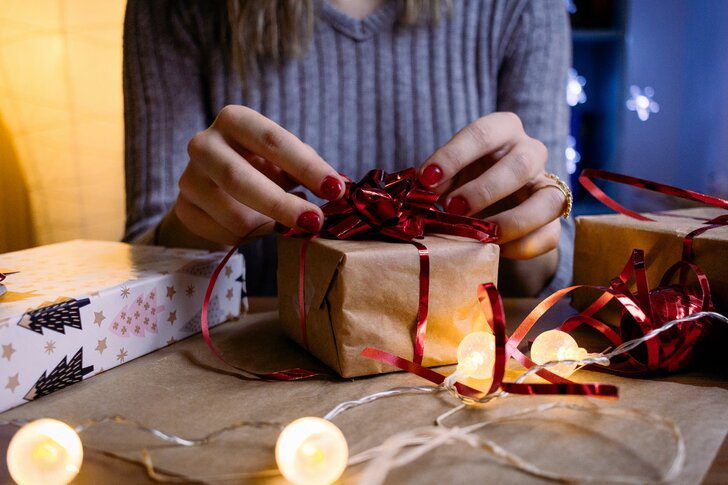 To wrap it up
While you wait the entire year for this day, it isn't a great idea to struggle with your finances just for the sake of one day. So, employ these age-old tricks and have a great Christmas with your near and dear ones!