It has become a norm to give your credit card information over the phone when you make a purchase or verify your card. However, just like any other financial transaction, you need to take some precautions to make sure that you won't get victimized by fraudulent acts.
Businesses charge their customers with a convenience fee when they purchase from them over the phone. This is a safety measure for them since there's a high risk that the customer is using a stolen credit card. As a consumer, you have to protect yourself as well. Consider these four things before and after you give your credit card information over the phone.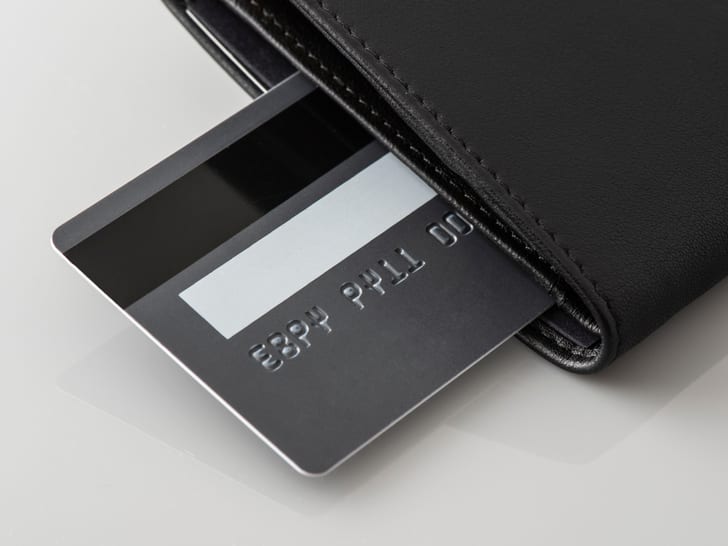 Don't Give Out Your Credit Card Number (Unless You Made the Call)
This is common sense, but a lot of people tend to fall prey to scammers by giving out their credit card information all too easily.
If you didn't initiate the call, make sure that you verify who the caller is regardless of how legitimate it sounds. For an added security measure, hang up the call and ring that company back to verify if they did call you.
Find a Private Spot To Make Your Call
In case you made the call and you know that you have to provide your credit card number for the transaction, go to a private space where no one can overhear you. If you're in a public place and can't find a secure spot, try to wait it out or find out if you can complete the transaction online.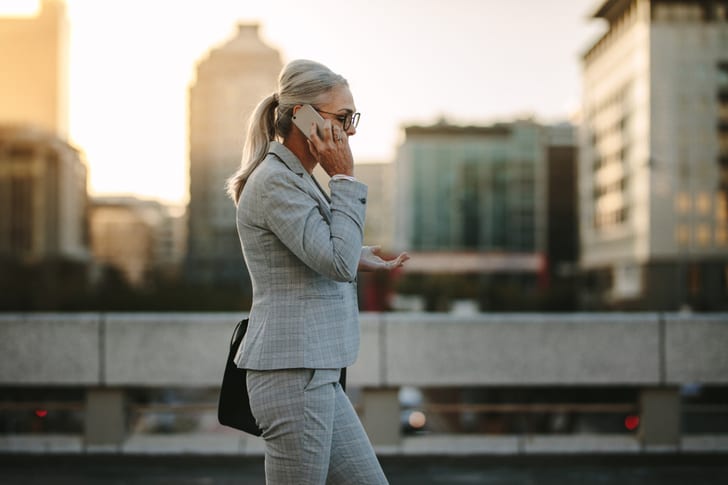 Let the Merchant Confirm Your Purchase
People can make mistakes. You might be shocked to know that there was a miscommunication between you and the merchant a little too late. The representative handling the transaction may have misunderstood a few things, missed one item, or worse—overcharge your account.
To prevent this from happening, have them confirm the important details and the amount. For airfare or hotel accommodation bookings, let the merchant read back the itinerary.
Review the Charges on Your Account Right After
Make it a habit to review your credit card charges, especially if you made the transaction over the phone. Scour through your account to make sure that it was charged properly and there are no unfamiliar transactions.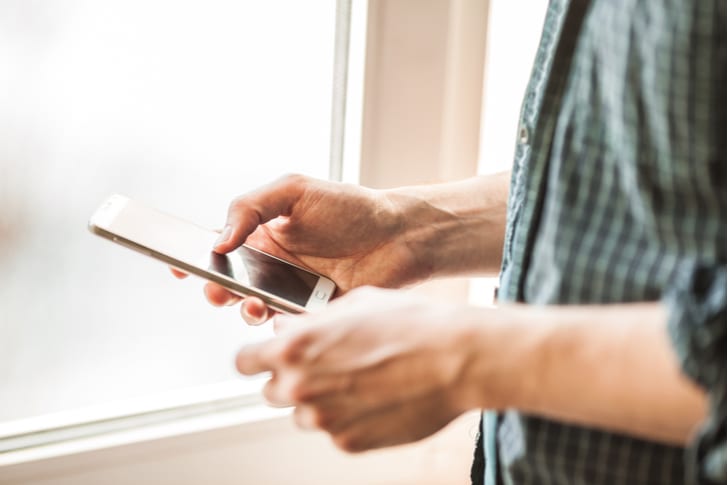 What if there is an Unauthorized Charge On Your Account?
When you notice an unrecognizable charge to your account, the first thing you have to do is to call the card issuer right away.
Even if your transaction was done via phone, you could still have the same protection as online or in-person purchases. Under the Fair Credit Billing Act (FCBA), a cardholder's liability is limited to just $50 for unauthorized transactions. So, make sure to report them immediately.