In a stunning announcement, WWE's fan-favourite show, "Friday Night SmackDown," is set to return to the USA Network in October 2024 triumphantly. According to WWE's official statement, this epic reunion is part of a groundbreaking five-year domestic media rights partnership inked between TKO Group Holdings and NBCUniversal.
Shareholders React: A Surprise Twist
Unveiling this colossal deal sent shockwaves through the entertainment industry, with WWE enthusiasts and investors eagerly awaiting the details. The news immediately impacted the stock market, as shares of TKO Group Holdings saw a sharp decline of over 14% following the announcement.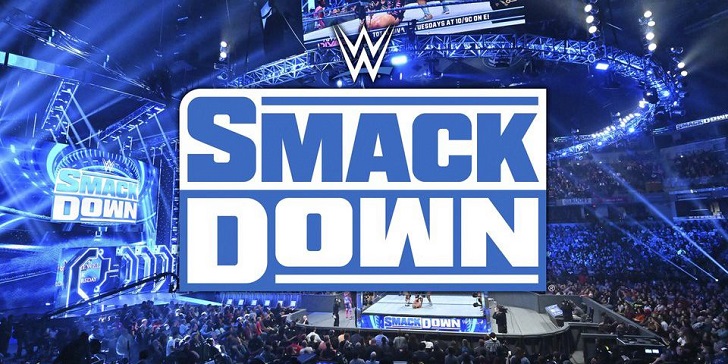 Unveiling the Deal's Worth
For those curious about the financials behind this blockbuster agreement, insiders in the know have revealed that the deal amounts to an impressive average of $287 million per year, totalling an astonishing $1.4 billion. However, it's worth noting that WWE does not anticipate finalizing a rights agreement for its flagship show, "Raw," until the following year.
The Journey of 'SmackDown'
"SmackDown" fans will recall that the show has been gracing our screens on Fox since October 2019, thanks to a rights agreement valued at $205 million per year under a five-year deal. Remarkably, the new agreement marks a remarkable 40% increase in value. Interestingly, "SmackDown" had a prior stint on the USA Network from 2016 to 2019 before its memorable run on Fox.
TKO Group Holdings: A Rising Force
For those unfamiliar with TKO Group Holdings, it's essential to know that this conglomerate was born from a merger between WWE and Endeavor's UFC, making it a formidable force in the entertainment world. Just last week, TKO began trading on the New York Stock Exchange (NYSE), a significant development that further solidified its market presence.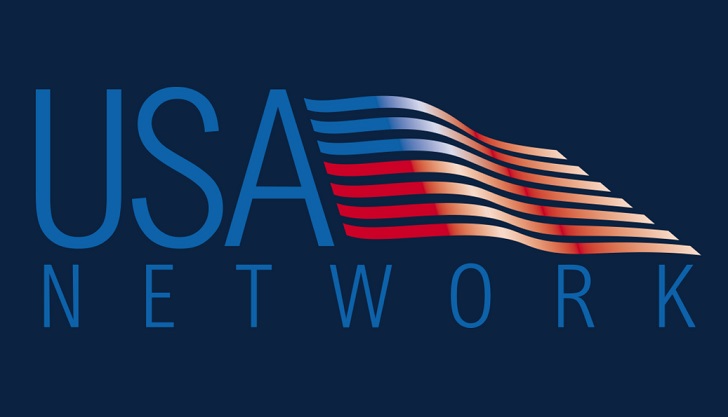 Prime-Time Spectacles: A Special Bonus
As if the return of "SmackDown" to the USA Network weren't exciting enough, WWE has an additional treat in store for its fans. The wrestling giant is set to produce four prime-time specials annually, beginning with the 2024-2025 season, exclusively airing on NBC.
Frances Berwick's Enthusiastic Take
Frances Berwick, the Chairman of NBCUniversal Entertainment, couldn't contain her excitement, remarking, "It's a privilege and thrill to continue NBCU's decades-long partnership with WWE, which has helped cement USA Network's consistent position as the top-rated cable entertainment network in live viewership."
Berwick went on to share her enthusiasm for the collaboration's potential, stating, "With Friday nights on USA, primetime specials on NBC, and the WWE hub on Peacock, we'll continue to use the power of our portfolio to super-serve this passionate fanbase."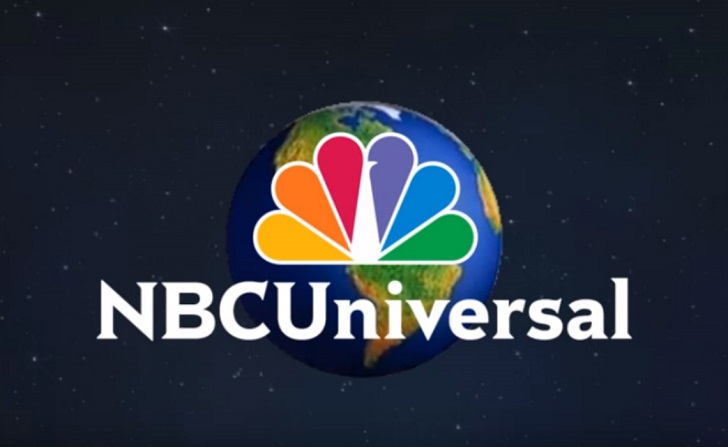 In Conclusion
The return of "SmackDown" to the USA Network in a historic $1.4 billion deal with TKO Group Holdings and NBCUniversal is set to be a game-changer in sports entertainment. As fans eagerly await the first bell ring on Friday nights, one can't help but wonder what thrilling storylines and unforgettable moments this partnership will bring to the wrestling universe.
With its renewed commitment to delivering electrifying content, WWE's "Friday Night SmackDown" is poised to become a must-watch event for fans around the globe, ensuring its legacy endures for years to come.