Apple has done it again! The tech giant has broken another record and this time they have made history on Wall Street. Apple Inc has become the first publicly-traded company to cross the $3 trillion market value. Indeed, it is a remarkable achievement. Plus, it is leaving everyone in the tech world impressed.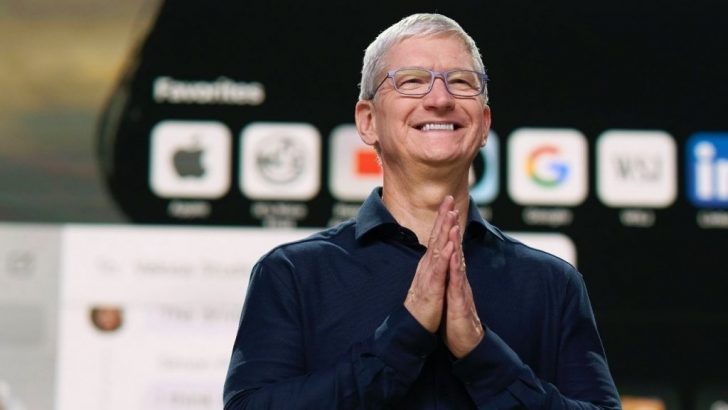 In this article, we will talk about how Apple managed to reach this historic milestone, and what it means for the company and the industry as a whole.
The Rise of Apple: From Garage to $3 Trillion
Apple was founded back in 1976 in a garage by Steve Jobs, Steve Wozniak, and Ronald Wayne. Since then, Apple has gone through several ups and downs in the tech industry. But despite all the challenges, the company has continued to grow over the years with game-changing innovations. These include such as Mac, iPod, iPhone, iPad, and more.
The consistent growth of Apple is evident by the fact that the company has become the first publicly-traded company to cross the $3 trillion market value. With an annual revenue of around $365 billion, and a net profit of over $83 billion, it is no surprise that Apple is regarded as one of the most valuable companies in the world.
Apple's Massive Success with iPhone
One of the biggest drivers of Apple's success has been the iPhone. Since its launch in 2007, the iPhone has become one of the most iconic products Apple has ever produced. With each new iPhone model, Apple continues to push the boundaries of what is possible with smartphone technology.
In the last quarter alone, Apple sold over 73 million iPhones, generating about $56 billion in revenue. The iPhone has been a major contributor to Apple's market value. You bet! It continues to dominate the smartphone market globally.
Apple's Services & Subscribe Revenue Model
Apple's services business has also played a big role in the company's growth. With subscription-based models like Apple Music, Apple TV+, Apple Arcade, and Apple News+, Apple continues to diversify its revenue streams and reduce its reliance on iPhone sales.
Thus, as more people opt for a subscription-based model for their music, TV, news, and gaming needs, this segment of Apple's business is expected to continue growing over the years.
Innovation & Apple's Future
The giant iPhone maker has recently ventured into the world of wearables with its Apple Watch. And as more people become health-conscious, the demand for wearables is expected to continue growing.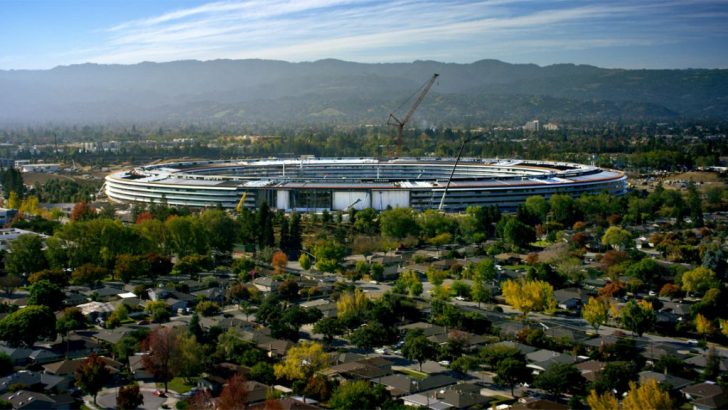 However, Apple's acquisition of several artificial intelligence and machine learning start-ups also indicates that the company is exploring new ways of integrating these cutting-edge technologies into its products. As the tech industry continues to evolve, Apple's approach to innovation will play a critical role in determining its future growth.
Summing Up
Apple has managed to reach the $3 trillion market value milestone through a combination of consistency, innovation, and diversification of its revenue streams. The company's sustained success with the iPhone. Plus, growth in its services segment and recent innovations have set it up for future growth.
Thus, Apple's continued pursuit of innovation will be critical as the industry continues to evolve.