One of the most well-known social media platforms of today is Facebook. In fact, as of December 2017, there are now more than 2.13 billion active Facebook Users all over the world. It was founded about 14 years ago, but it was around 2008-2009 when it started to go global and since then, more and more people are getting into it.
It was then followed by a lot of more different platforms but Facebook remains to be one of the most widely used ones. Unfortunately, despite Facebook being at its peak, it has faced a lot of controversies and one of them is by violating a law in Seattle. This is not the very first time Facebook has been involved with transparency political ads issue, first with the 2016 presidential elections involving United States President Donald Trump, who was at that time running against Secretary of State and former First Lady, Hillary Clinton. Now they are facing the local government of Seattle, Washington, so continue reading for find out more.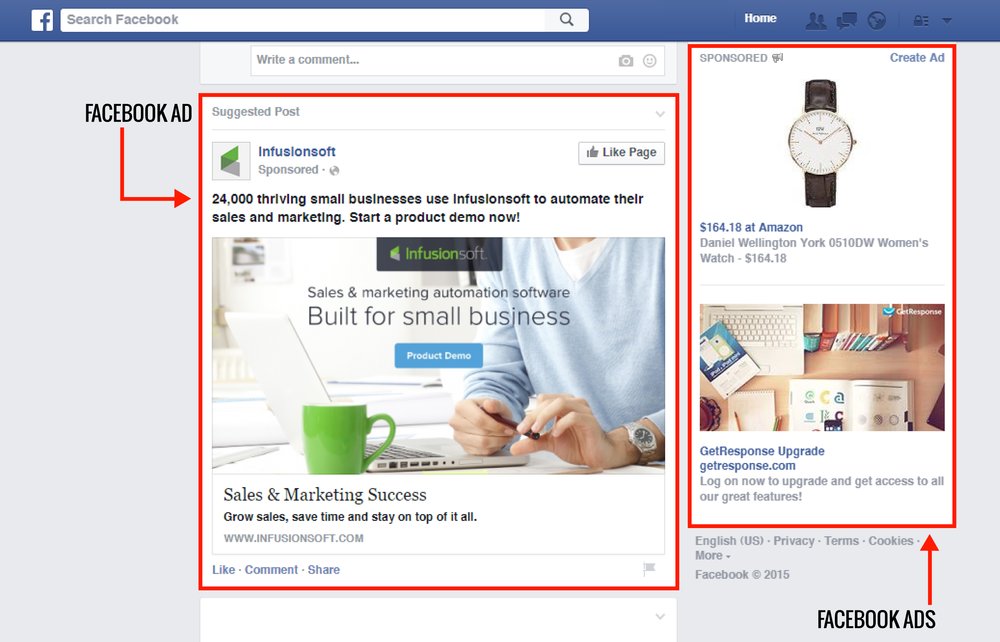 Facebook accused of violating ad transparency law during the local election campaign in Seattle
Seattle's Ad Transparency Law
The amount of political ads in Seattle during the last mayoral elections is too much. The news about the Russian being involved in the presidential campaign in 2016 was already going on.
During the mayoral election in Seattle, it seemed like the political ads definitely make a huge impact. The winning candidate, Jenny Durkan, has actually managed to benefit almost $300,000 on digital ads during the campaign period. According to the financial disclosures, these digital ads were all by her supporters in the political action committee. Facebook allegedly got almost $50,000 for these ads and Google got almost $70,000.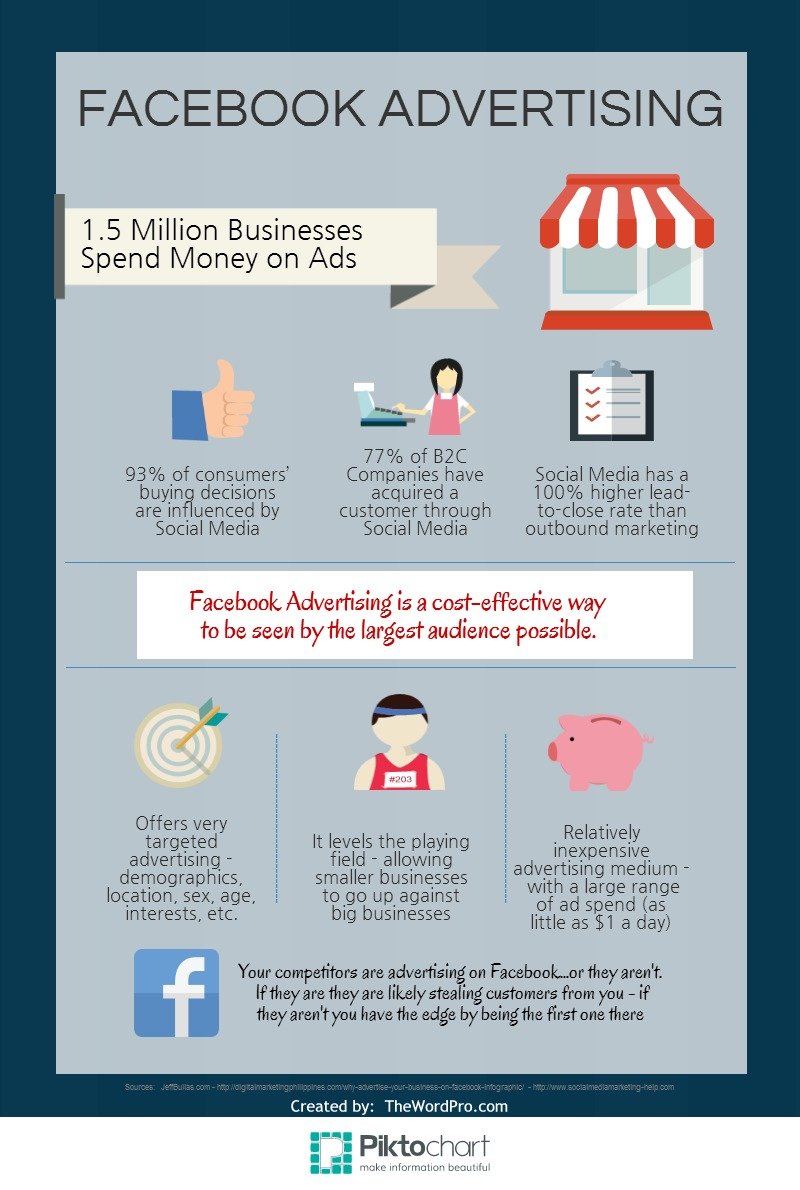 This just proves how powerful social media ads. Because of this, the executive director of the Seattle Ethics and Elections Commission, Wayne Barnett, had to send a letter to Facebook as well as Google to discolor a detailed information regarding their involvement when it comes to the most recent mayoral elections as advertisers.
Once they have sent the needed information, the City of Seattle would then be able to find out how exactly do these ads affect the campaign. The City of Seattle would let the public know how exactly do the local candidates actually use these digital ads in order for them to get more votes.
According to Barnett, the said tech companies must provide this information to whoever wants to see it since it should be considered as "open for public inspection". They must show all the names and other information of the people who paid for these political ads as well as how they were paid. Google and Facebook have been given until last Friday to submit all the information that was requested by the Seattle local government.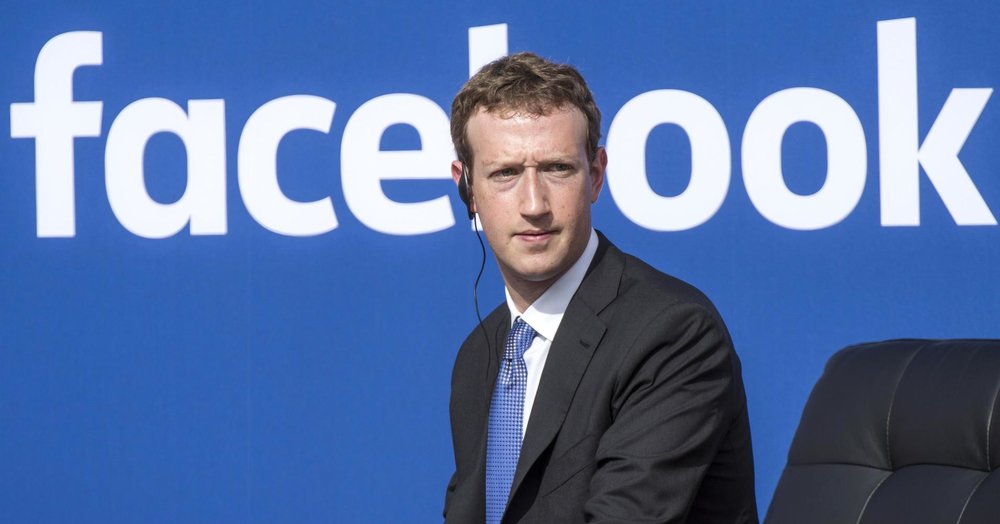 Facebook founder Mark Zuckerberg stays quiet regarding the issue
Facebook Violates The Law
Barnett said that Facebook has sent them a spreadsheet that contains information but not every information that they were asking for, making the document be considered as inadequate.
Google has asked for more time for this and they are still waiting for its approval but Facebook has not reached out or has given a statement after sending the spreadsheet. Barnett also said that the two-page spreadsheet is too far from being enough since it is a public obligation to provide every information that they have been asking for in order to obey the transparency ad law of the city and that state of Washington.
The two-page spreadsheet only came with a cover letter from Karen Berenthal, who is Facebook's Associate General Counsel, saying that the company is offering limited information on the said purchased political ads during the 2017 municipal elections.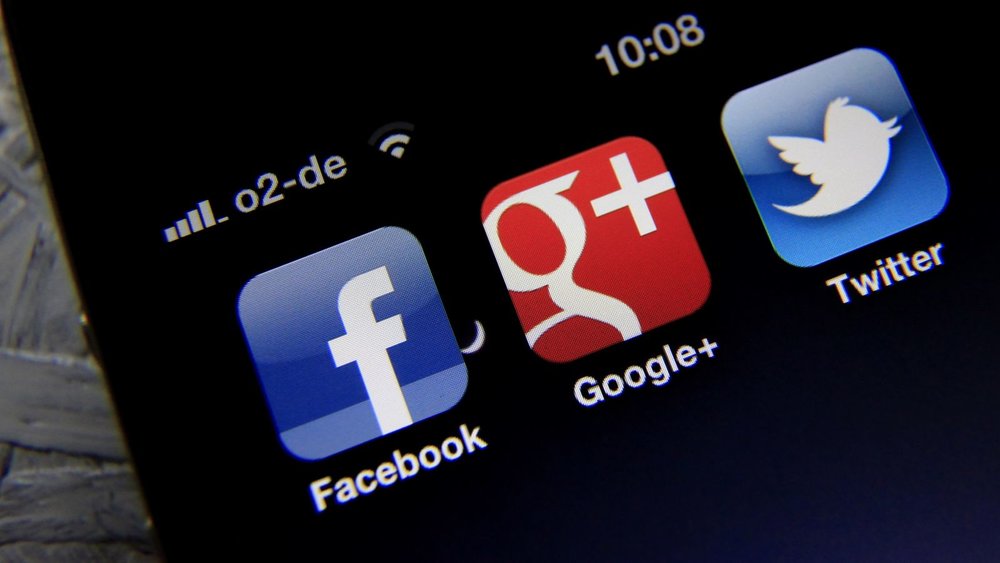 Google and Facebook were both asked to give ads data from 2017 mayoral elections
Bruce Harrell, the council president of the forth of Seattle said that Facebook must provide the needed information immediately or they would have no choice but to be held accountable. Facebook CEO, Mark Zuckerberg, gave no statement on reaction regarding this case the company is facing right now.
The local government of Seattle didn't give Facebook an exact date on when they could finally give the needed information but all of these could get very dirty if they don't. Google, on the other hand, are still waiting for the approval of their extension request and have their representatives been in touch with the local government representatives.