Let's face it. Losing a quality employee is painful. It costs your company customer relations, institutional knowledge, hiring, and recruitment. The morale of your teams is also affected. But many employers believe offering a high salary is enough to keep workers. Employees need more than a high salary; that is where a financial wellness program comes in. 
Although the pandemic caused some organizations to reduce spending on non-health-related benefits last year, financial wellness offerings, including access to emergency funds, financial planning, and tuition and student loan assistance, could receive renewed consideration to improve employee well-being and increase employee retention and attract new hires. Focus on the following four key actions to improve your employee's financial wellness: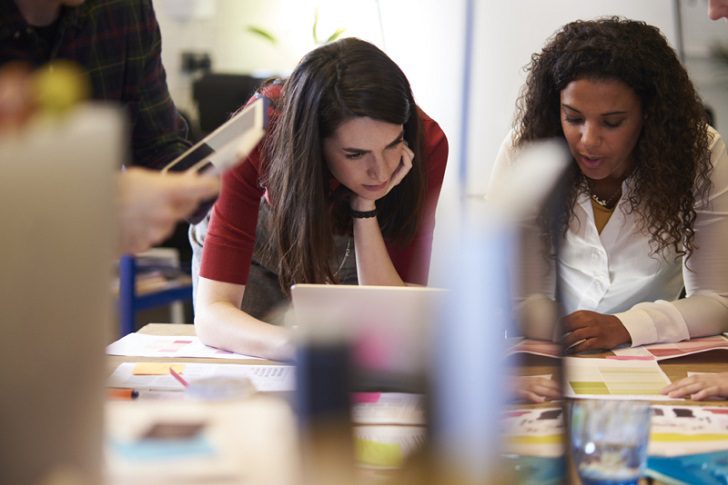 Use educational workshops
Workshops may not be traditional but are quite a straightforward approach. You can use it to teach your workers about their own cash. It's also a low-cost method for implementing a basic financial wellness program. You can start by inviting known guest speakers to run a session in the office. These guests should be able to discuss topics like savings strategies, budgeting, and debt reduction.
You might also ask your HR benefits specialist to do a workshop, depending on the size of your company. The training, aimed at boosting workers' investment, will improve their commitment. Thus it minimizes the likelihood of turnover. The firm is also better equipped to keep its employees.
Help employees plan ahead 
There are many financial burdens that life may bring. Take note of your employees' life stages and work with benefits providers to help them transition through particularly stressful financial moments. The birth or adoption of a child, buying a home, returning to school, and retirement can be exciting but financially stressful experiences. 
Taking action during such times will support, educate, and transition employees through financial burdens to maintain their financial wellness or, at the least, reduce financial stress. Focusing on your benefits and how you can improve employee financial wellness is a great way to take care of your employees and gain a competitive advantage in the job market.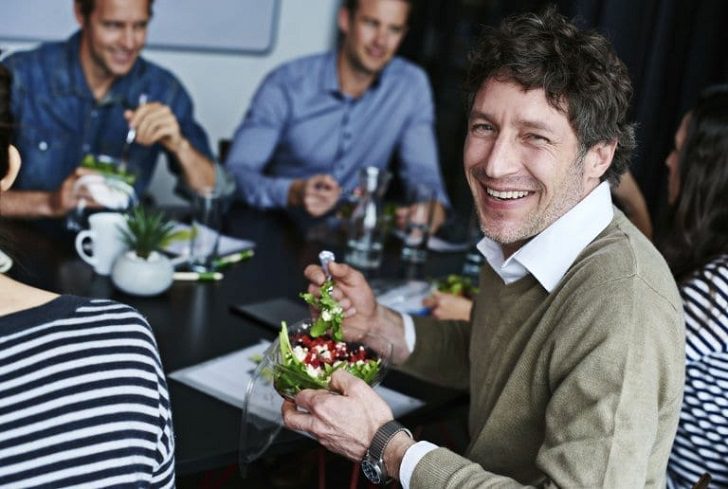 Adopt a compelling communication strategy 
In addition to one-on-one advice, seminars, and online tools, effective communication is key to a successful financial wellness program. This can be achieved by creating a financial wellness logo, slogan, or infographic pointing to research the benefits of financial wellness programs.
Strategic partnerships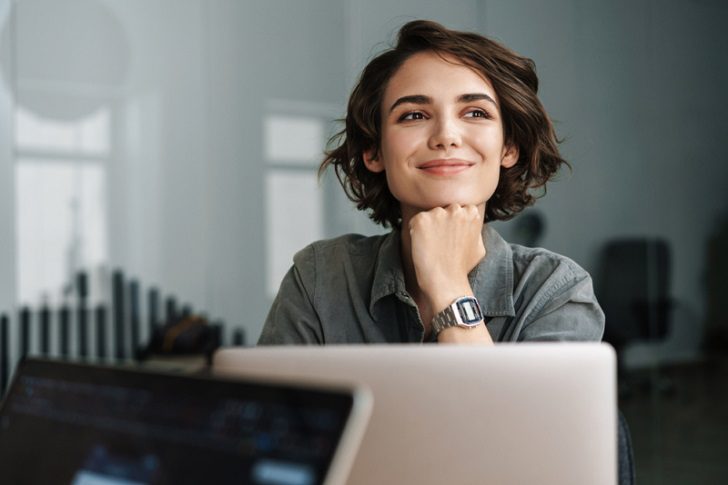 There are different employee financial planning services accessible to firms. But only those wishing to make a greater investment in financial wellness can access it. Some companies provide B2B services. They use it to assist employees in better managing and preserving their money.
These programs go beyond typical 401(k) plans. This is to address real-world financial issues facing employees. For instance, it addresses issues like buying a house. Personal finance firms can provide services and skills that are not available in-house. They assist employees in feeling more in control of their finances.