Have you considered using an Instagram account for marketing purposes? Instagram is a social media platform with over 1 billion users worldwide. Such high traffic helps to build and boosts many programs and brands every day. Social media outlets like Instagram offer a perfect blend of offering consumers targeted advertisements to boost organic traffic.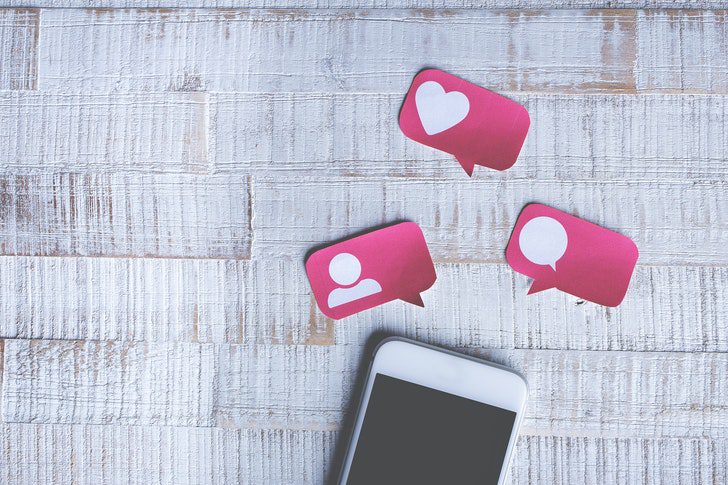 How are law firms growing their business from Instagram?
Social media is a great way to attract clients and you can easily brand yourself by being active on your social media and making your profile look appealing to compel people towards you. A few simple tactics are:
Complete your profile: A well-crafted profile is a key for gaining attention and followers. You must complete all your basic information and details, on your account if you wish to grow and publicize yourself. This technique even works for solo lawyers. 

Picking the perfect username: Keep your username simple, without numbers, hyphens or unnecessary punctuation marks. Include keywords such as a lawyer, legal business, and other law-related common terms. If you already have a web page, feel free to connect that to your Instagram account and use the same name as you have used on your other social channels.

Bio: Promote yourself using professional language to describe yourself or your firm and use clever words to entice new followers.


advogadoaguilar/ Pixabay | Social media outlets like Instagram connect lawyers with the needs of the people

You can get personal: Post original content that provides users with an insight into your work and your daily life. Your posts don't necessarily have to be law-related. You can also include volunteer work, charity events, promotional galas, recommend books that give you the motivation to get on with your day or podcasts.

Stay active: While posting relevant and original stuff is important, so is posting regularly, feel free to post 2 to three times a day, maximum. Most importantly, post when Instagram activity is high such as in the evenings. Instagram business accounts help you examine the analytics of followers engagement on your page.


Use compelling captions: Give voice to your content through good captions. A good caption can contain a story or a relevant event to your post. You can even add jokes or puns to make your content shareable and delightful.

Engage: You often see people putting up stories saying "like for like" or "follow for following". Social media is a two-way street. Comment on other law firms' posts, stories, reply to comments on your posts, join stories, follow other law firms, put up engaging stories such as "Ask me a question" or Instagram polls and quizzes.


Nick Youngson/ Pix4free | An estimated 71% of all U.S. businesses are on Instagram

Use hashtags for further exposure: Hashtags are the easiest way to bring more traffic to your account. You can add as many hashtags as you wish, but they should be relevant, common, and words that people search for while looking for a lawyer. You can include words or phrases such as "#familylawyer", "#lawfirm", "#coportaelaw", "#domesticviolence" etc. Every month there are trending hashtags that are at the top of the search results, you can easily find them while searching on Instagram or through Google research.