The idea of selling your products or services to new global markets is an attractive prospect for any business, large or small. But while reaching new customers and unlocking the potential for further growth can seem exciting initially, adapting your business to foreign markets is no small feat.
Factors such as cost, communication, and cultural differences can all affect your business' success when going global. This guide will explore some of the key considerations to make when you're thinking of expanding your business overseas.
Monitor Your Financial Position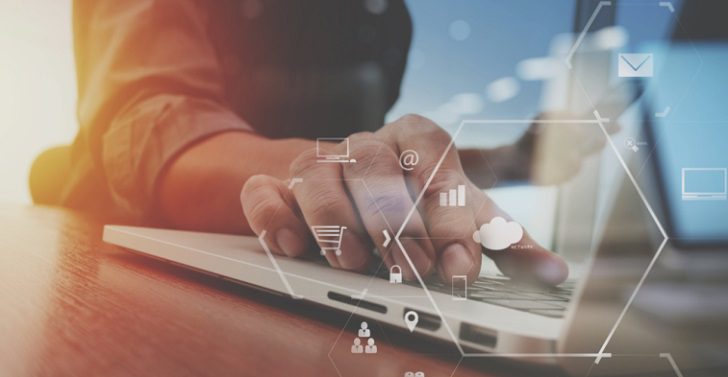 You should routinely track the development of your firm. You should know how much money you have in the bank at all times, how many sales you're making, and how much inventory you have. Monthly, you should also compare your progress to the goals outlined in your company strategy.
Growth for businesses abroad is often a slow process; establishing products and services in other countries takes time, so you will need to factor this into your planning. A thorough analysis of domestic and international markets should always be undertaken before deciding to expand your business overseas.
Develop a Strategy and Business Plan
Due to differences in economic, cultural, governmental, and market situations, every market has its own unique characteristics. It is essential to design a localized strategy and business plan that supports local success while maintaining consistency with the larger company strategy and objectives.
A business plan will outline where you are now and where you aim to be in the coming years. It should describe how you will finance your firm and its activities, including the amount of capital required and its source.
Think Global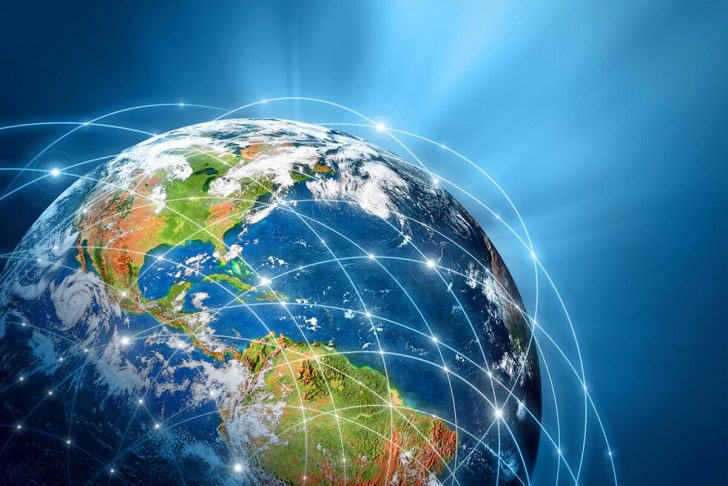 You also have to think globally right from the start. Raising money for a global business is complex, but there are so many sources of finance. You need to understand the breadth of options and get someone who can help you navigate the various sources with imagination.
This vision should also guide you on the practicalities of locating in the correct jurisdictions, taking tax advice, understanding your competition, and ensuring you have deep insights into the customer needs that can allow you to scale.
Get the Right Funding
It is crucial that you select the appropriate sort of financing for your business, as each type of financing is designed to suit a unique set of requirements. Typically, smaller businesses rely more heavily on business overdrafts and personal capital. However, this may not be the best option for your firm.
Establish Close Relationships With Local Businesses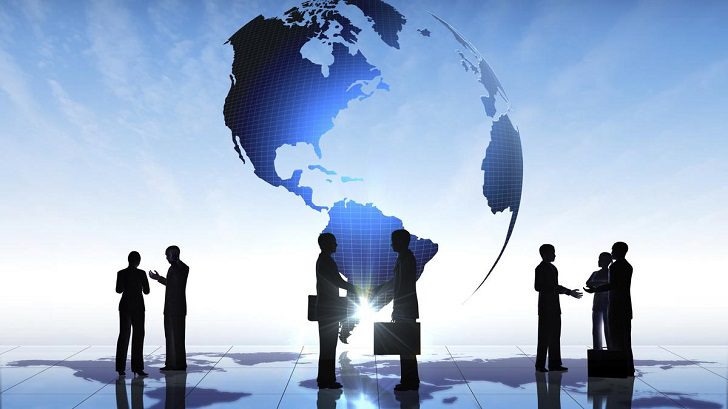 Create a supporting ecosystem of complementary products and services, which can originate through third-party connections, to gain a significant competitive edge. These connections can facilitate the expansion of the firm while mitigating financial risk.
You can begin by negotiating alliance/partnership/distribution programs, defining an ecosystem strategy and economic model, and constructing an internal alliance team to manage and cultivate partnerships.
Expanding your business internationally is not for the faint of heart, but it will be unavoidable for the majority of companies as global markets provide bigger development potential. By paying close attention to the details and outsourcing administrative tasks, the challenging task of "going global" may deliver excellent outcomes.