Scaling a business is not easy, especially with all the costs associated with it. Before getting into a full-scale launch mode, you must manage your finances as you did in the startup phase. Business is an investment of your funds and capabilities, so making wise decisions.
Growing your business will cost the company, so you should ask yourself whether or not you are ready for this step. So, if you are ready to scale your business, you might have many questions about things such as the budget. Read on to discover how to get on this journey by following the five do's and don'ts we have outlined for you.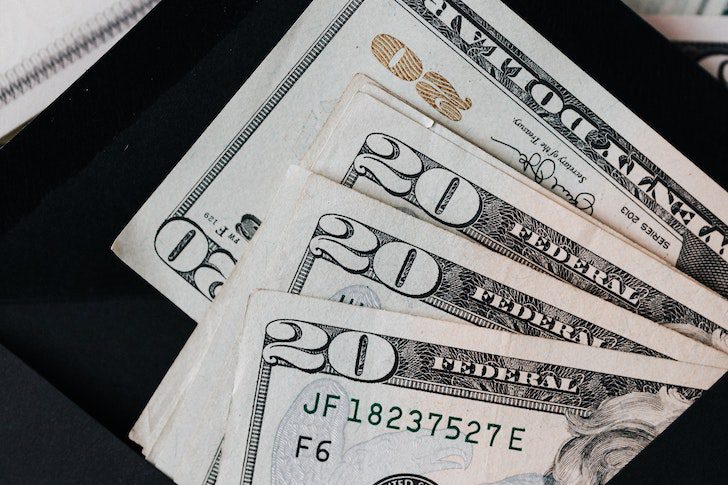 1. Create A Structure
Before upscaling your business, create a clear structure so that the employees know who they have to report to and there is less confusion. Hire more managers to directly supervise the employees' progress. This step is important so that the employees feel heard. Ensure all the managers report to you to keep in touch with the progress.
2. Analyze the Time
Assess critically whether it's the right time to scale your business or not. If not, you might want to hit the brakes to get more time to get the important aspects in place, such as marketing, etc.
3. Communicate the Objectives Set
The employees must know about the goals of the company they are working for so that everyone is working to achieve the same aims. Make your employees feel motivated to work towards the goals.
4. Manage Finances
The most crucial step before upscaling your business is to assess your financial status. Assess your expenses and profits to reach a bottom line. List down all the costs and make sure they are all accounted for.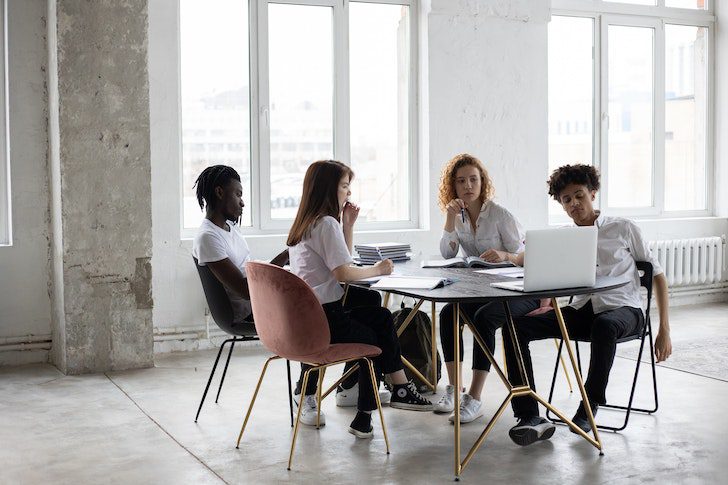 5. Achieve Your Initially-Set Goals First
If you have accomplished all your initial goals, then it's time to consider scaling up. However, if you haven't even met the initial goals, it's foul play to set more goals at this stage.
6. Don't Live in the Past
Businesses need to upgrade to the latest technology and processes. Don't be afraid to take this risk, as it's for the best.
7. Realize Your Limitations
Never ignore the limitations of your business. Ignoring them may cause your business to face damage(s). Capital, employees, and budget are all limitations you should assess before pushing your business to upscale.
8. Update Your IT System
Make sure you have the best IT system within your budget. All your systems, such as CRM and all others, should be capable enough to handle an upscale.
9. Hire Efficiently
Take your time to scroll through different CVs to hire the best personnel for your company. Hire less, but ensure that your recruits are qualified and skilled individuals so you don't end up overcrowding the company.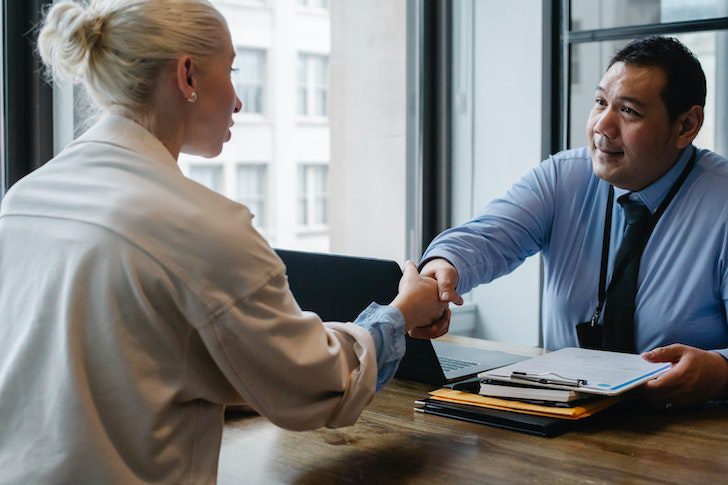 10. Don't Be Overly Optimistic
Being optimistic is good, but it is important to be realistic! Assess the pros and cons of the idea before rushing to test it so that there are fewer chances of failure.