The past few weeks have surely been eventful for Canadian rapper Drake. After winning big during the recently concluded Billboard Music Awards in early May, the 32-year-old musician is now back in the news again with the purchase of a new plane.
Custom Plane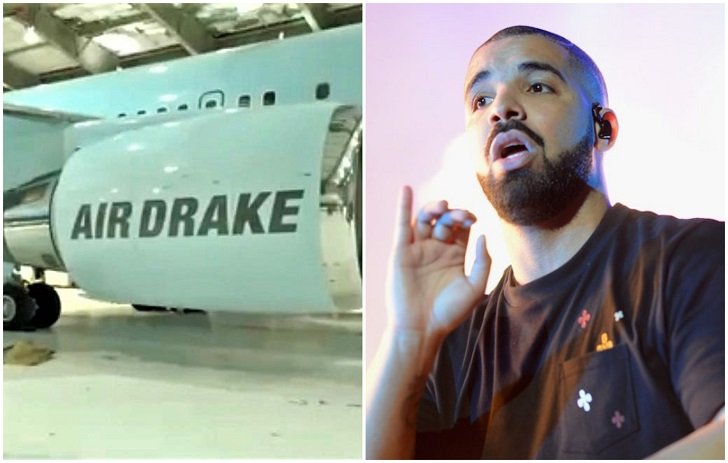 Drake is now the proud owner of his very own Boeing 767-300 F. Created together with the Canadian airline, Cargojet, the rapper was able to customize his new ride. He even personally thanked the company's CEO Ajay Virmani for giving him the honor of being able to work with the airline.
The collaboration is said to be part of Drake's current mission of showing support to 'homegrown' businesses in his native Canada. This positive outlook seems to be reciprocated by Cargojet with Virmani saying how their partnership with the artist grew 'organically' through the length of time they've worked together.
According to plane experts, the aircraft can reportedly seat around 30 people and costs a whopping $185 million before all the custom work done to it.
Official Announcement
The singer officially announced the good news to his fans through a video which showcased a sneak peek of his plane while it's still in the works. In the video, he can be seen reacting to the various finishing touches on it like the 'Air Drake' emblazoned on the side of the jet. His signature owl logo is also featured on one side. Meanwhile, a 'praying hands' icon is painted on the plane's tail.
Since posting, his video has now amassed seven million views on the platform. Understandably, the news spread pretty quickly and soon his post's comment section was filled with thousands of comments congratulating him on his achievement.
Others of the rich and famous clique, like NBA star Tristan Thompson and fellow musician Lil Yachty, have gone out of their way to show him support. Businessman Michael Rubin even left him a comment joking how he should start working hard again as soon as possible.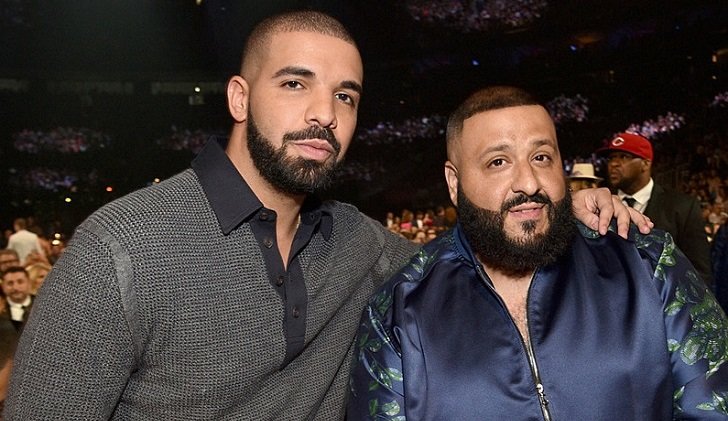 His celebrity friends also made sure to congratulate Drake. DJ Khaled left a comment reminiscing how far his 'brother' has come in just the span of two years while rapper Rich the Kid considered him to be his motivation.
As of latest, it's still unclear just how much money Drake spent to afford his plane. According to sources, airlines typically shell out at least $10 million to buy used Boeing 767-300Fs. He clarified a few things though.
As Drake says in his Instagram video, the plane wasn't a rental nor a timeshare, so he didn't have co-owners– proof that he most likely spent a lot on it. The rapper has an estimated net worth of over $100 million earning a whopping $47 million in the previous year alone.