Boxer Mike Tyson may be long gone out of the ring's spotlight, but one of his properties has recently made the news because of its surprising makeover.
At the height of his fame and career, the former professional boxer bought a 25,000 square foot mansion built by a corrupt politician in the Southington Township of Ohio. It is probably most remembered as the house where the boxing champ used to keep his four pet tigers.
After being passed from new owner to new owner throughout the years, it is now home to some unexpected tenants.
New Image
The 60-acre is now home to The Living Word Sanctuary Church, a local religious congregation who bought the mansion for a bargain a couple of years ago.
The 140-strong congregation headed by Pastor Nick DeJacimo has since been at work in order to transform the formerly luxurious mansion into a house of worship.
According to DeJacimo, the property was left untouched for an entire decade before they acquired it even saying that its backyard was teeming with so much grass they could've sold them for hay.
Still, DeJacimo considered their new home a much better improvement than their previous ones. Just some years ago, his congregation had to hold services at a local YMCA. Now, they've transformed the room where Tyson's indoor pool used to be into the main worship area.
They've also managed to build in a pulpit along with some pews and are planning to convert an old fireplace in an indoor waterfall.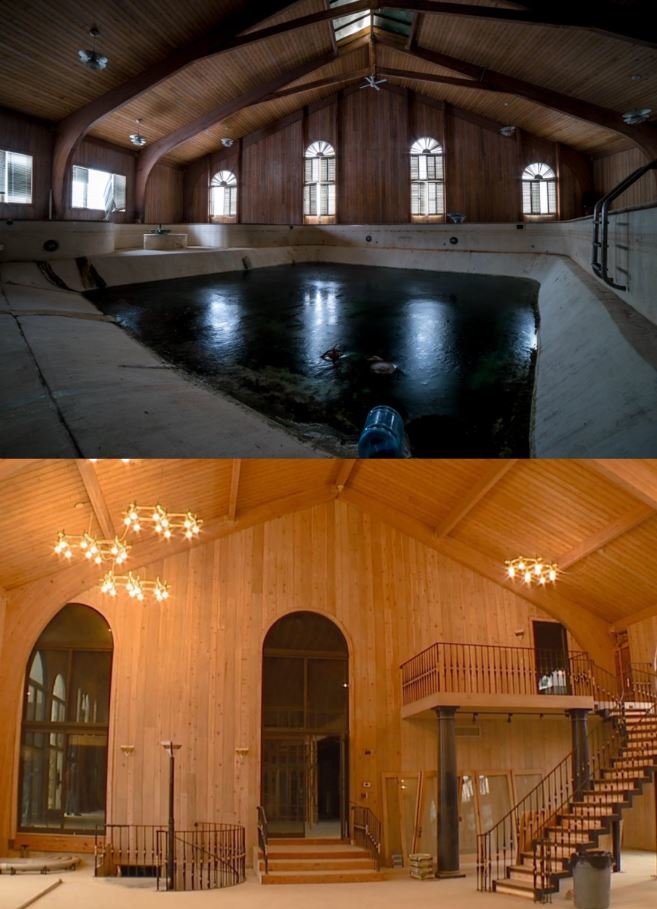 Former Owners
The mansion's new image is definitely a big change considering the reputation of its former owners.
It was initially built by a politician Ted Vannelli in 1979 who would, later on, be charged with corruption.
Tyson would, later on, buy the property, which was located near the house of Don King, a boxing promoter, during sheriff's auction in 1989 for $300,000.
The boxer would later sell it to Paul Monea, infomercial mogul known for his Tae Bo promotions for $1.3 million. However, Monea would lose the mansion soon after as he went to prison on charges of money laundering.
Tyson's Fall From Grace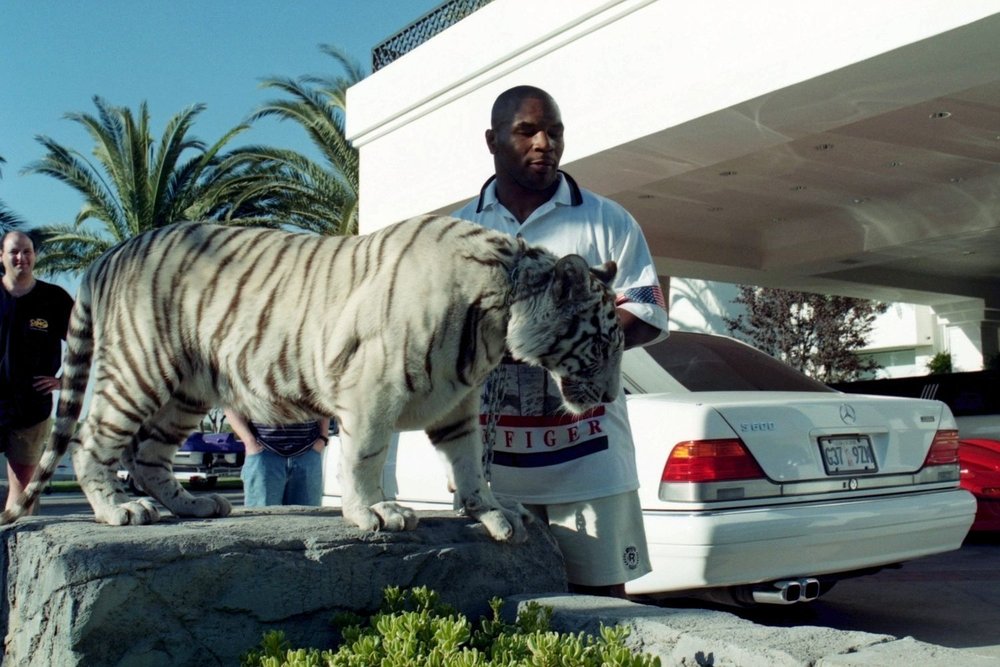 A year after he bought the property and during the height of his career as a boxer, Tyson would be imprisoned for four years after he was found guilty of assaulting Desiree Washington.
He would later on go back to live in the Ohio mansion where he would could his lavish lifestyle in 1995 after being released from prison.
Tyson's lifetime earnings from the sport are estimated to be around $300 million but he would eventually spend much of this fortune.
As of latest, his net worth is said to be just $3 million.