Home prices remain high, and rising borrowing costs are adding to the challenge of buying a home heading into the traditional spring selling season. The pace of housing price increases may slow from double- to single-digit percentages this year, but prices are still expected to go up, and conditions will probably continue to favor sellers.
Property owners and economists have predicted that the prices will continue to grow, just at a slower pace which is one of the main reasons that mortgage rates are expected to rise. "Higher mortgage rates decrease affordability for anyone taking out a mortgage," which the majority of home buyers do.
Rates are rising as strong demand for homes, along with a tight supply of properties for sale, has pushed up home prices. The typical sale price of a previously owned home in 2021 was just under $347,000, according to the National Association of Realtors, an increase of nearly 17 percent from 2020. Making a successful offer on home starts before you even begin house shopping. Be sure to check these steps off your list before you wade into the market.
Get preapproved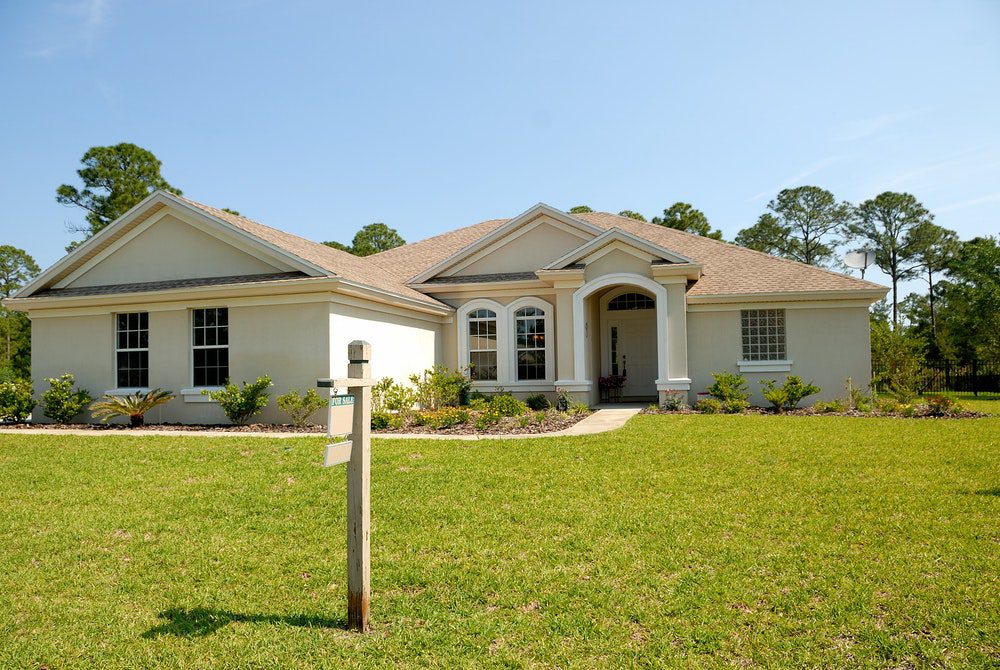 Before you even think about making an offer in today's highly competitive market, you'll need one crucial document: A preapproval letter. This is a letter from a lender that says how much of a mortgage you qualify for, and consequently, how much you can offer on a home. With today's low-interest rates, you might even be able to afford more than you initially thought. But going through the pre-qualification process is the only way to know.
Save for a down payment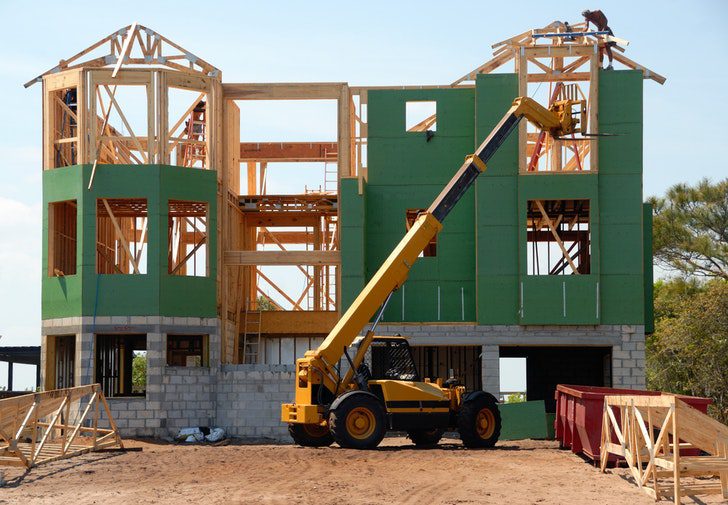 Deciding when to start saving for a home is a no-brainer, the big decision is when to stop saving for a down payment. The terms of your mortgage and interest rate are in part determined by the size of your down payment, and it's a safe bet that a large down payment is going to save you money in the long run.
Speaking to a mortgage specialist will help you determine how much you should save for a down payment while still maintaining your desired lifestyle. On top of programs, like the Home Buyer's Plan, creative savings strategies can help you get closer to that down payment savings goal without sacrificing your quality of life.
Hire a real estate agent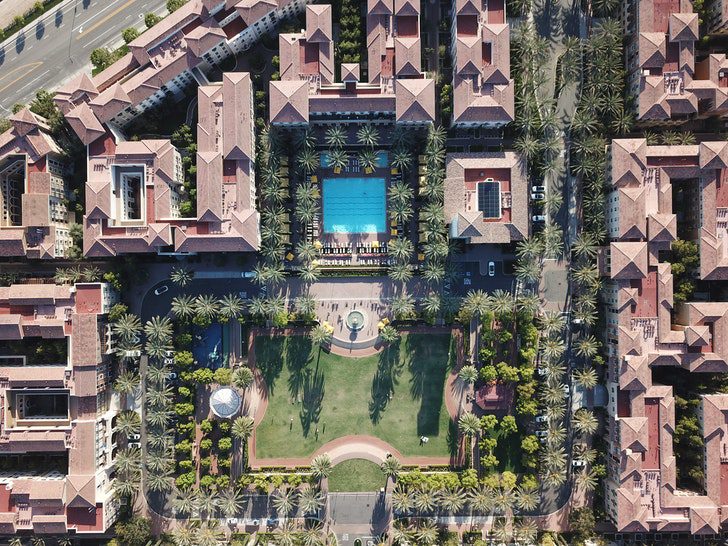 An experienced real estate agent can save you time and money by helping you find your dream home and by negotiating with the seller on your behalf. Contact several real estate agents and ask to meet with them for a conversation about your needs before choosing one. Keep in mind that agents can refer you to other professionals like home inspectors, contractors, appraisers and title companies; however, you should still shop around and compare fees from other professionals.