As inflation is on the rise, many people are struggling to make ends meet. This was the time when people believed that they were finally able to break free from the COVID-19 economic crisis. However, people are struggling now more than ever before! This has led to them being late on their car payments, student loans, mortgages, etc. While some of them have opted for extra jobs, some people have turned to refinancing their properties to get favorable monthly mortgage payments, which would be an easy way to hit the reset button.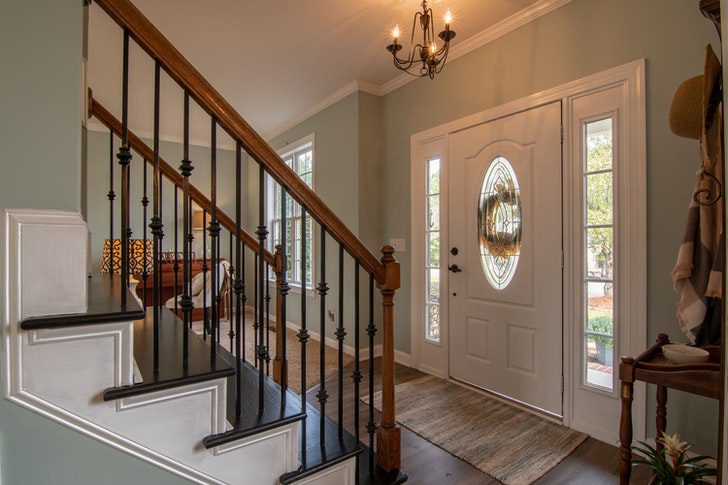 What Is House Refinancing?
House refinancing is defined as trading your previous loan for a new one; it's like pushing a reset button. But, the question is: how does it help? Well, imagine this: you have a loan of $10,000. Every month, you pay $1000 plus 15% interest. If you do the math, you've to pay $1150 per month for the next 10 months. But, what if you were given a new loan of $15000 that you'll have to pay with 10% interest only. This means you'll pay off your previous loans and then pay less every month since the interest rate is lowered. A lot of people opt for this method as a way to avoid extra interest rates.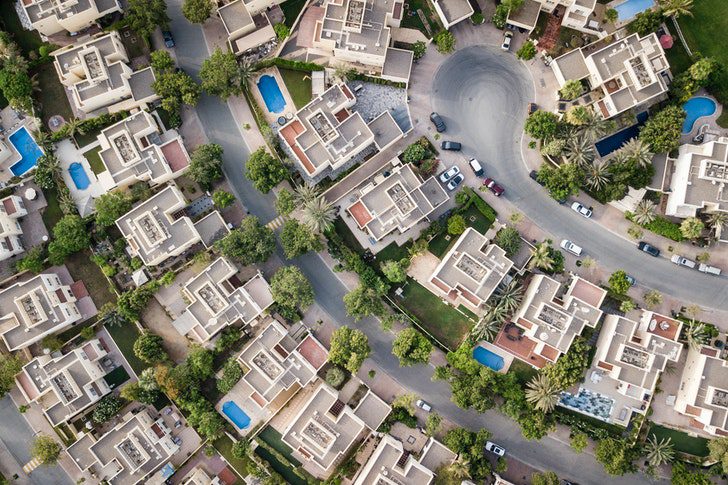 The Cost Of Refinancing A House
So, now that you've decided to replace your current loan with a new one, you should know that you don't always have to opt for a higher loan! You can get a loan at the same amount as your previous one but with added benefits like a short or long-term payment plan or a lowered interest rate. However, when you decide on a refinancing price, certain costs may affect your refinancing fees such as loan type, local fees, and your lender. You'll also have to take other factors into account such as your credit score, whether or not your current lender allows it, do you need a cosigner for refinancing and more.
The Attorney fees:
$500 to $1000
Application Fees:
$0 to $1000
Discount Points:
0% to 3%
Flood Certification:
$15 to $25
Home Appraisal:
$300 to $700
Mortgage insurance premium:
Up to 1.75%
Recording Fees:
$125
Tax Services:
Varies
Title insurance and search:
$700 to $900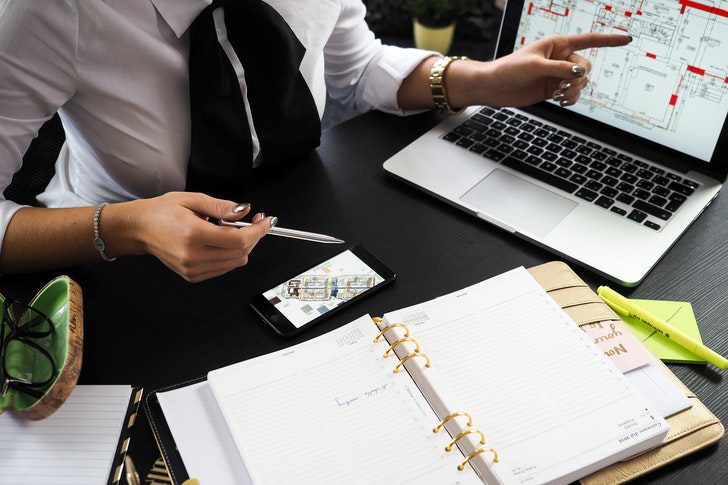 When Should You Refinance Your Home?
There are a lot of factors that contribute to home refinancing becoming a preferred option; this is when you want a lowered interest rate when you need a smaller monthly payment, you want to switch to a fixed interest rate, you want to avoid private mortgage insurance, and/or need to access home equity.
So, what do you think about home refinancing? A scam or a savior?