If you have been anywhere near a computer, newspaper, or coffee shop gossip in recent times, you have likely heard the drumbeat: Housing prices are soaring. And not in the gentle, lovely way a kite soars on a breezy day. No, we are talking about the frantic ascent of a rocket ship with no signs of slowing down.
Here is a nugget of wisdom that has been passed down through generations: Always be wary of following the crowd. Just because everyone and their cousin is scrambling to buy property does not mean you should too. In fact, there is a compelling argument to be made that now might be the best time to rent.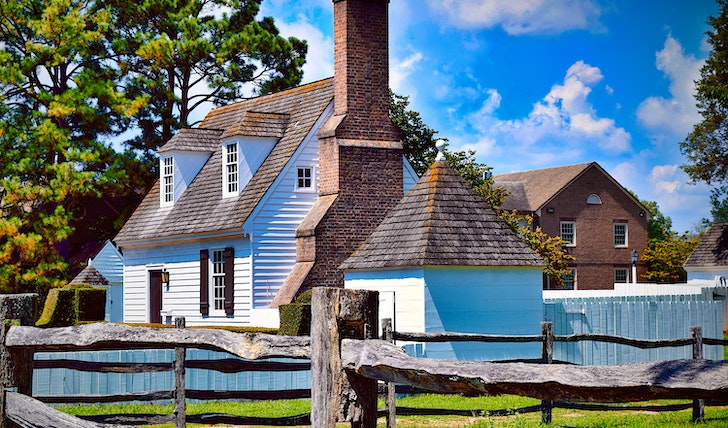 Why the Housing Market is on the Rise?
To understand why renting might be a good move, let's first break down why the housing market is behaving like it downed several energy drinks.
For starters, the supply of new homes is not keeping up with demand. Remember the good old laws of economics? When supply is low, and demand is high, prices surge.
Unfortunately, for those looking to buy, the current situation is less of a pop quiz and more of a final exam. Essentially, unsold home inventories are chilling at a 3.3-month supply based on the pace of sales right now. To put that in perspective, that number was 3.1 months just in September 2023. The market's tight.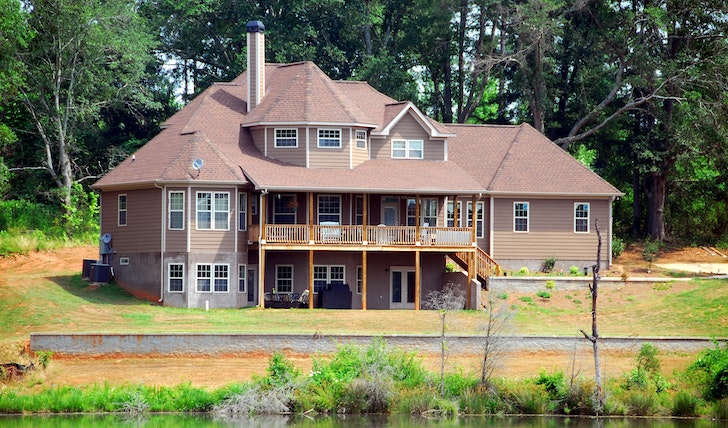 The Renting Renaissance
Alright, so the housing market is wild. But how does that nudge you towards renting?
Flexibility
Renting allows you to be agile. In a volatile market, who is to say where prices will be in a year or two? Renting lets you ride the wave without committing to a mortgage that might start feeling too hefty if the tide turns.
Liquidity
That chunk of change you had put down as a down payment? It remains liquid if you rent. Instead of locking it up in a home, you could invest it elsewhere, seeking returns without the risks associated with an unpredictable housing market.
Maintenance Free
As a renter, if the faucet leaks or the AC breaks down, your landlord handles it. In a time when the future of the housing market feels uncertain, it can be a blessing not to worry about home repairs and maintenance.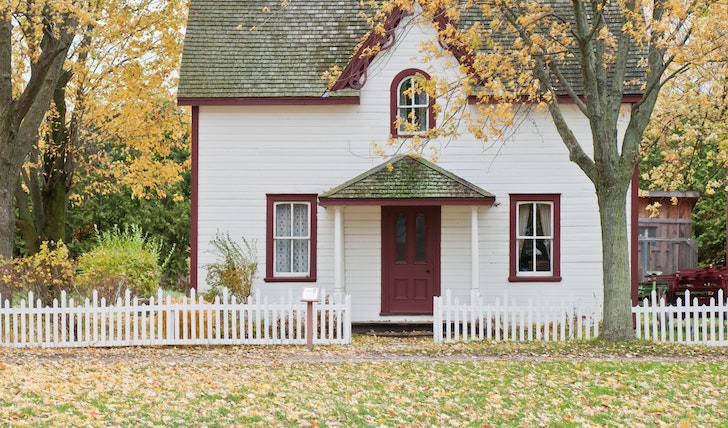 Thus, you will have a sense of freedom and you can use your money to build your own net worth.
What About Building Equity?
One of the age-old arguments for buying over renting is building equity. While this holds, consider the current scenario. If you buy a home at an inflated price and the market corrects itself (as markets often do), there is the potential to lose out on some of that equity.
On the other hand, consistently saving and investing the difference between a potential mortgage and your rent could also lead to a pretty financial picture down the road. Remember, there are multiple paths to financial prosperity!