The 90s may long be over but former supermodel and one of the decade's icons, Cindy Crawford, is doing better than ever. She's left the glitzy world of fashion and hanged up her runway heels to focus on other money-making ventures.
One of her most recent moves is the selling of one of her and husband, Rande Gerber's Malibu properties.
Four Times The Profit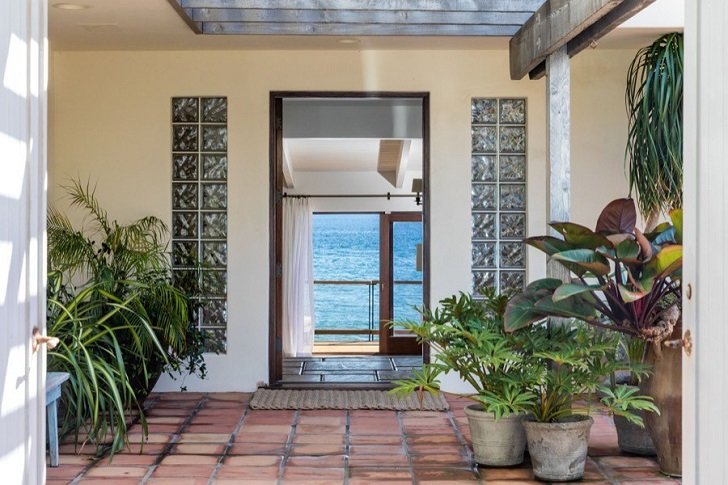 According to sources, the couple first bought their beachside house in the 90s for $1.85 million. Now, they're selling for $7.495 million which is more than four times the price they initially bought for. Not surprising, since Crawford and Gerber are quite the savvy pair when it comes to real estate.
Married in 1998, they actually took up residence in the Malibu home for years before upgrading to another beachside mansion which they currently live in. So, how were they able to increase their asking price that much, you ask?
Well, as they say, real estate is all about location, location, location. And the house's location between Lechuza Beach and the El Matador State Beach is definitely unbeatable.
Comfort and Style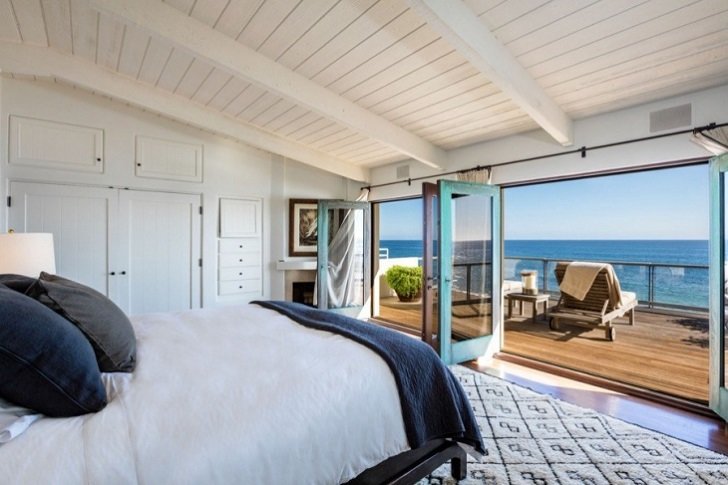 Sitting right at the edge of the Pacific Ocean, the Spanish-style home offers both an airy and comfortable vibe to its residents. It features one giant central space incorporating the house's dining room, kitchen and living area all in one.
All of these are then wrapped up in an open-air patio where one can lounge and enjoy the ocean breeze and the stunning Pacific coastline. Adding to its airy feel are its beamed white ceilings which also open up the space further. Meanwhile, its floors are made from natural, dark hardwood, a great contrast from its lighter ceilings.
The home's master suite is located on its second floor and has its own fireplace. Also up there are two guest bedrooms, one facing the ocean and one facing the cliffside.
As Crawford revealed in an Architectural Digest interview, she particularly liked living in the Malibu house because of its comfortable vibe and clean design.
The Crawford-Gerber Fortune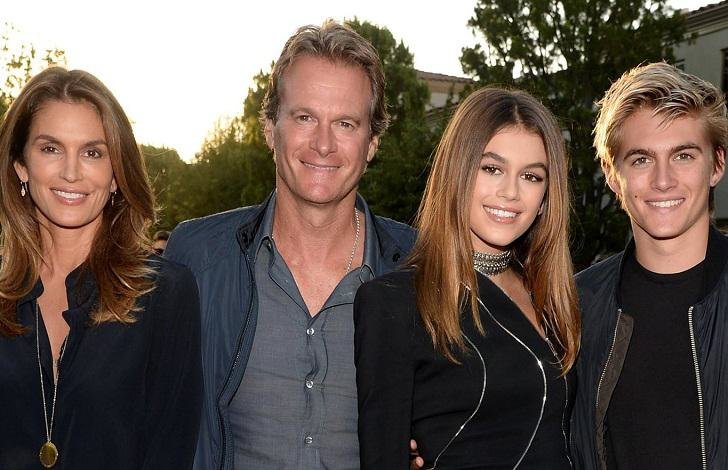 Crawford's husband Gerber reportedly has a net worth of $100 million. While you may have never heard about the businessman before, he actually started his career as a model, too. However, he found better fortune in the nightlife and entertainment business instead of fashion.
Soon, he launched The Gerber Group, a brand of luxury restaurants and bars, with his two brothers Kenn and Scott. He's also pretty close to Hollywood A-lister George Clooney, who's also his business partner.
Meanwhile, Crawford brings in an estimated $100 million to the relationship most of which she earned through endorsements and brand deals since she started her modeling career at age 17.