Junaid Raza Syed (Senior Editor/Department Manager FS)
Purchasing a house is not an easy decision and certainly requires a lot of information and prior planning.
Of course, considering the magnitude of the investment, everyone in your circle including your friends, family members, and acquaintances, will offer up advice, stemming from their own personal experiences or things they've heard from others, about the features which your new home needs to have pre-installed into it.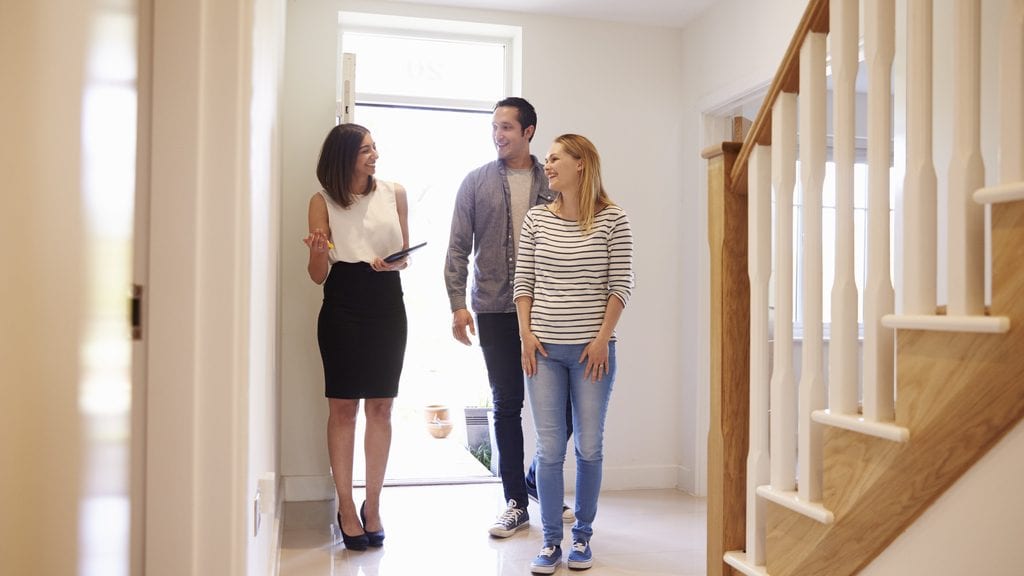 All of that is mere conjecture, and a lot of the suggestions which you will receive won't take into consideration the trends in the housing market or the costs associated with having such features in a home. Thankfully, we have advice from those who buy and sell houses for a living: real estate agents.
Location Is Of Paramount Importance
Everything about a house can be changed, such as its interior and exterior including the features within it. But what will remain out of your control is the surrounding environment of your home, such as the quality of nearby schools, hospitals, or the time it takes you to reach your workplace every morning.
All of these factors are important when you consider the fact that you'd be living in this space for a long period of time. Hence, the location of the house is most important when you make the purchasing decision.
How Old Is The House?
If properly maintained, even a century-old house can offer great value with beautiful architecture that gives great aesthetic value in addition to historical significance. But that is a rare case. Most of the time, the older the house, the more repairs it will ultimately require.
Although small repairs are to be expected in any house you purchase, what you need to look out for are components which may require major repair work, such as the roof of the house, the HVAC, structural integrity including the entire plumbing system. If you find issues in any of these, then perhaps you should be looking at other options.
Assess Your Needs
The house you buy should not only fulfill your current requirements but should also cater to any needs which may arise in the future.
A big mistake is to only consider your current needs, as you may end up buying a house which may not be suitable for raising a family. Hence, make an assessment of all your current and future needs and then look for a house which fulfils all of them, especially the needs which you expect to arise in the future. It would be best if you think five years down the line.
Don't Overspend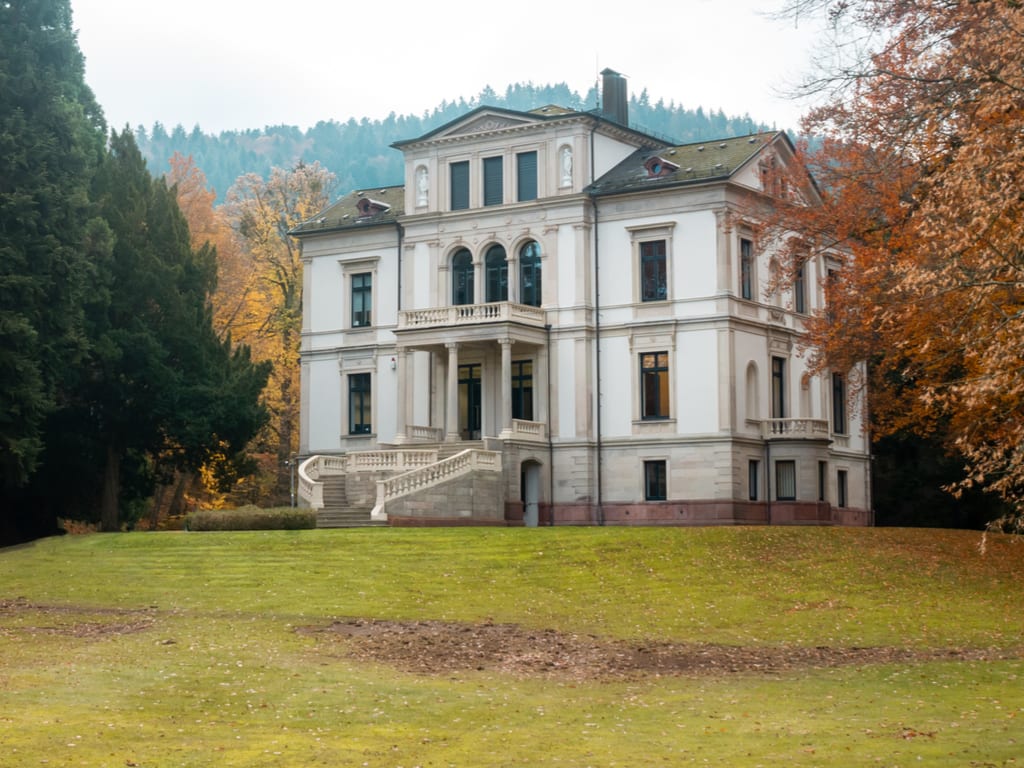 Although we understand why a larger mortgage amount may be tempting, as you are approved for it and it also allows you purchase a much bigger house, but go for a mortgage which you will be able to pay off in a comfortable manner considering your monthly income.
The last thing you need is the burden of paying off a mortgage which significantly compromises your current lifestyle. You don't want to live in a big house feeling like a poor person, do you?
The Resale Value
The resale value of your home may not be on your agenda at all if you are looking to settle in for a long period of time. But there are many reasons why you may eventually want to sell your home, in which case the resale value of the house will become the most important factor.
If you purchase one in an amazing locality with excellent schools, hospitals, and other commercial services nearby combined with a low crime rate and great overall quality of community life, then it will most likely increase in value over the years as the area becomes more developed.
Regardless of the location, an important factor to consider is the requirements of the buyers who would be interested in purchasing your house in the future.
Think about what those buyers would look for in a home, and whether the house you're considering purchasing will offer them those features, such as the size of the bedroom and kitchen, the availability of outdoor spaces, the spaciousness of the garage, and the overall architecture of the house.