When buying or even thinking about buying a house, it takes a lot of effort and time to be able to put yourself in the world of real estate. Over the course of the pandemic, the housing market has seen its fair share of ups and downs, but lately, it's on the rise.
Since there is an increased demand for housing, rates have skyrocketed, making it devastatingly hard for people who are planning to get their hands on those keys.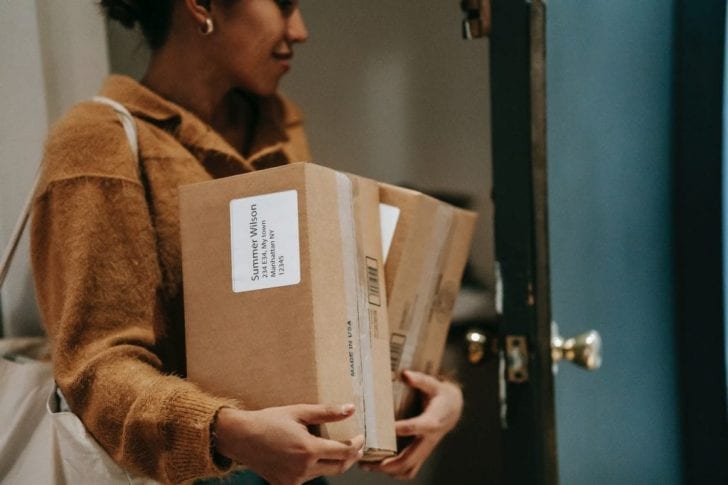 If you are looking into buying a house, then do not hesitate because of the mortgage prices. The mortgage rates have shown to stay close to 3% for quite a few months, and experts are hoping that it stays the same.
Mortgages to Stay Stable
According to Freddie Mac, the average mortgage rates over the span of the past 30 years have moved in between 2.49% to 3%, and chances are that these figures might not see any change in the upcoming weeks.
Though many would argue that the mortgage rates are not the cheapest, they are far better when comparing the mortgage rate history.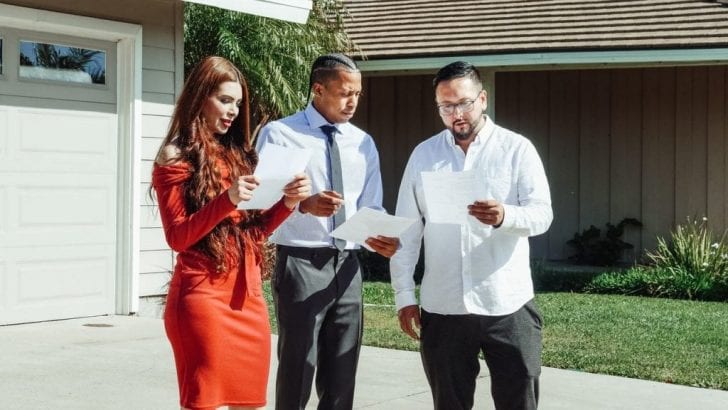 From The Experts Themselves
Chief Economist with Stifel Financial, Lindsey Piegza, weighs in on the situation and also supports the notion that the rates are least likely to move greatly, while there can be minor fluctuations that are generally a norm within these industries.
However, if inflation causes prices to rise, it might be high time for the federal reservoir to step in.
Chief Economist at Enact Mortgage Insurance, Tian Liu, talks about the road ahead for the housing industry. He mentions that it might not be rainbows and butterflies for mortgage rates after the massive impact that was caused by the pandemic.
President of Perpetual Financial Group, Jon Bodan, presents reasonable advice. He suggests that anyone interested in mortgage rates should keep a close eye on the broader economy and what impact is it having on the Treasury bond market.
If the treasury bonds are at their normal levels then mortgage rates will probably stay stable as well.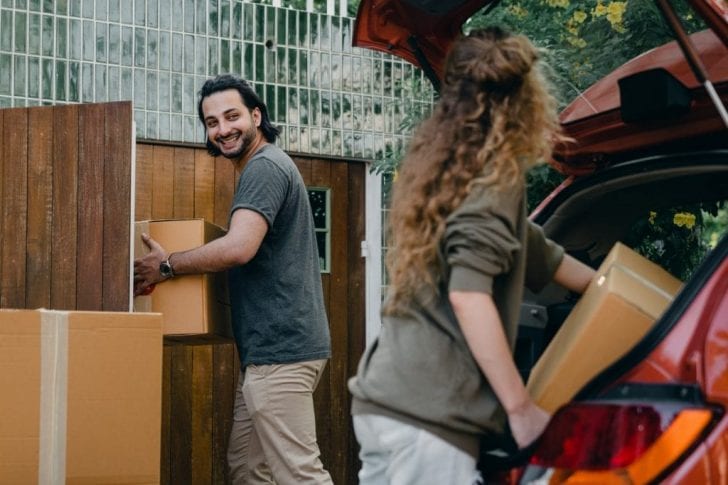 However, Erin Skyes who is a licensed real estate salesperson and Chief Economist at NestSeekers International is predicting that there might be an increase in the mortgage prices because of the house prices that are increasing on the daily.
While there is no certainty during these times but staying aware of these rates can help you be prepared when the best opportunity presents itself.