Looking at baseball star Alex Rodriguez's swanky bachelor pad is enough to make any single guy in his right mind envious.
So, why is he rushing to sell it off, then? What's matter might be so important that he's willing to slash down his asking price by a million dollars?
Well, let's just say it might have something to do with a thing money can't buy.
Recent Engagement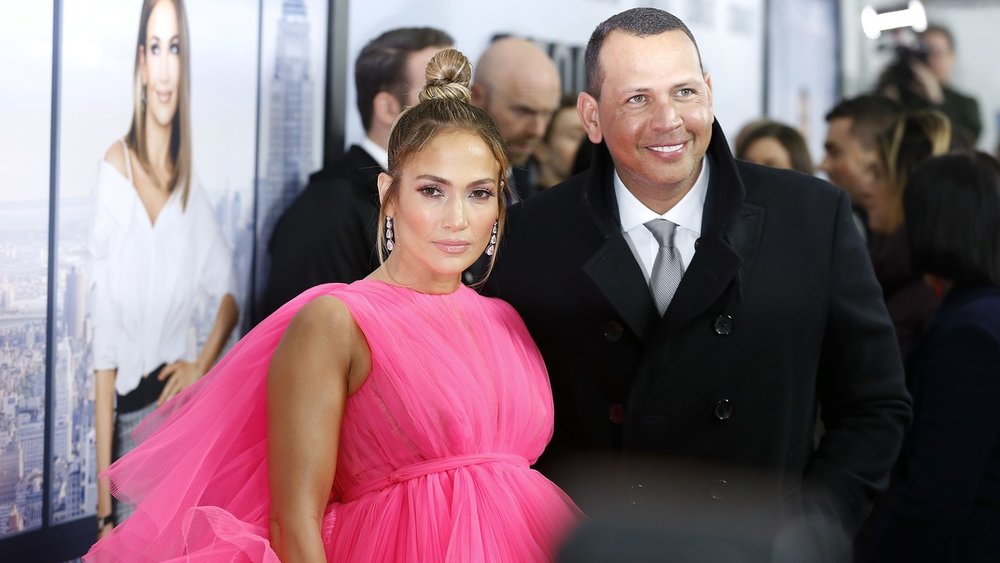 When you're engaged to someone as beautiful and talented as Jennifer Lopez, you might be willing to do more than just sell your condo.
The attractive couple has just announced their engagement and are now allegedly in the process of moving in together to join their big families before the wedding later this year.
With their new 3,700-square-feet Malibu love nest now in the works, it's no wonder A-Rod is itching to get rid of his bachelorhood beginning with selling his former pad. The pad has been on the market since fall of last year but it still hasn't attracted a new resident just yet.
Initially asking for $6.5 million for it, Rodriguez has resorted to slash its price down to $5.25 million.
The deduction might be more than one million but if sold at this price the baseball star can still end up profiting from the property which he originally bought from actress Meryl Streep for $4.8 million some years prior.
The Property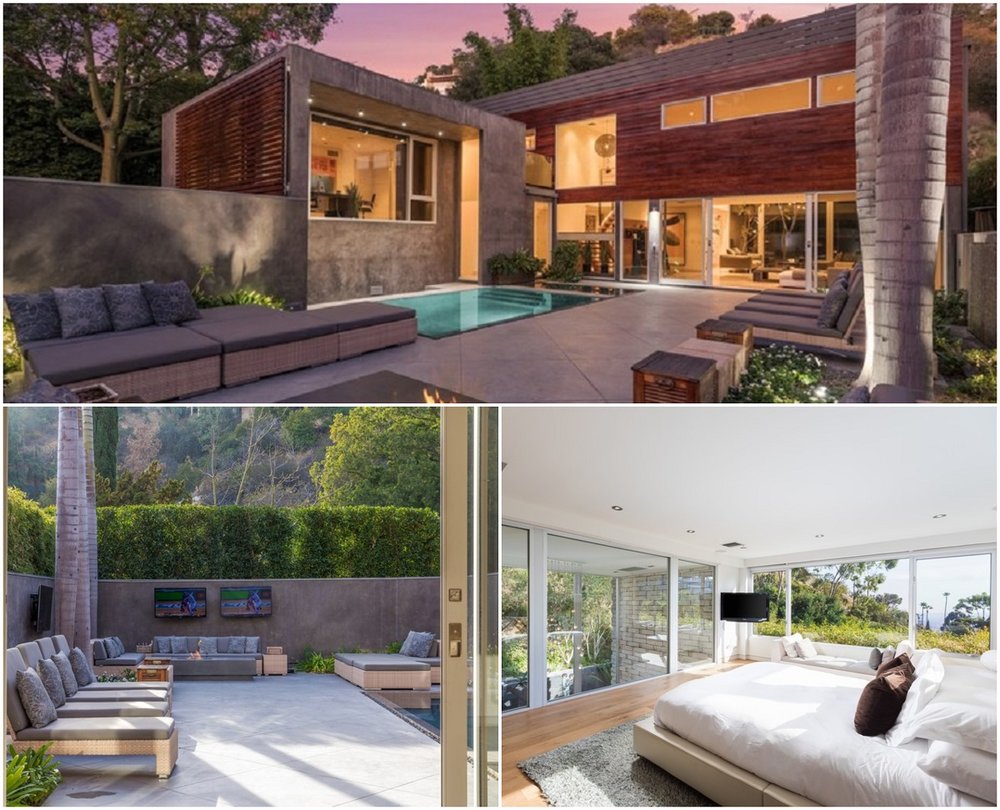 Rodriguez's former home was built to be the Honnold and Rex Architectural Research house in 1954. It's been redesigned recently and turned into a regular residential home by Xorin Balbes, a Los Angeles-based designer. It has four bedrooms and four bathrooms.
Some of the house's most striking features are its double-height ceilings, glass walls and a man-made waterfall out in the patio. The property also has a small pool outside surrounded by lounge chairs.
Meanwhile, its dining room and kitchen offer a casual vibe with their fun decor and eat-in dining arrangements.
The Couple's Properties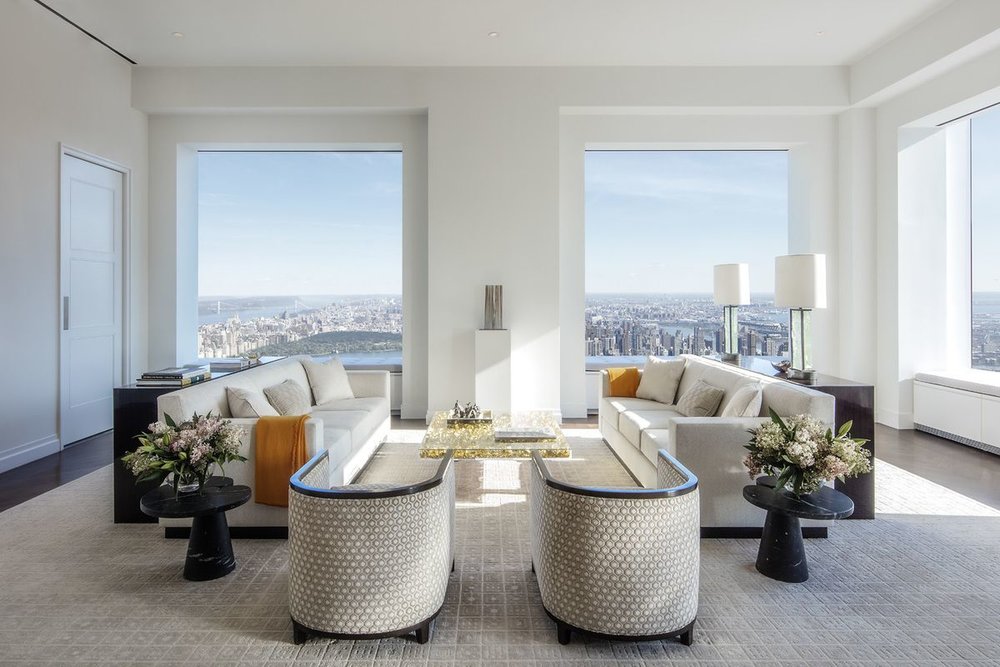 Looking back on the couple's joint real estate purchases in the past years, the baseball star's decision to sell his home becomes more understandable.
One of their properties is a $15.3 million luxury condo located in midtown Manhattan. The couple bought it in 2018 but has recently resold it for $17.5 million. The reason behind this is speculated to be their new Malibu property which they just bought off of Jeremy Piven.
Lopez has also begun selling off her other real estate properties to make way for her marriage including her Bel-Air home, her estate at the Hamptons and her Madison Square Park duplex penthouse.