Owning a large piece of land is never easy. You have to spend lots of time and thousands of dollars on maintaining, modernizing, and repairing it. And if that land happens to have some cinematic history, well, the effort just gets doubled. 
Today, we're about to give you first-hand information on a similar property that recently made its way out of the market.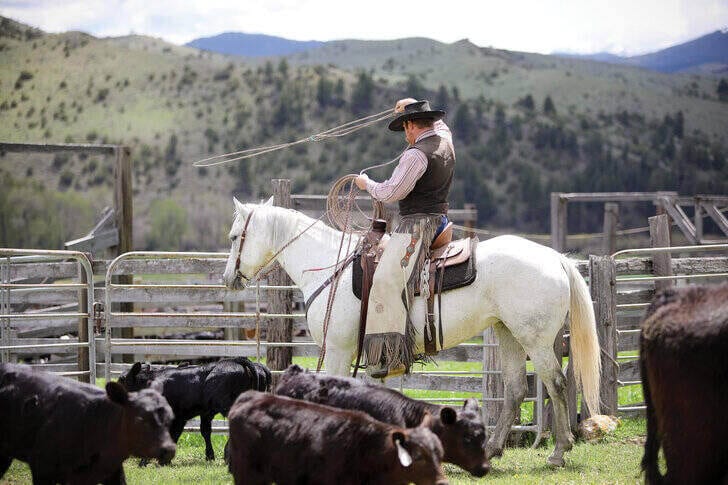 Climbing Arrow Ranch, a property near Bozeman which appeared in the 1992 Robert Redford movie A River Runs Through It, recently entered into a contract weeks after being listed. The ranch witnessed a bidding war before being sold to an unidentified buyer for approximately $136.25 million (its asking price). 
Intrigued? Hop on to find out more about this sprawling property.
The listing agent's take on the deal
As per listing agent, Mike Swan of Swan Land Company, the ranch belonging to the Anderson family received a stunning response from buyers ever since it debuted on the market. And rightfully so, we'd say, after all, it was the area where Brad Pitt spent most of his time when shooting for the classic movie directed by Robert Redford! 
Currently, the property is under the buyer's inspection, who is in close contact with the sellers (the Andersons). Swan was previously quoted as predicting that if the deal, which is supposed to close by summer, takes place smoothly, it can become one of the highest-selling ranches in U.S. history.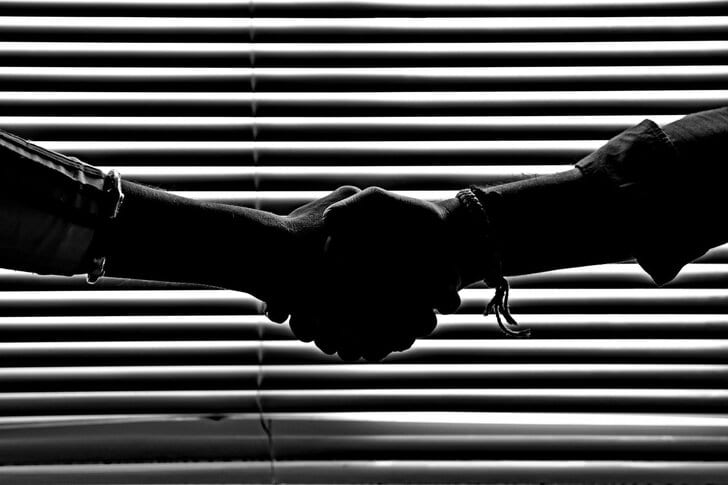 But it won't be surprising for the natives of the Bozeman area. And that's because lately, the prices of properties in that area have increased drastically, and the pandemic might be the reason for the surge.
A quick flashback
Buck Anderson, the grandson of Frank B. Anderson (founder of the Bank of California), and his wife, Marcia Anderson, purchased this ranch in 1959. They spent some good old years of their lives expanding and supporting the property before passing away in 2012 and 2020, respectively.
Post their death, their children received the rights to the property, and they decided to sell it, which is when it entered the market.
A peek inside the ranch
The property, which sits over 80,000 acres of land, is located 30 miles away from Bozeman. It spans over four counties and comprises five independent parcels, including one that shares its border with Ted Turner's ranches. FYI, Ted Turner is a renowned landowner and media personality.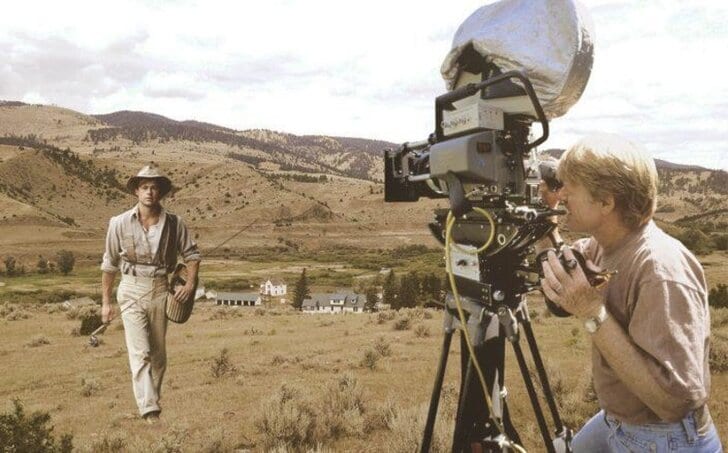 It has seven houses for caretakers and staff members with irrigated hay meadows near the Madison River and limestone cliffs. The ranch incorporates a herd of almost 2,000 Black Angus cattle as well as an abandoned railroad, and it's quite popular for outdoor activities like bull-elk hunting and trout fishing.