At the 77th session of the United Nations General Assembly, Catherine Russell, UNICEF'S Executive Director, and Maria Fernanda Garza, ICC Chair, came together to sign a Memorandum of Understanding. This MOU outlines the commitment toward increasing concerted actions regarding the rebuilding of economies and societies while mobilizing support for the children who are significantly affected by the COVID-19 pandemic, conflict, and climate change. This partnership aims to also shed light on the impact of crises on children. To know more about this upcoming partnership, keep on reading.
Maria Fernanda Garzo Talked About The Partnership
The Chair of the International Chamber of Commerce, Maria Fernanda Garza, spoke about the partnership and mentioned that the UN'S 2030 Agenda places a rightful responsibility on the shoulders of the private sector to drive systemic change.
Because of the pandemic, the rising geopolitical tensions and the war in Ukraine have created a major setback in terms of the world's progress toward sustainable development goals. However, this new partnership with UNICEF can mobilize the business community across the world to come together for a better cause.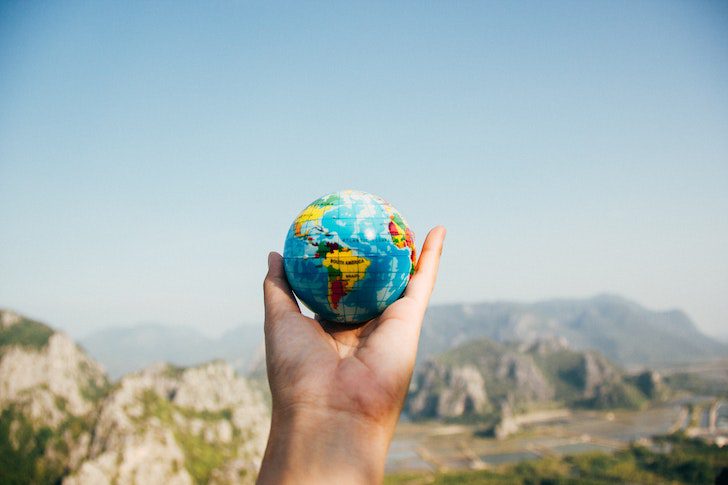 Catherine Russell
Catherine Russell, the Executive Director of UNICEF, spoke of the arising conflicts, climate changes, and crises that significantly impact children. Through this partnership with ICC, UNICEF can attract investment that can be put towards the cause of innovation to help and reach the most vulnerable children and improve their lives.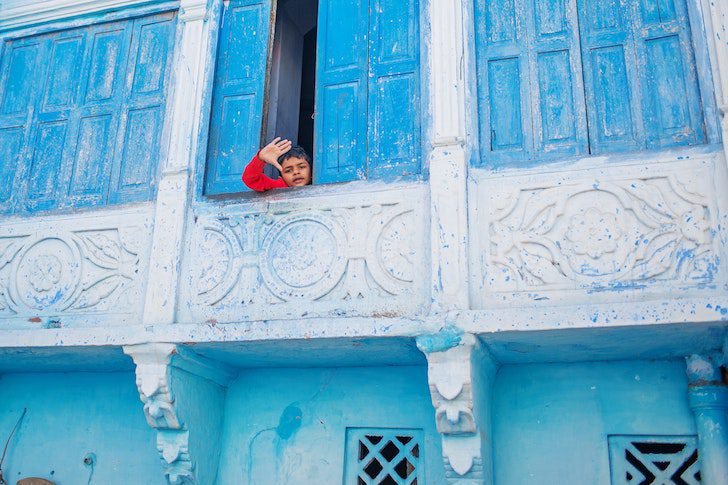 What Does This Mean?
For most of the philanthropic action that is taken, sometimes, the beneficiaries are unable to receive the help they need. COVID-19 vaccines, for example, which were mobilized throughout the world, were never received in some locations. Had the COVID-19 Vacations reached the locations, it could've saved the lives of many.
Because of this, the International Chamber of Commerce and UNICEF have united to partner for the cause of mobilizing resources and breaking the barriers that prevent the distribution of life-changing services and goods.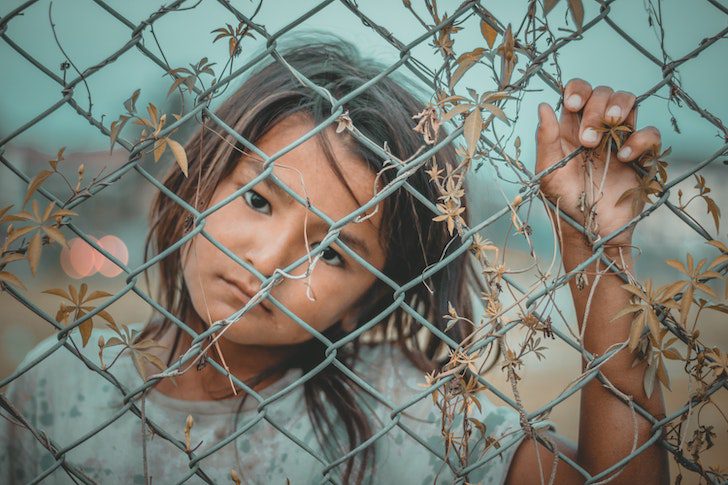 Working For A Better World
However, this is not the first time that the two organizations have come together. In 2020, ICC and UNICEF initiated a Joint Call to Action: Reimagining the World We Need, which was intended for both the public and the private sectors to provide recovery benefits to economies and families in need.
ICC and UNICEF have also come together to address the impact on the rights and well-being of children caused by the COVID-19 Pandemic. Apart from this, the two organizations have also joined hands to develop a guideline for businesses to respond to the ongoing war in Ukraine.
This is exactly what the world needs right now, organizations working for the betterment of the planet.