Ireland and Britain are two little islands at the Western edge of Europe with a rough past and deep waters (quite literally) running between them. Since transport between these two islands was only possible through sea routes, the UK government started studying whether a bridge or tunnel of some sort could be built to link Northern Ireland to Scotland.
The idea itself isn't very advanced, but it started getting value when it gained the support of Boris Johnson, the UK's prime minister.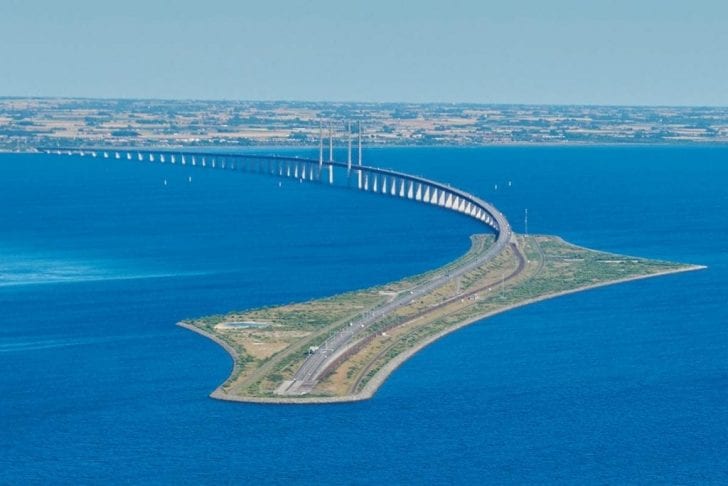 Although the distance overall isn't that challenging to cover, geological and environmental extremities are so critical that this could be among the most ambitious (verging on impossible) projects across the world. But since the concept has Johnson's support and is led by top engineers from around the world, there's still a chance for the dream to become a reality.
Troubled Waters
What makes it even more challenging to construct a bridge is the raging waters below. It is studied that these two islands once got linked due to the unique yet high pressure created by an ancient volcanic lava flow. 
Once you go deep down into the sea, you'll feel a huge natural trench put into place by the last glacial period. Furthermore, the water comes with rough seas, a strong current, and unpredictable weather.
So, to make the project successful, it was essential to clean up the trench, but, just due to its sheer size, it would cost several million pounds to the UK economy – even before the construction phase.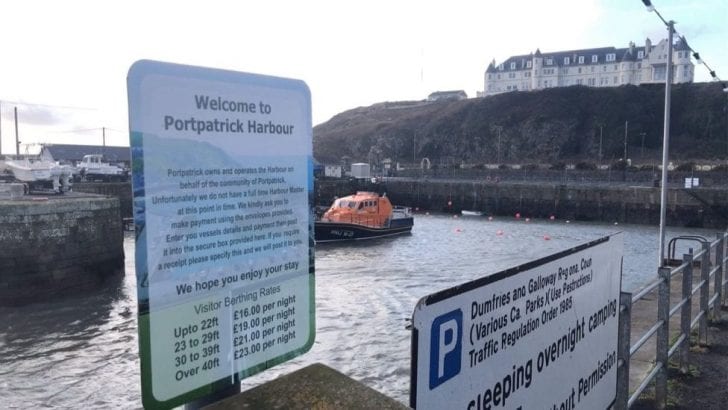 The Division of Expenditure
Since a lot of money has to be spent on the project, the overall expenditure has been divided between the islands and the country itself. After a lot of studies, the engineers proposed that it would cost around 20 billion pounds to build the 12-mile tunnel.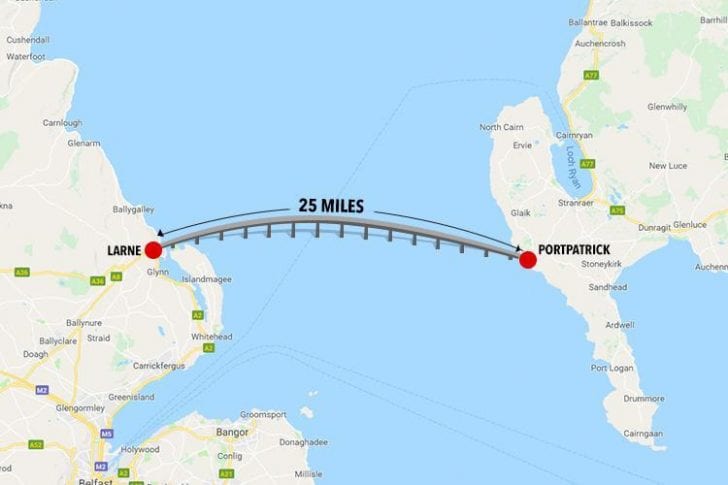 Studies on Bridges and Tunnels 
Despite this big hole in the economy, leading engineers kept coming up with ideas to construct the tunnel or bridge. They studied the best and the longest bridges around the planet.
The world's biggest bridge – situated in China – remained at the top of their list. Furthermore, another theory presented explained that if a link could be constructed between the two islands, it could be a tunnel rather than a bridge – perhaps a possible loophole to the circumstances at hand.