Here's your daily dose of updates regarding the current college admissions bribery scandal and the celebrities that fell from grace because of it.
As you may already know, former Full House actress Lori Loughlin and her husband, fashion mogul Mossimo Giannulli are currently on the hot seat for allegedly paying money to get their kids into an exclusive university.
But there's a catch– they apparently didn't know that bribery was illegal. Will this reasoning help them avoid jail time?
Just Parents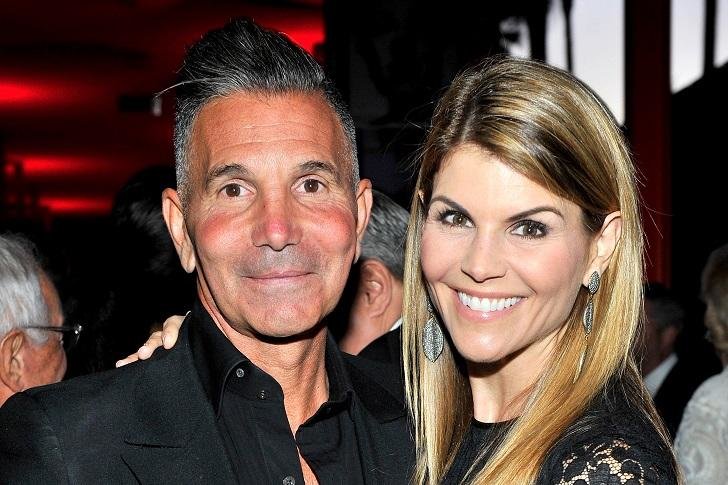 In last, last week's trial, the disgraced couple pleaded not guilty to the serious bribery charges they're facing. Not long after their stint in court, a couple of unnamed sources went out to defend Loughlin and Giannulli to the media.
According to these anonymous sources, the couple didn't realize at the time that bribery was actually against the law. The couple may look like criminals on paper but, in reality, they were just concerned parents who wanted their daughters to get into a good university, said one source.
Unfortunately, this excuse will not work as a defense in court at all according to Mari Henderson, a criminal attorney. And the reason's pretty simple. Ignorance of the law is not a valid excuse to break it.
Bribing For a Spot at USC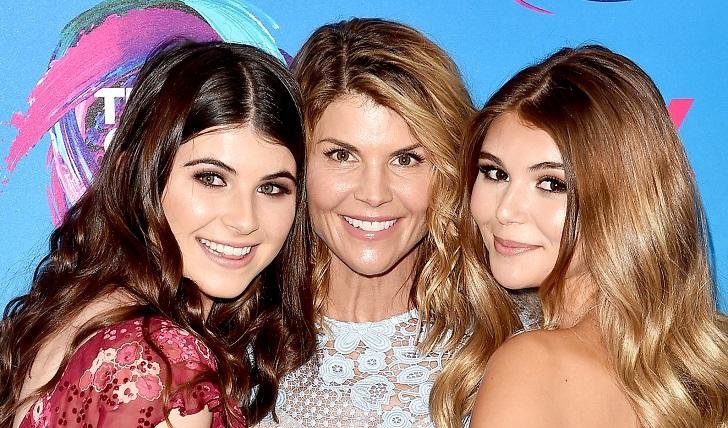 Loughlin and Giannulli allegedly bribed officials at the University of Southern California (USC) with $500,000 to get their daughters, Olivia Jade and Isabella, recruited as varsity rowers. This, in spite of the fact that neither of them has actually rowed for sport.
According to court papers, Giannulli was in personal contact with Rick Singer, the ringmaster of the college admission scam. They apparently exchanged many emails devising a 'roadmap' to get his daughters into USC saying he doesn't want them to end up at Arizona State University (ASU).
Central to their plan is the fabrication of photos featuring Olivia Jade and Isabella posing with rowing equipment. These images were allegedly meant to qualify them as experienced members of a crew team. The emails containing these and recorded conversations between the two parties are the main evidence against Loughlin and Giannulli.
Advice to the Couple
Since the prosecution has some pretty damning evidence against the couple, Henderson says that entering a plea deal should have been their course of action. In fact, that's exactly what actress Felicity Huffman did as well as 14 other accused people. Henderson then described the couple's decision to plead not guilty as akin to 'playing with fire'.
What more, Loughlin was just hit with a new charge for money laundering a day after pleading guilty. Her youngest daughter, Olivia Jade has also received a letter from the Department of Justice. This may mean that she's going to be subjected to federal investigation and/or be required to testify in court.