The level of damage Coronavirus caused in 2020 is irreplaceable, and frankly, it's still not over. On the one hand, where the world is celebrating the commencement of global vaccinations, on the other, the new strain of the virus is causing panic and lockdowns. In such an alarming scenario, the tightening of laws regarding public safety is only expected.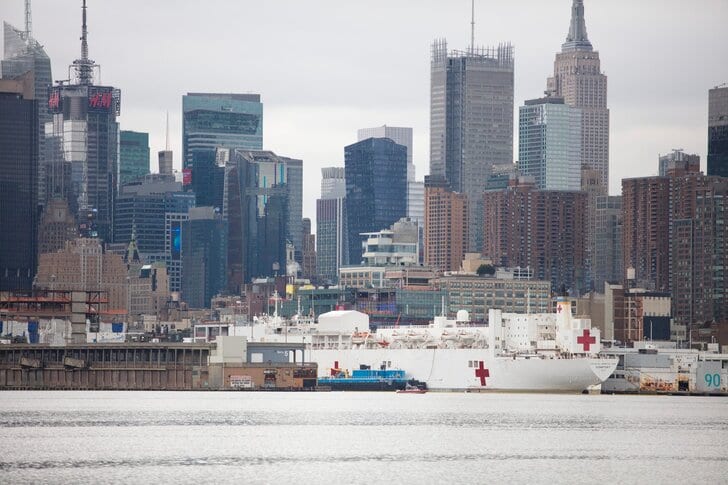 U.S. President Joe Biden has recently signed an executive order mandating masks in all federal buildings. Though the scope is limited to "federal" staff as of now, this order has triggered several questions, including what it means for the common people.
Stick around as we dig up a few more details.
Read – Did you know that Biden was into cars?
How will this law affect the people?
An executive order is a rule made by the President for an executive department of the government. Simply put, if anyone disobeys any such a rule, he/she will have to pay a fine and/or be imprisoned.
President Biden's order mandates using face masks on all federal properties and by all federal employees and contractors. It applies to every federal building and land across the country, including courthouses, state Capitals, national parks, and monuments. So from now onwards, if you wish to visit the Grand Canyon or Statue of Liberty, don't forget to carry your mask!
FYI, Biden has no authority over state and local orders, so the respective state or local authorities can either make their own rules or imply Biden's rule. Even before this rule came into existence though, many states had already mandated masks, while states like Florida, Georgia, Oklahoma, and Tennessee hadn't issued any order.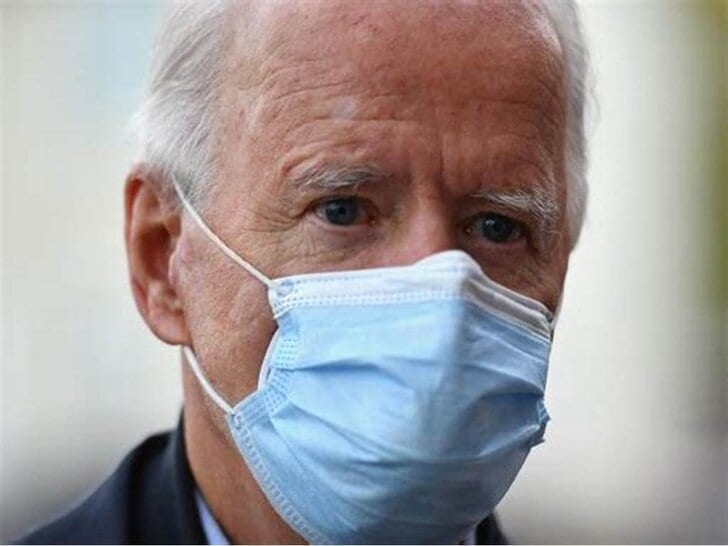 What are the other laws passed by Biden?
Apart from mandating masks, Biden has signed several reversal orders implemented by the Trump administration. He's also stopped the U.S. withdrawal from the WHO and has appointed Dr. Anthony Fauci as the head of the delegation to the WHO. Moreover, he's introduced a new position named the "COVID-19 Response Coordinator", a person who'll communicate all vital information regarding Coronavirus to the president.
Another order passed by Biden mandates masks for all interstate travelers in the US. This means that people will have to follow CDC guidelines and wear masks at all public places. In line with this rule, Biden said that all travelers, including US citizens, will have to show a negative COVID-19 test proof within 72 hours of boarding a US flight.
Moreover, when the travelers arrive, they'll have to quarantine themselves. The quarantining rule was in line with CDC's guidelines that suggested a seven-day quarantine program for people from outside the US.
Read – What were Joe Biden's major changes at the Oval Office?
To sum it up
Joe Biden has been great at quick decision making and is keeping up regularly with Coronavirus updates. Though he's still understanding and changing the rules as per his intelligence, hopefully, the U.S. will excel under his guidance.