The Iraqi Minister of Finance has said that Central Bank of Iraq (CBI) reserves are expected to exceed $90 billion by the end of 2022, a new record for the country. The depreciation of the Iraqi dinar against the U.S. dollar in December 2020 contributed to the decline in demand for the US dollar, he continued, and although the current demand for the dollar is higher than the declines seen in 2020, it is much lower than the period before 2020. He added that the devaluation of the Iraqi dinar led to the preservation of foreign currency reserves after the "critical levels" reached in late 2020.
Turkish Central Bank might lower loan rates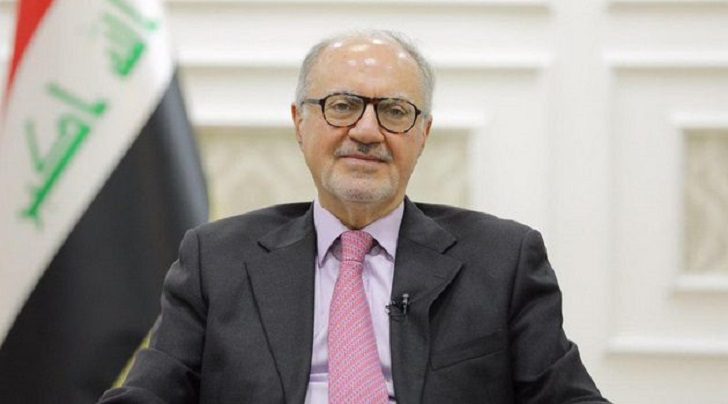 Following the central bank's announcement that margins between the two rates have increased, three bankers told Reuters that action is expected to be taken shortly to bring lending costs closer to its recently reduced policy rate, especially for some business loans.
Despite an inflation rate of 80%, the central bank surprisingly reduced its policy rate by 100 basis points to 13% on Thursday. It said that the effectiveness of its monetary policy had decreased due to the growing disparity between its policy rate and rising lending rates.
The central bank's policy committee stated that it had "decided to further strengthen the macroprudential policy set with tools supporting the effectiveness of the monetary transmission mechanism."
Oil prices in Iraq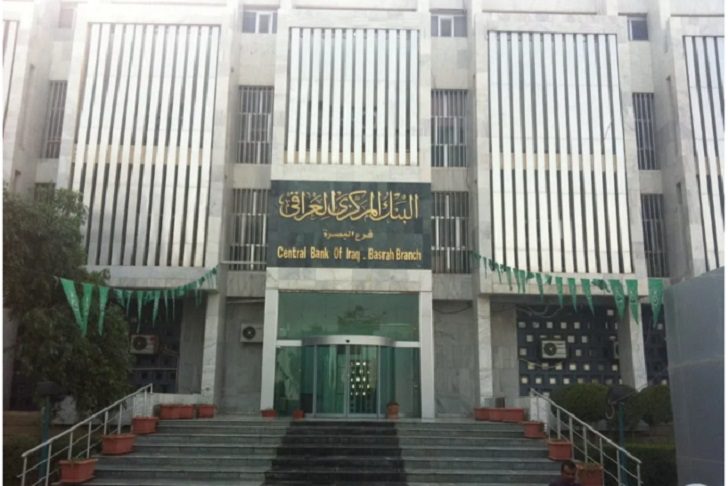 The Iraqi central bank's reserves have increased from $51.9 to $64 billion "due to a rise in the oil markets." Record low oil prices during the pandemic last year contributed to a financial crisis in Iraq, but a recent boost in the oil market and the central bank's decision in December to devalue the dinar have eased the crisis as the Iraqi government depends on oil revenues to cover its costs and pay the salaries of its civil servants.
Iraq exported over 98 million barrels of crude oil last month, bringing in $7.590 billion, the oil ministry said in its monthly report. In July, it increased exports by more than four million compared to the month before. 
Demographics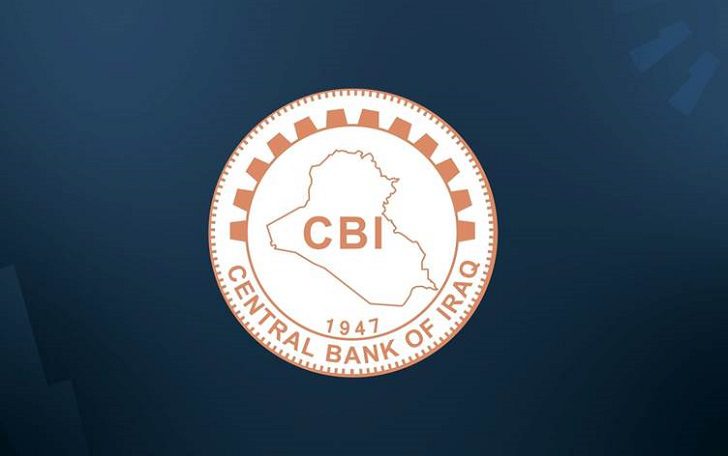 Iraq's economy, which grew 5.9 percent in 2021, is forecast to grow by 9.5 percent and 5.7 percent in 2022 and 2023, respectively, as oil prices trade higher, according to the latest projections from the International Monetary Fund.
The country's government debt is set to fall "steeply" as a share of its economic output this year due to higher oil prices, restoring its gross domestic product to pre-Covid-19 pandemic levels, Fitch Ratings said in a report last month.
The government's debt as a percentage of GDP is forecast to fall to about 47 percent this year from 66 percent of output in 2021, the biggest of any government in the Middle East and North Africa.