Although the COVID-19 outbreak caused panic and downturns when it was first declared a pandemic by the World Health Organization (WHO) in March, many billionaires have continued to grow richer in the past couple of months.
None of them earned more than Tesla CEO Elon Musk though.
Pandemic Gains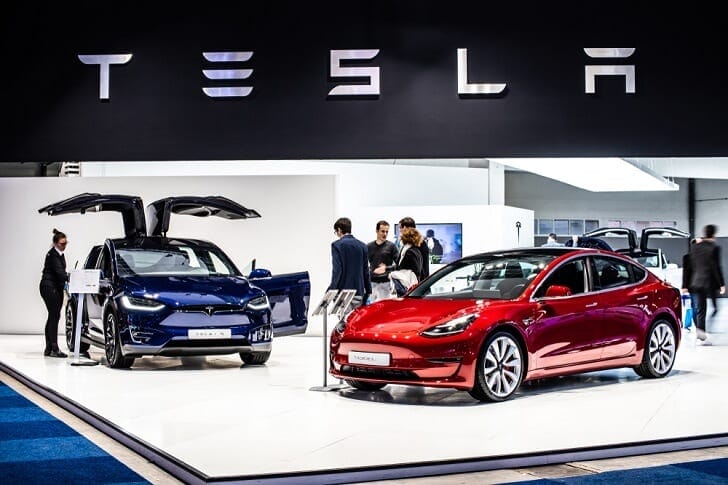 According to the think-tank the Institute for Policy Studies (IPS), the billionaire's net worth increased by a jaw-dropping $197% from mid-March to mid-August. In fact, he added almost $8 billion to his fortune in just a day last August 18.
Musk's current net worth is estimated to be around $84.8 billion, according to the Bloomberg Billionaires Index. He is now the fourth-richest person in the world.
Owning 20% of Tesla, the billionaire definitely benefited greatly from the increase the automaker's stock saw in 2020. Tesla stock is up 732% in this year alone.
Musk owns 20% of the company.
Analysts at Bank of America commented that it is the CEO's leadership and improved execution that is driving the Tesla stock price up.
Other Winners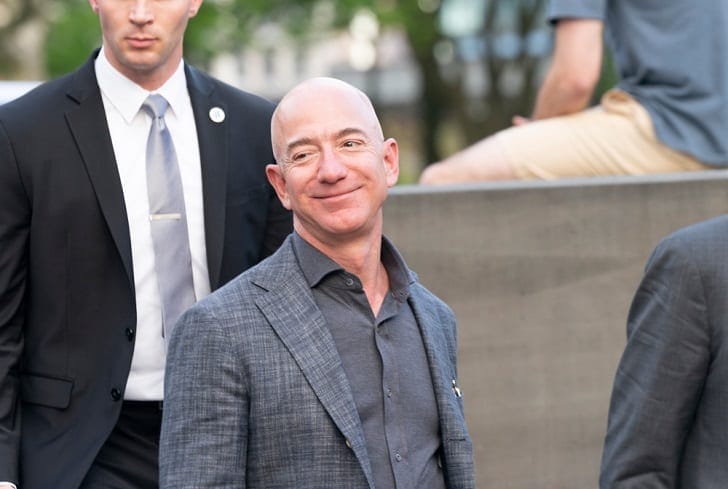 Aside from the South Africa native, other members of the exclusive billionaires club have also seen impressive gains throughout the pandemic.
One of them is Amazon CEO Jeff Bezos, who currently holds the title for the richest-person on the planet. His wealth grew from $113 billion in April 2020 to almost $200 billion just a couple of months later.
Facebook CEO Zuckerberg is another winner that emerged as he briefly joined the centibillionaire club when the social network's stock skyrocketed after the recent launch of a new feature. His current net worth stands at around $96 billion.
According to IPS's calculations, the 12 richest people in America are now worth a total of $1 trillion.
Stark Contrast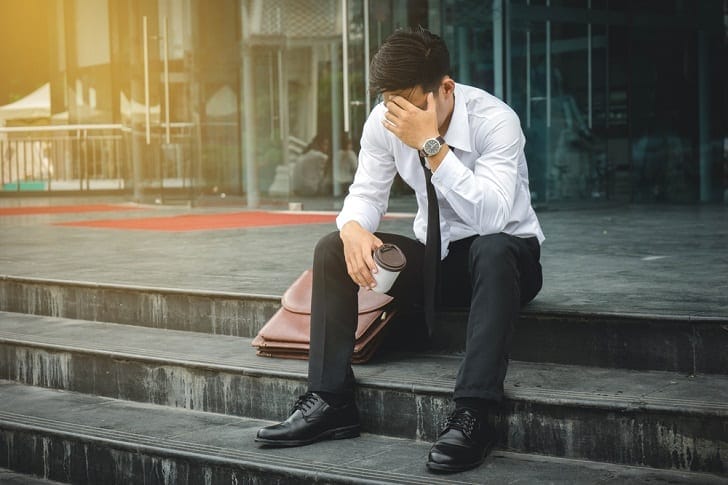 The skyrocketing fortunes of these billionaires is a stark contrast to the dwindling earnings of the rest of the American population amid the ongoing pandemic.
A reported 56 million Americans have filed for unemployment benefits in the past 21 weeks. In comparison, only 37 million applied for the same during the 18-month-long Great Recession over a decade ago.
According to experts, over 28 million Americans are also in danger of losing their homes after the federal eviction moratorium expires.
In response to this stark inequality between those at the top and the rest of the population, some have called for a specialized tax on billionaires.