From rejoining the Paris climate agreement to boosting the COVID-19 response, from reversing the transgender military ban to promoting racial equality, Joe Biden has taken some drastic steps to improve the USA's dilapidated condition.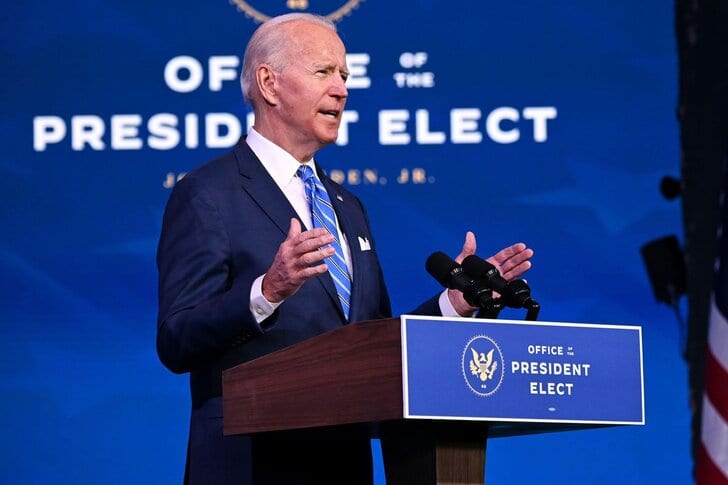 With barely 20 days in the office, Biden has already made a huge impact on the public. He's proved that with the right guidance, nothing is impossible. And mind you, these decisions are not limited to climate change and removing social inequalities. He's also gained popularity among the students ever since he extended the suspension of student loan payments.
Let's dig deeper into the matter, shall we?
Read – What does Joe Biden think of Myanmar's political crisis?
Biden's Loan Extension Program
During the first day of office, Biden extended the suspension of payments and interests on federally held loan students to September 2021. The suspension has been in place since March 2020, when Coronavirus emerged, but many advocates were unhappy since the loans weren't forgiven. 
However, when Biden became the President of the United States, he backed a plan which would provide $10,000 in student debt cancellation. Although this plan wasn't a part of Biden's relief proposal, it aimed to provide economic stimulus and relief.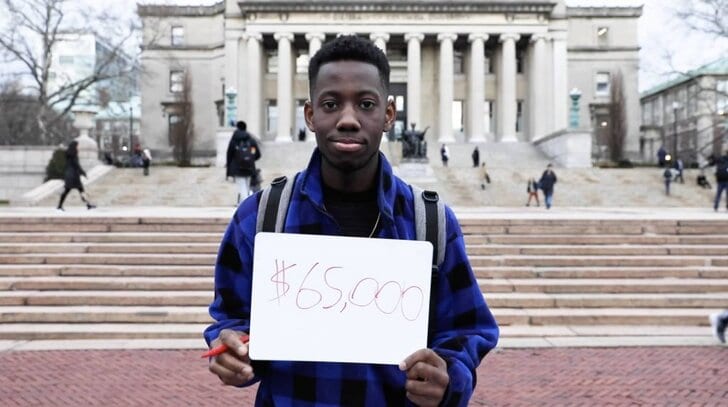 But despite the intent behind the positive move, this student loan payment pause won't be the same for every student. Students attempting for forgiveness under the two existing plans will have a slightly different approach.
Income-driven repayment
The federal government provides several income-driven repayment options that restrict the amount a student borrower has to pay each month depending on his/her income. Under this system, a borrower can qualify for a $0 payment if he/she has a low income and his/her balance is forgiven after 20 years of payment. Lower payments ensure relief to borrowers facing economic hardships, and forgiveness of loan helps in cases where higher education doesn't lead to a sufficiently paying job, thereby holding the borrower from paying back his/her loan amount.  
Public Service Loan Forgiveness (PSLF)
The PSLF program, on the other hand, rewards individuals who opt for working in public services by giving up high-paying jobs. This system pardons borrowers who've paid for 10 years under an eligible repayment plan, that too, while working in an eligible non-profit or government organization.
Read – Here's Biden's new move
How will the extension help borrowers?
The unpaid months of a borrower under the payment pause will also get counted in his/her forgiveness plan. FYI, the payments have been suspended since March 2020, so technically, these 19 months will be counted towards the number of payments, thereby granting more forgiveness time. 
What next?
Joe Biden and Kamala Harris are on a roll. The duo has a long list of plans, from rebuilding the middle class to creating a sustainable economy. Moreover, Biden is also planning to raise the minimum wage amount and invest in green energy. Looking at their present situation, one might say there's a lot on the plate, but hopefully, the duo will emerge successfully.