As soon as Joe Biden came into power, one of the initial few things he was very vocal about were his plans for more Electric Vehicles (EVs) in the United States. Given that the transportation sector is the largest source of greenhouse gases in the US, EVs may play a crucial role in tackling environmental changes.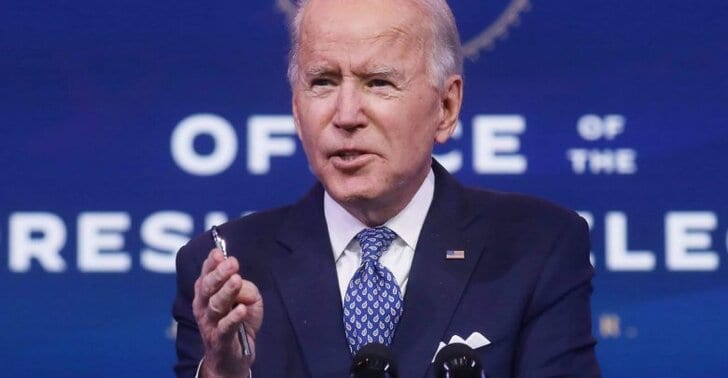 Needless to say, the move was seen as a hugely positive one, with the Biden administration going to the extent of issuing statements that automakers could face penalties if they failed to meet the set fuel efficiency and emission requirements.
Today, almost three months into his regime, Biden's $174 billion plan is well on the road to make electric cars ordinary, and he wants people to accept the change and help bring it into the mainstream. But his transformation scheme isn't focused only on EVs; it includes a sanction of $80 billion for public transit and $80 billion for railroads too.
Key aspects covered under Biden's infrastructure plan
Biden's $2.3 trillion plan has several development features packed in it, with one of the very important ones being a complete ban on the usage of gas-powered vehicles. While no set date has been given to mark the beginning of EV sales in the US, the administration does plan to install as many as 500,000 EV charging stations by 2030.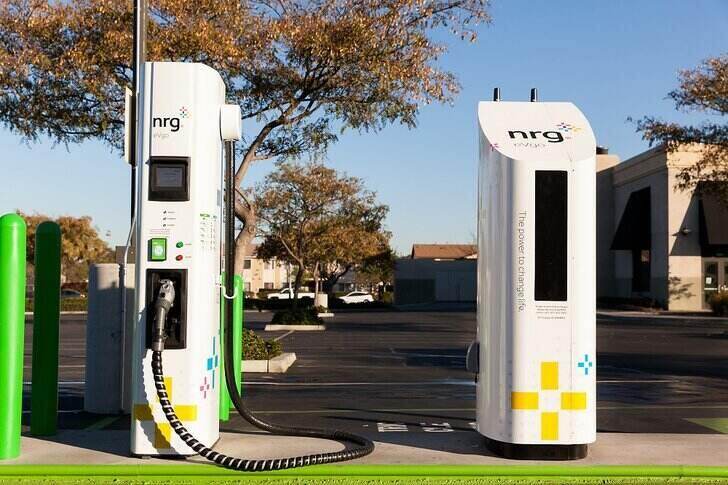 If this roadmap materializes successfully, it would probably result in a massive contribution by America towards bringing global warming under control.
The scheme may also include the construction of major highways and bridges, replacement of lead water pipes, promotion of workforce development, and making houses more affordable for people of the States. Moreover, Biden and Secretary Buttigieg aim to make the US a world leader in high-speed rail by setting aside a huge investment for railroads too.
What challenges will the Biden administration have to face?
Out of all the challenges, Biden might have to face a major one is people's acceptance of the EV. People who like electric cars and the way they operate may love the plan, but it may be difficult for the whole of the country to completely give up gas emitting vehicles.
Convincing the general public to buy EVs even after having good purchasing power could prove to be a task for Mr. President.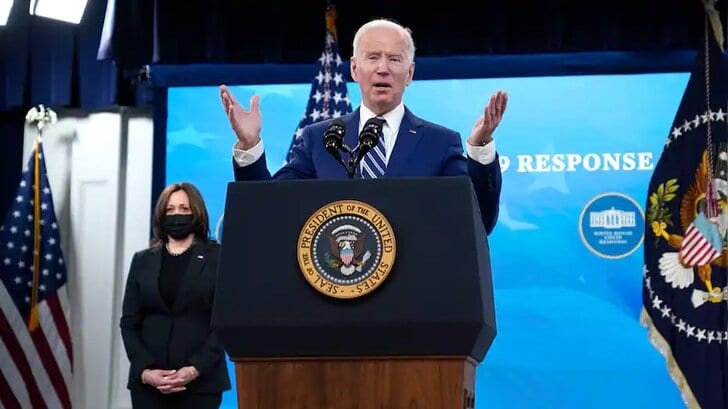 Wrapping it up
President Joe Biden has many authentic plans for the development of the United States, and this multi-trillion infrastructure plan is just one of them. With respect to EVs in particular, several incentives have been offered to the buyers to prompt more acceptance.
FYI, about 2 percent of new cars on US roads right now run on electricity, but according to auto industry predictions, by 2030, half of the new car sales would be electric.