By now, you may have heard about the high costs of car rentals. In 2020, many companies sold off their vehicles due to a lack of demand because of the pandemic. Now that more people are being vaccinated, more people are taking trips.
This increased demand has led to sky-high prices for rental vehicles. If you're taking a summer trip and need to rent a car, there are some steps you can take to avoid draining your bank account. Keep reading to see some of our favourite money-saving car rental tips.
Book early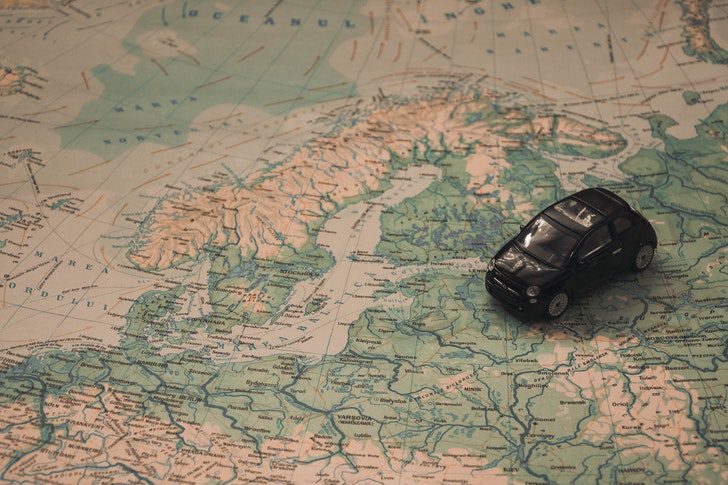 Car rental companies like Enterprise and Budget operate limited fleets, and they need to estimate demand several weeks in advance in order to have a car ready for you when you step off your flight.
As you get closer to peak travel season for rental car companies, you'll want to book as far in advance as possible to ensure that you're not only getting a great price but actually getting a car, too. To save money when booking online, consider using a cashback browser extension like EBates as well as a coupon code search extension like Wikibuy. It also can't hurt to search Groupon and LivingSocial for potential discounts.
Skip insurance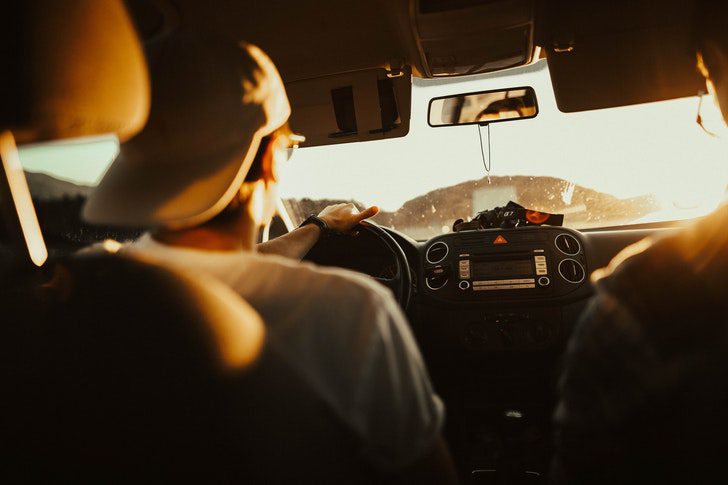 Rental car insurance is one of the areas where agencies make the most money. The prices are lucrative, and they really try to convince you that you need it. However, most car insurance policies already cover rental cars, and many credit cards even offer rental car insurance. Check with your car insurance agent to see if you're protected, and you can save on that pricey option.
Use a travel credit card with included car rental insurance
Another way to save is by using a travel credit card to book your rental. If you use a credit card that includes rental car insurance, you can decline the rental company's insurance without worrying about accidents, saving you from that added expense.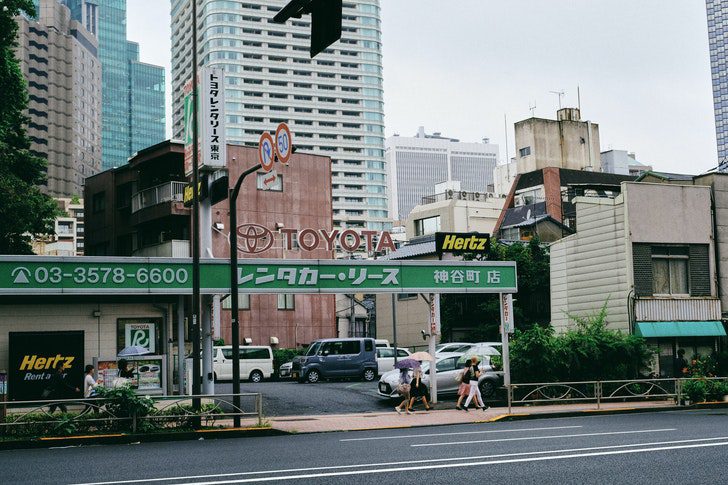 When you're deciding which credit card to use, consider the type of coverage that is offered. Many credit cards offer secondary car rental insurance, which means the insurance will be available once you max out the coverage provided by your regular car insurance company.
If you use a card with primary car insurance coverage, this coverage will kick in right away. You'll want to be aware of the differences so you know how to handle any potential accidents or issues during your trip.
When using a credit card to book your reservation, you can also earn points on your purchase. You can later redeem these points for travel or cashback. Doing this is a smart and easy way to save now and in the future.