Investing is a field that doesn't come naturally to most. It takes time to build, patience to evolve, and learning to master. After all, money matters aren't easy, are they?
Indulging in smart and consistent investments from a young age is the appropriate way to allow your wealth to mature over time.
But the key to 'mindful investing' lies in diversity. A diversified portfolio reduces the risks while contributing to long-term investments. When you nullify risks by investing in steady, distributed assets, you ensure high returns over the long term.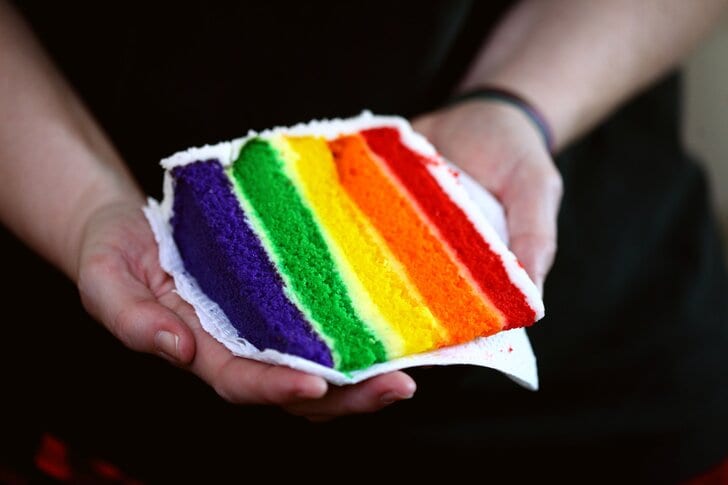 From beginner level commodities (like cash, bonds, and government securities) to mature avenues (like real estate and global markets), you can choose from various investment options, depending on your goals. And if you need some help and guidance, well, that's what we're here for!
In this post, we'll share with you 4 different ways to simply diversify your investments. So stay put and take notes if you can.
Explore different sectors
A diversified portfolio allows you to soak up the shocks from any losses that you may experience on one or more of your investments. The dip from one investment gets balanced out with a gain from another.
Hence, saturate your investments in different tenures and industries. For instance, don't invest all your funds in pharma industries, thinking that they're on a boom considering the pandemic situation. Branch out into other sectors as well like education and information technology. 
Educate yourself about global markets
Global markets are usually distinguished by fast-moving fluctuations where an investor must deal with numerous monetary regulations. It can take some time to understand its functioning, fluctuations, and the forces behind its shifts as a beginner. 
You can kick off by conducting thorough research and taking professional help. When you're ready to jump in, you could start with an ETF or a mutual fund. This will permit you to invest with a small amount and provide you the perfect latitude to understand how global markets work. 
Try a strict investment program
If you have limited investing capital that you wish to invest over a period of time rather than all at once, an SIP can be a great option for you. SIPs are especially beneficial for young investors as they help generate uniformity in investment patterns. 
Evaluate the qualitative risks
You can cut down the fluctuations of transactions by requesting a qualitative risk evaluation prior to buying or selling stocks. Such an evaluation ascertains the success probability of a transaction on the basis of a pre-arranged rating.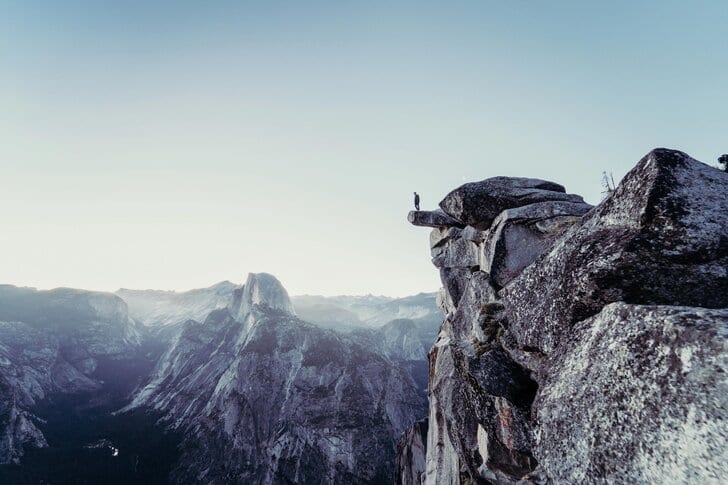 Wrapping it up
The motive behind investing is to multiply your wealth so that it can help you realize your life's objectives. So quite logically, the sooner you start, the more time you can give your investments to grow to their maximum potential. We hope our tips will help you take your initial steps successfully in the field of investing.