In the year 2018, Ben Tyrrell, the head of Global Business Development at MoveHub, stated that ignoring millennials is synonymous with 'business suicide' as the demographic would have a spending power of $20 trillion by the year 2020.
Let us help you understand this a bit further.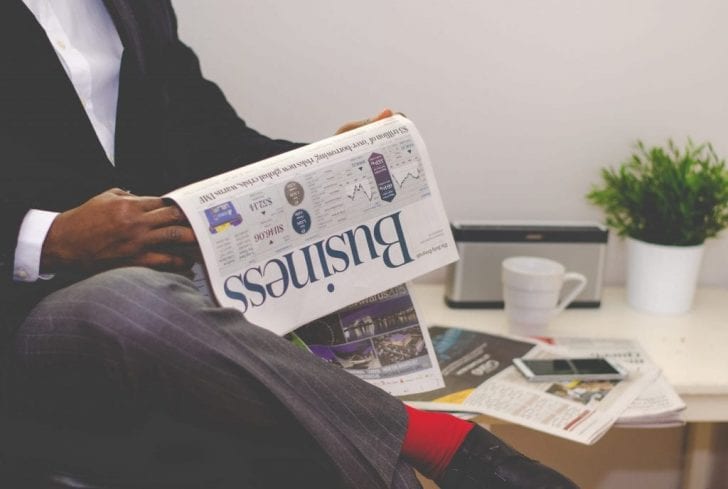 If you weren't already aware, millennials are the generation born between 1980-1996- which means the youngest of the millennials are currently 25-years-old and the oldest of them are on the threshold of 40.
Needless to say, the youngest of the batch may already be graduates and the oldest might have families of their own, standing at the ripest phase of their lives, with their career already decided, en-route the peak of their professional lives.
Considering all the information that we just provided, do you seriously think that you no longer need to target the millennials when you design your advertisement campaign?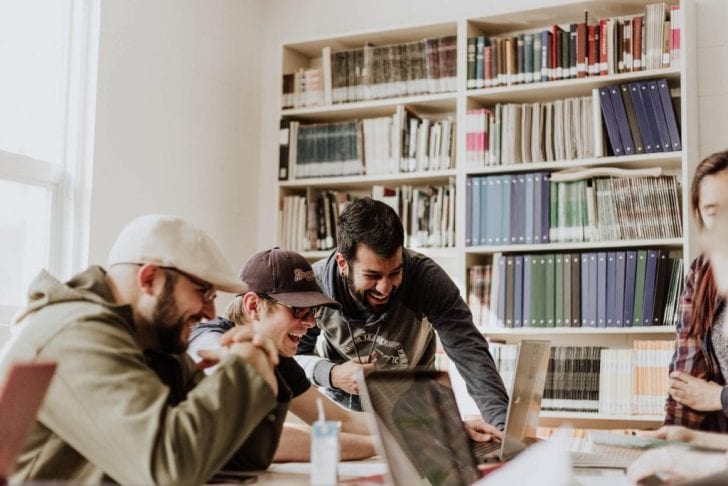 If your answer is yes, let us take the honor of telling you that YOU'RE WRONG.
According to research carried out by Forbes, by 2030, millennials will be the richest generation in history. They will possess five times the wealth they currently hold, owing to two factors:
They will make the majority workforce in a few years.
They will inherit wealth from their ancestors.
What can you do as a financial institute?
A national millennial advisory board that constitutes of 270 members presented their views on what millennials really need from the financial institutes.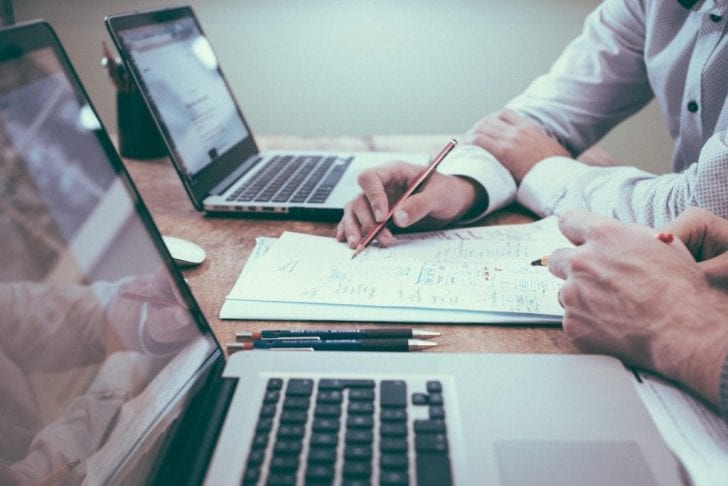 These appraisals are given below:
It is the turn of a new generation. You may have established customer loyalty with the forefathers of the millennials but, it is time to concentrate on expanding your customer base once again. You need to rework your advertisement campaigns, that should center around digital advertisement with catchy slogans and colorful displays suitable to millennial audiences.
While being attractive, your advertisement campaigns should also be informative. The world of the millennials is concentrated in the form of cellphone at their fingertips. It does not take long for them to weigh down alternative service providers and choose the best quickly. Millennials will love it if you offer them economical packages that promise high returns. Many saving accounts appoint a lower savings limit. Many of the millennials are busy paying off their college and university debts and have little savings to initiate their savings account. But, if you gain their trust today, there is a great likelihood that millennials will continue investing with you in the future.
Take Away
It is time that you reassess your advertisement campaigns and make a conscious effort to redesign them in a manner suitable for demographics that are going to be running global economies for years to come.
Younger millennials have started hunting for financial advice, often taking to the social platforms seeking guidance from total strangers. It is imperative that you set out targeting your customers on the same platform. You must start today to get the widest customer base.