Retirement can become one of the most psychologically and mentally peaceful periods in your life, but only if you plan it well. You must try to follow several things before the age of retirement so that you can enjoy those irreplaceable years and benefit from the money you saved during the long years of work.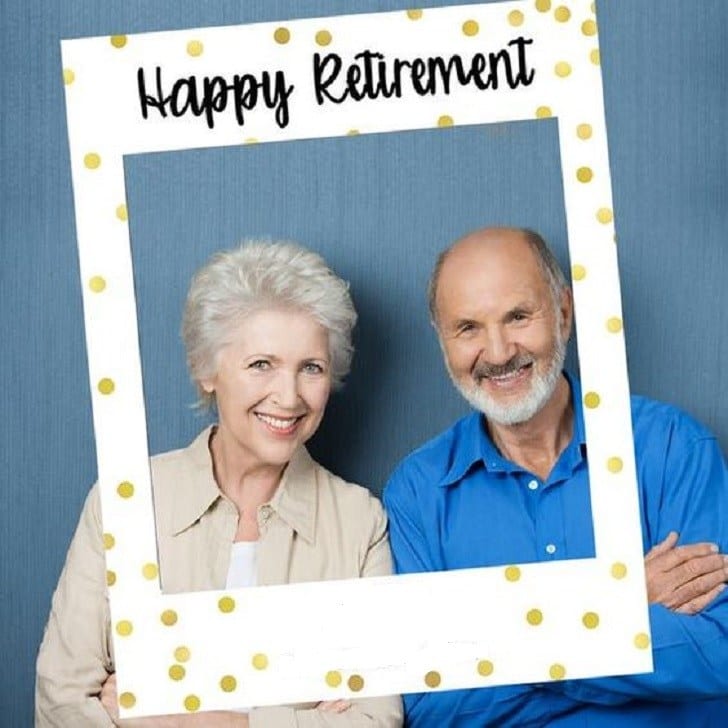 These five golden tips presented by the American Business Insider will surely help you make an untraditionally perfect retirement plan:
First advice
Make major expenditures before retiring. Spend on things that require a lot of money while you're still working.
These could include renovating or buying a home, purchasing a car, sending kids off to college, or any other significant expense. It's best to take care of these things before the retirement age.
Second advice
Finish your debts (or at least as many as you can) while you're still working. When you get a regular salary every month, you can deduct a part of it to pay debts, and utilize the other part on life needs. You will be living out of your savings during retirement, so you surely don't want to lose a large chunk of them on clearing your debts.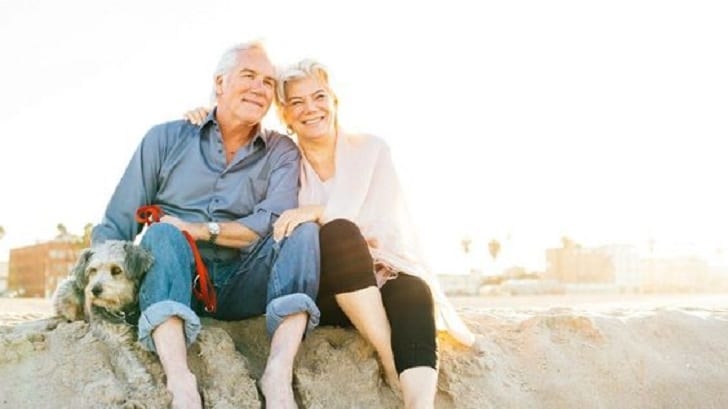 Read – 10 Easy Ways to Pay off Debt
Third advice
Discussing plans with your partner is a step many of us forget or ignore to take. People have different reasons for retirement; someone might want to rest or relax after an especially tiring career, while someone else may want to travel and do some things that could not be done due to preoccupation with work.
Make a conscious attempt to discuss your retirement reasons and plans with your partner. When you have unified goals, instead of spending money on two programs at once, you will spend on one program and live it fully.
Fourth advice
Setting a budget for retirement is a critical move. Once you know what you want to do after retirement, you can accurately estimate the cost and time involved while determining whether your planned post-retirement activities are indeed possible.
It would be best if you calculated the cost of these activities in comparison to your monthly salary. If it exceeds half its value, you can probably take care of some plans before retirement.
Finally
In addition to the above, consulting a financial expert is a wise move. A financial advisor can be the secret for your budget's success as he can help you determine your financial position accurately.
He can also assist you in planning out the exact commercial moves; you must take to ensure the stability of your life, even if you lost your fixed-income through retirement.