The fascinating thing about Robert Downey Jr. is that he has the same charm and charisma as Tony Stark even at times when he's not in character. But the real question is– has RDJ's earnings from starring in Marvel Cinematic Universe surpassed the genius, billionaire, playboy, and philanthropist's riches?
Here's the math.
Top-Earner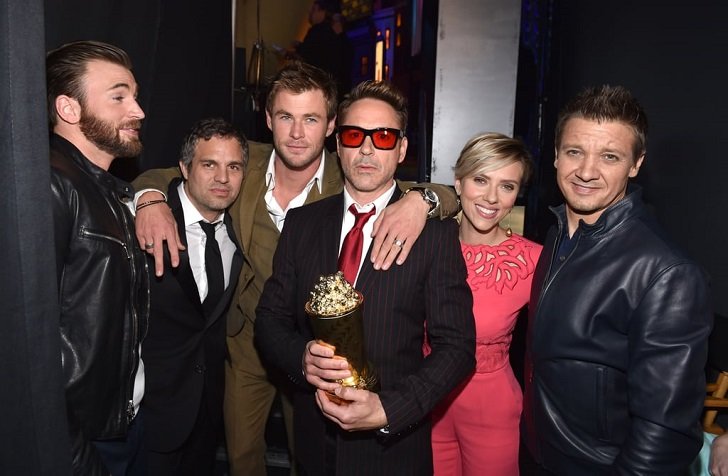 Of all actors in the Avengers cast, it's definitely RDJ who's got the highest chance of being richer than Tony. That's thanks to the fact that he's currently the highest paid person working in the arena of superhero movies.
Unfortunately, the exact figures of the movie star's salaries haven't been confirmed by RDJ or any executive yet. But media outlets, using insider sources, have managed to piece together a good working list of the actor's net worth and earnings since the resurgence of his career with 2008's Iron Man.
It can be remembered that Downey used to be a big star in the 80s but fell from grace due to a bad mix of substance abuse and legal problems. Fortunately, he was able to redeem himself by charming every Marvel fan during his first appearance as Iron Man/Tony Stark. What more, the success of his comeback film kicked off the entire Avengers movie series.
The Breakdown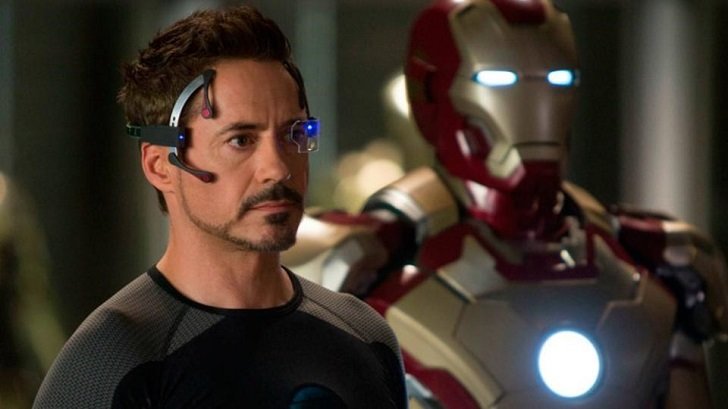 Believe it or not, RDJ only got $500,000 for his first MCU film. This was considered a generous amount at the time though given the state of his career then. Fortunately, he was able to negotiate for a higher salary for the films that followed.
Here's a brief breakdown of his estimated earnings.
Iron Man (2008)- $500,000
Iron Man 2 (2010)- $10 million
The Avengers (2012)- $50 million ($10 million talent + $40 million in bonuses)
Iron Man 3 (2013)- $75 million
Avengers: Age of Ultron (2015)- $40 million
Captain America: Civil War (2016)- $40 million
Spider-Man Homecoming (2017)- $15 million
Avengers: Infinity War (2018)- $75 million
Avengers: End Game (2019)- $75 million (not yet final)
Grand total: $380.5 million
While playing Tony Stark made RDJ filthy rich, his fortune is not quite as large as his on-screen persona just yet.
According to sources, the billionaire superhero has a net worth of $12.4 billion. And that's not yet counting the revenue from Stark Industries which allegedly reach the $20 billion mark.
How RDJ Negotiates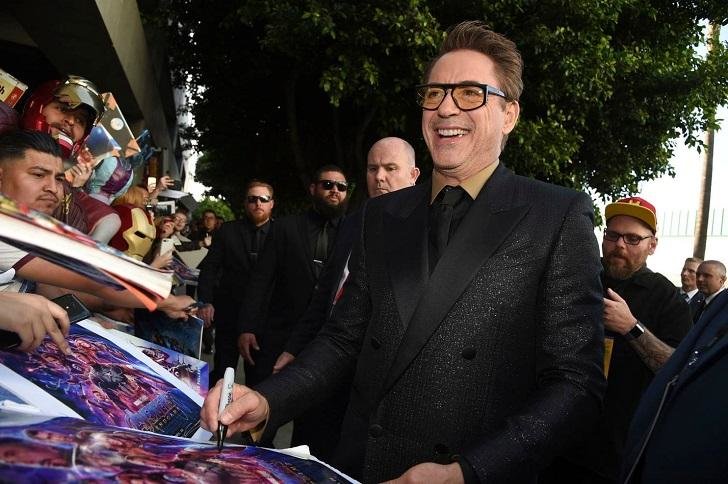 RDJ may not have ended up richer than Tony Stark but his negotiation skills deserve recognition. Convincing executives to increase your salary from $500,000 to $10 million is not a feat anyone can do.
What more, rumors that the actor is also earning from the profits of the Marvel films he appears in have always been abound. Some even say that he earns as much as 7% of a film's box office. However, some sources say that he earns significantly less than that, probably around 0.5% to 2.5%. After all, profit sharing deals are notoriously hard to get.